GIK Acoustics #gikunplugged Photo Contest invites customers to submit photos illustrating how GIK room treatments bring your sound to life! The photo can showcase your listening experience, recording abilities, or anything you do in the space – as long as it's appropriate and illustrates the importance of proper room treatments and how GIK Acoustics got you there.  Be creative and show the world how much you love GIK Acoustics!
We'll shortlist our favorites then open the voting on February 16, 2018. The top FIVE photos will win!
Prizes:
FIVE prizes will be awarded to the finalists whose photos garner the most votes.
How to Enter: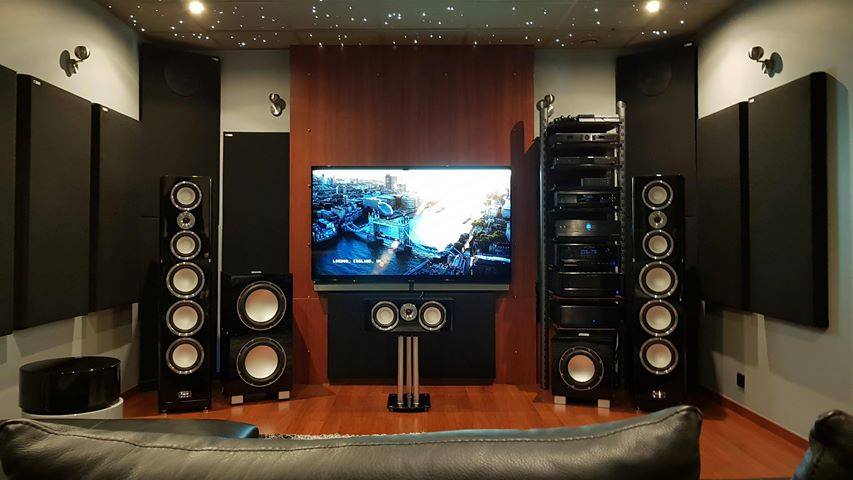 STEP 1. Take a photo of your room treated with GIK Acoustics products
STEP 2. Submit your photo to instagram, facebook, or twitter using #gikunplugged
STEP 3. Go to Google Reviews and write a review
STEP 4. Complete the form below and upload your submission to be entered in the contest. All qualified entries will be awarded a 10% discount code to be applied toward an order on any GIK Acoustics website.
Deadline for entries: February 15, 2018
Voting begins: February 16 – March 16, 2018
Entry Form:
---
Rules and Details:
Selection of Winners
Winners will be announced on GIK Acoustics' website on Monday, March 19, 2018.
Eligibility
Contest is open to GIK Acoustics customers world-wide. Entrants must have reached the age of 18 at the time of their Entry.
Dates
Contest starts January 15, 2018, at 12:01am (EDT) and ends March 16, 2018 at 11:59 pm (EDT).
FINALISTS:
Spread the word to your family and friends to vote for your entry!
Vote up to once a day for your favorite entry.



2 days ago
#gikunplugged 

Mi estudio donde se genera la magia pero espero remodelarlo https://t.co/c6bPGaVuAo


4 days ago
GIK Acoustics panels not only control room reflections -- they make speaker stands for my Focal Little Birds Surround Rears. #gikunplugged https://t.co/78wtedW6Zz