Product Description
reduce noise in Style
Add style and absorb sound at the same time with GIK Acoustics Acoustic Art Panels. Choose from a library of over 1 million images or upload your own photo that meets our DPI (dots per inch) requirements to make truly custom decorative art panels for hanging on the wall or ceiling. We use a state-of-the-art printing process that has proven better results than dye-sublimation techniques and with it we empower the customer to have more control over than ever over the layout of the image by using our custom art panel designer. As always, we aim provide helpful information about the acoustic fabric we use to make our acoustic art panels and the quality craftsmanship that goes into each one. Create an account to save your artwork for later.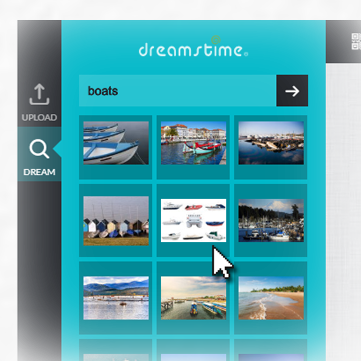 Search for Artwork
Browse over 1 million photos and art to find the perfect art for your panels.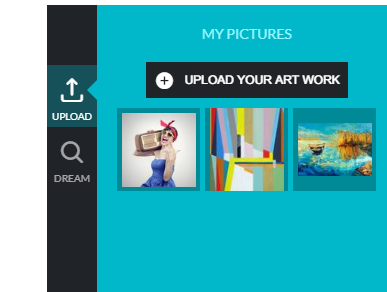 Upload Your Own
Have an image you want to use? Perfect! You can upload your own image.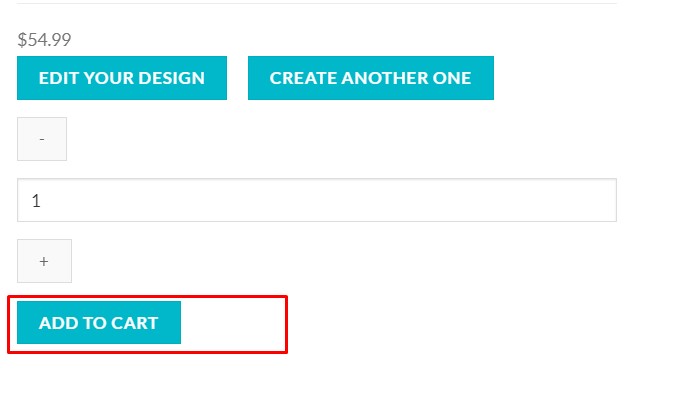 Add to Cart
Add to cart once you have positioned your artwork the way you like for an instant proof.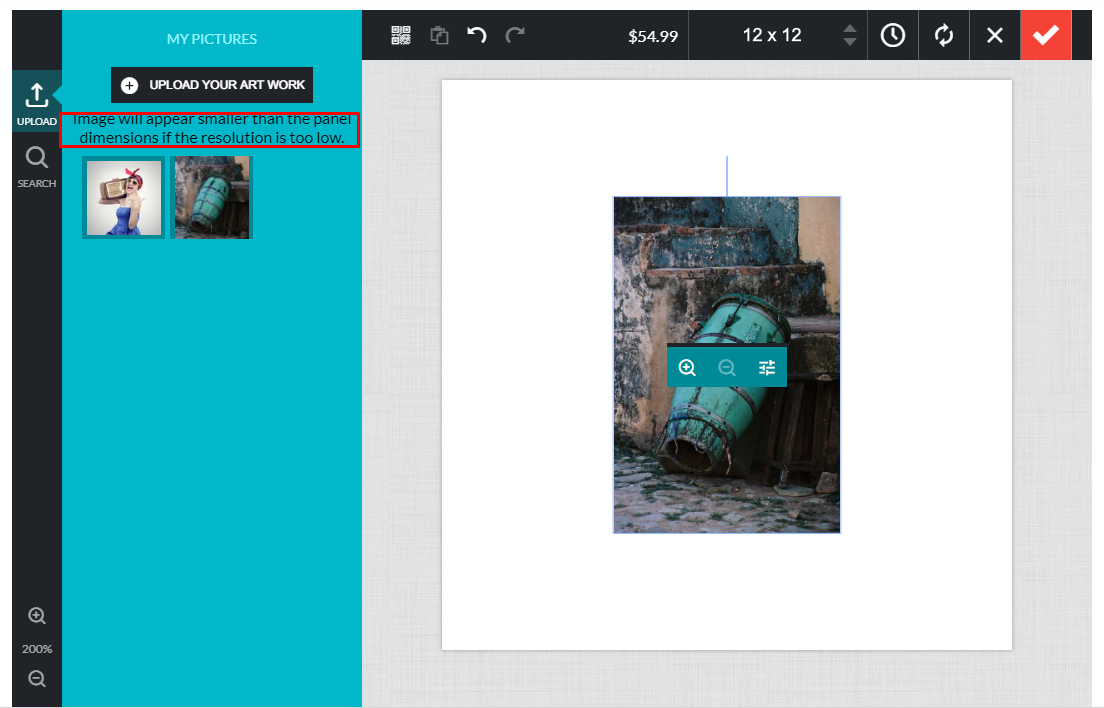 From the Gallery
Search for an image that will fit the full size of the face of the panel.
Be Aware: Some images in the gallery may not completely cover the entire panel, so make sure there is no white space when you submit your design. 
Uploading Your Own
300 dpi (dots per inch) to size recommended, but we will accept down to 72 dpi to size.
When uploading your own image, you may encounter trouble making the image large enough to fit the entire front of the panel. The reason for this is because your image is simply not the right pixel size. We have created a chart at different DPI (dots per inch) and the number of pixels that are needed "to size."'
See the chart  to the right in order to find the largest side (inches) and what the corresponding pixels should be to at least cover the panel. 
Back to art panels
Size (ft)
Largest Side (in.)
Pixels (px)
size
x
@300 dpi
@150 dpi
@72 dpi
1'x1′
12
3600×3600
1800×1800
864×864
1'x1.5′
18
5400×3600
1800×2700
864×1296
1'x2′
24
3600×7200
1800×3600
864×1728
1'x4′
48
3600×14400
1800×7200
864×3456
2'x2′
24
7200×7200
3600×3600
1728×1728
2'x3′
36
3600×10800
3600×5400
1728×2592
2'x4′
48
14400×7200
3600×7200
1728×3456
3'x3′
36
10800×10800
5400×5400
2592×2592
3'x4′
48
10800×14400
5400×7200
2952×3456
4'x4′
48
14400×14400
7200×7200
3456×3456
Mirrored Sides
We don't like your artwork to get lost on the thickness of our panels by being wrapped around the sides. We found that you lose too much of your image that way. So, in an effort to conserve as much of your image as possible, we are doing what many printers around the world offer: mirrored sides.
We can offer alternatives such as solid colors at your request, but there will be a graphic design fee.
We want to make the process of buying an acoustic art panel easy, and after testing, we have found mirrored sides look best.
See Frequently Asked Questions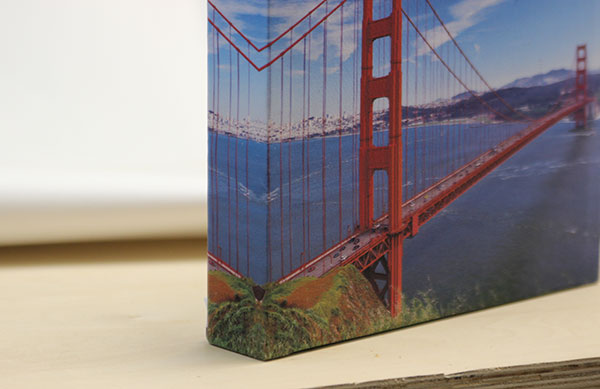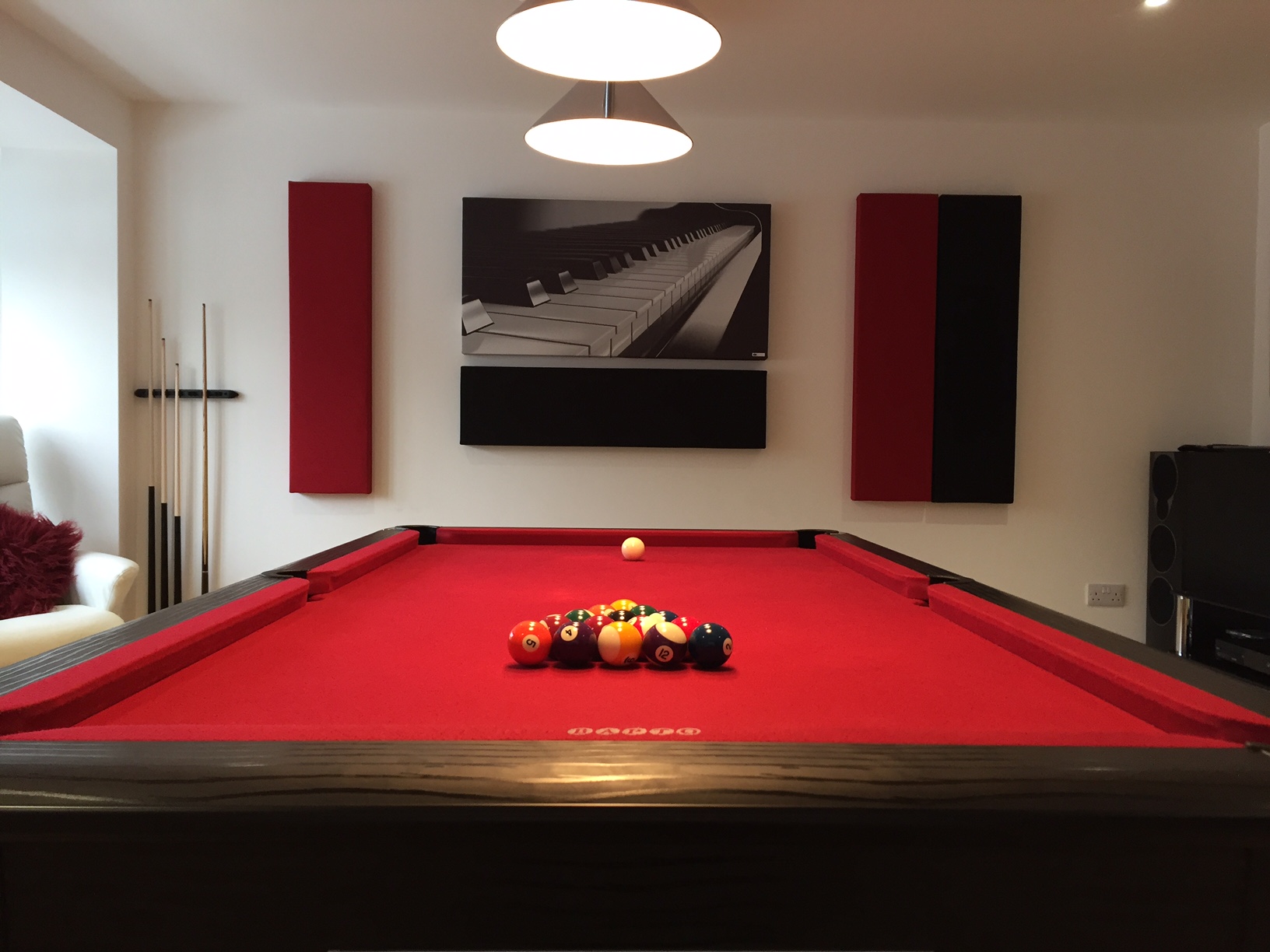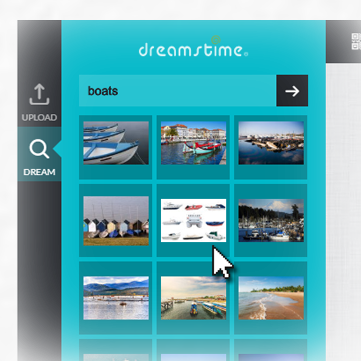 Overview
Our GIK Acoustics Acoustic Art Panels are the perfect combination of style and audio treatment. Designed to solve a variety of issues in countless applications such as office noise reduction, church acoustics, school acoustics, restaurant acoustics, recording studios and home theaters. As these sound absorbing panels eliminate slap echo and control comb filtering in a room, they also look great with customized artwork that YOU choose from our library of 1 million+ photos! We at GIK believe choices are important when it comes to finding the right image for your aesthetic, so we also allow you to upload your own image or artwork!
Every room has it's own size and shape, so have created a large number of sizes for your art panels for an added benefit of capturing the image correctly and looking great as an art panel on the wall.
Make it an Art Panel!
Specs
Rigid fiberglass provides twice the low end absorption over similar foam-based products.
1.05 (versus foam products where NRC = 0.4)
Our acoustic panel art is easily mounted on walls using the high grade picture wire included.
The perfect choice for environments that would normally use canvas prints that look great but these add the value of controlling ambient noise in homes, offices, restaurants, recording studios, home theaters, and schools.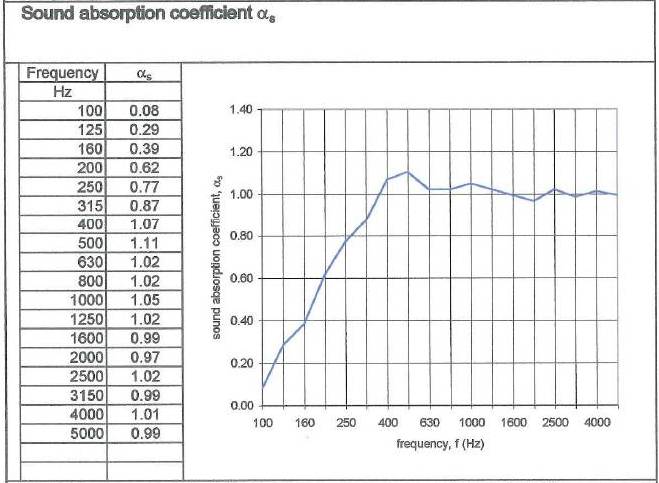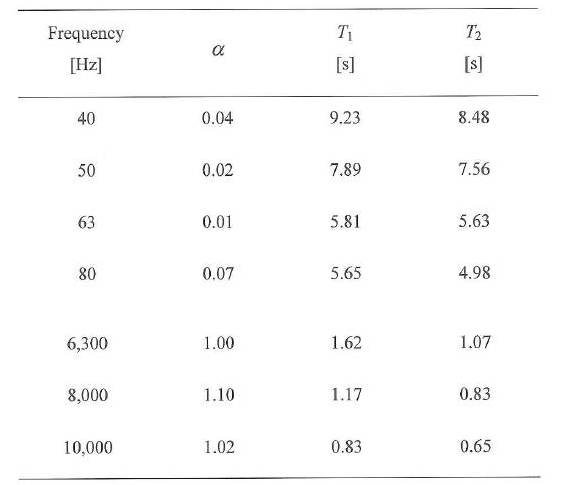 The tests were carried out in the large reverberation room at the University of Salford (Manchester England). The room has been designed with hard surfaces and non-parallel walls to give long empty room reverberation times with uniform decays. It has the shape of a truncated wedge. In addition, 11 panels, each 1.22m x 2.44m, were hung in the room to improve the diffusivity of the sound field. The test sample was placed in the centre of the floor. The excitation signal comprised wide band random noise played into the room via a loudspeaker system mounted in a cabinet facing a corner. The sound was monitored at each of 5 microphone positions. The room is 7.4m long x ~6.6m wide x 4.5m high.
Descriptions of size, image transfer process and construction are presented