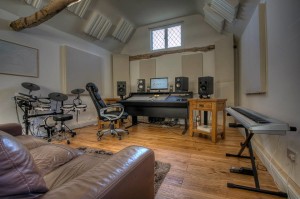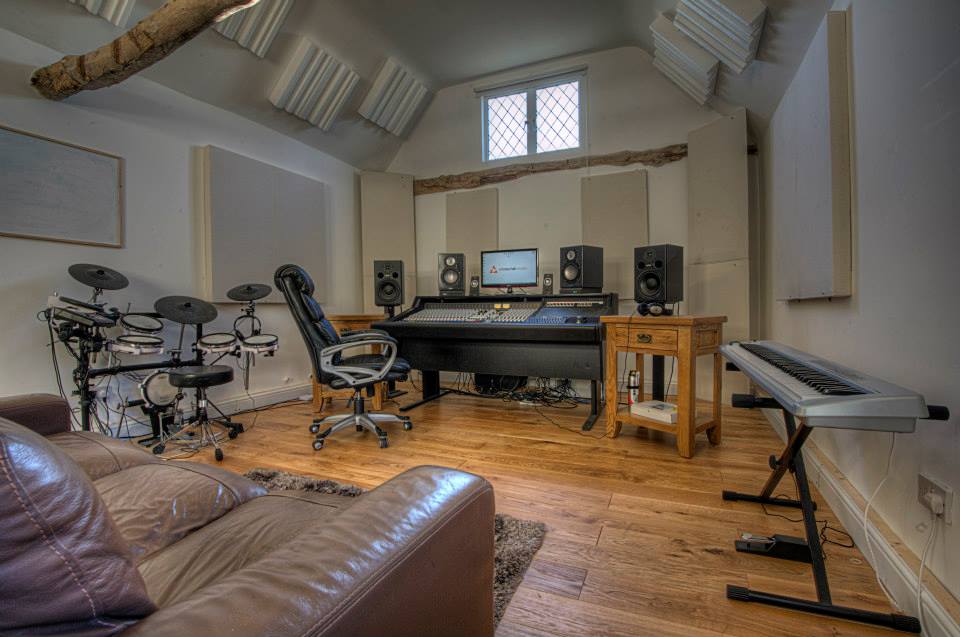 Ceiling reflection points and ceilings in general are excellent places for diffusion. If, however, you have a drop tile ceiling, it's difficult to hang anything from it. Drop ceilings can also provide a bit too much upper-, mid- and high-frequency absorption. We have a solution for you: the GIK Acoustics GridFusor©.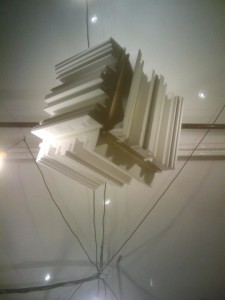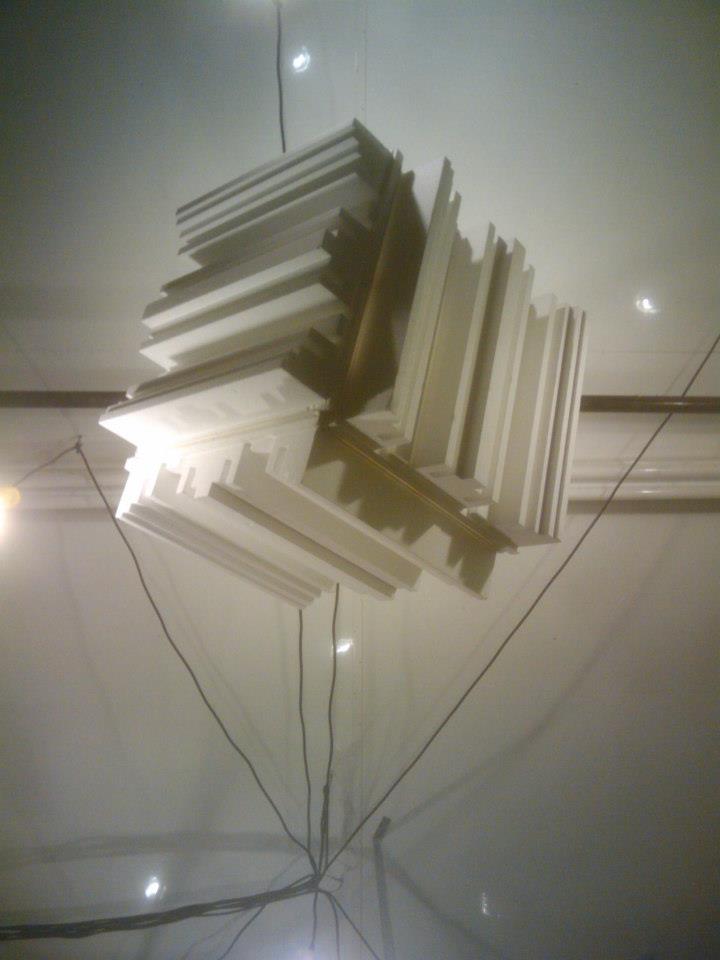 The GridFusor© is specially designed as a replacement for drop-in or suspended ceilings. Two GridFusors© will easily fit into a standard 2′ x 4′ grid opening. One box (4 pcs) covers 16 sq ft. The GridFusor© is made from EPS (expanded polystyrene) so it's light enough easily mountable on walls, ceilings, etc. without the use of damaging adhesives or massive mounting holes while still providing excellent diffusion characteristics.
Incorporating a mirror-imaged pair of 13-root diffusors, the GridFusor© provides excellent diffusion from 600 Hz to 5,000 Hz and additional scattering below and above the diffusion range. The GridFusor© is light enough that no additional support is required for your existing ceiling grid and it's light enough that insulation above can still provide broadband bass control.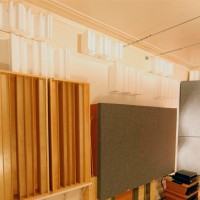 If your room is a bit too dry due to carpeted floors and acoustic tile ceilings, the GridFusor© is a perfect solution. Stop having your hands tied when it comes to dealing with room acoustics where a drop tile ceiling is required.
Although the GridFusor© is designed to work in a drop ceiling situation, it can also be used other places in your room as required. It is easily mounted with impaling clips.
Features:
Thirteen-root QRD diffusor design
Easily paintable (water-based paint only). Painting will have no impact on diffusion characteristics.
Square shape allows for easy orientation changes to scatter in multiple axis.
Dimensions: 23.75″ x 23.75″ x 6" thick
Easy to install