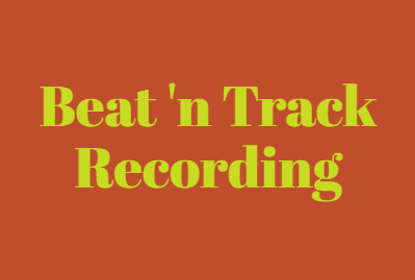 Beat 'n Track Recording and Mastering located in Fallbrook, CA, offers in-studio sessions and on-location live recording services as well as mixing and mastering of projects recorded elsewhere. Specializing in primarily acoustic and organic music productions, producer/engineer/owner Dave Blackburn brings a lifetime of knowledge as a guitarist, drummer, teacher, arranger and composer to each session.
Dave Blackburn recently enlisted the help of GIK Acoustics to add treatments to the facility. Dave says,


Nick really helped me dial in the right treatments for the space. Focused and articulate without mud or too much deadening. Even speech across the room is nicely clear. The cloud was tricky to suspend but I ended up using turnbuckles and 16 gauge wire so I could fine tune the height and angles."
We think the results are outstanding!
Over thirty years experience and superb equipment guarantee each project will sound its best.
Please check out the site and listen to some sample projects recorded at Beat 'n Track.
https://beatntrackrecording.com
https://www.facebook.com/beatntrackrecording/