Technical Specs
Screen Panel FEATURES:
Free standing and movable
Standard size: 32" x 72" x 2.75" | each panel is 16″ wide, when extended the Screen Panel is 32″
Weight: 20 pounds
Can be custom sized to fit your specifications
 employs ECOSE® technology absorption material
---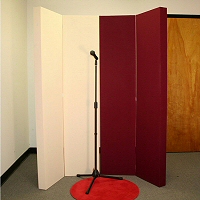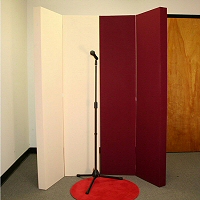 GIK Acoustics is proud to offer the Screen Panel, our DO EVERYTHING panel. The Screen Panel measures 32″W x 72″H x 2.75″ thick (also available in custom sizes; contact us for pricing), which is a whopping total of 16.8 square feet of treatment. Compare that to any other leading portable booth on the market – Screen Panels provide two to four times as much area.
The applications for the Screen Panel are virtually endless: when it's unfolded it behaves like our 242 Acoustic Panel, which makes it perfect as a vocal booth, around a drum kit or guitar amp, used in early reflection points of the room or help eliminate slap echo from side walls. When it's folded it behaves like our 244 Bass Trap ideally straddling the corners or mounted on the front wall. Fold it into a "V" shape and put it on the back wall to help manage nasty low end peaks and nulls. It will truly do it all. Since it's free standing it's ready to go when you are; no extra mounting hardware or stands are required.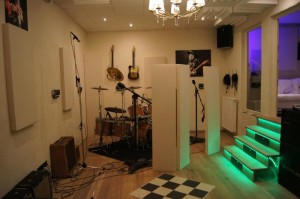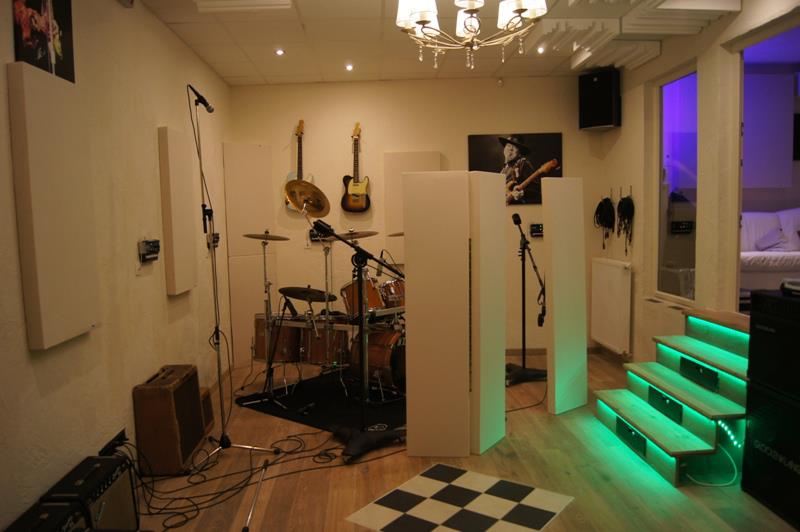 As if this kind of utility weren't enough, this stylish panel comes stock in all of our standard colors, and all of our Guilford of Maine colors are available as well.
So what are you waiting for? Don't spend another minute struggling with that vocal, fighting with that drum sound or wondering what to do with those corners. GIK Acoustics has your solution… the GIK Acoustics Screen Panel!
Click HERE to view the product video.
---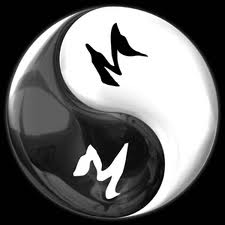 "I just wanted to let you know that I recently used your Screen Panels on a project to cut down the room reflections around the drums. Not only could I place them myself without any problems, they were actually more effective than your typical unruly studio baffle. Oh, and they look good too. Well done!"