REVIEWS
GIK Acoustics is proud of the reputation we've built within the industry.  Here are a few links to GIK Acoustics product reviews and features from magazines, websites and forums.
---



TapeOp's Garrett Haines recently treated TreeLady Studio with our Impression Series panels, 242 Acoustic Panels, Corner CT Alpha Bass Traps, and Spot Panels. As Garrett put it, "When GIK boasts that dollar-for-dollar their products absorb more sabins (measurement unit of sound absorption) than their competitors, they are not overstating their position!.. Altogether, treating our room was about as expensive as a boutique microphone preamp – but unlike a preamp, the GIK treatment will be evident on every recording."
---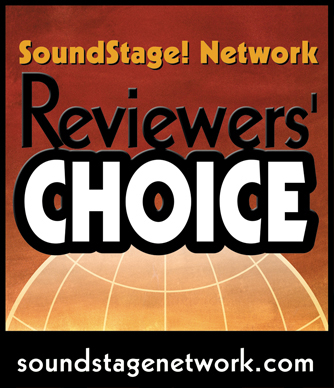 Howard Kneller at SoundStage! discusses some essentials of room acoustics and reviews the GIK Acoustics 2A Alpha Series panels. This is a must-read for any audiophile!
---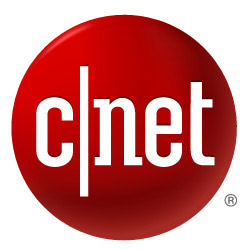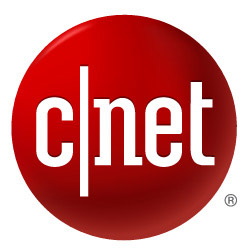 CNET's Audiophiliac put together a GIK Acoustics photo gallery showcasing our products in action. Try not to drool as you click through.
How to Improve Your Room's Acoustics Without Breaking the Bank
CNET tracks all the latest consumer technology breakthroughs and shows you what's new, what matters and how technology can enrich your life. We give you the information, tools and advice that will help you decide what to buy and how to get the most out of the tech in your life.
---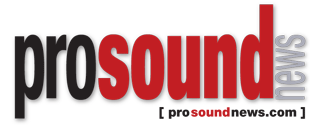 The February 2018 issue of Pro Sound News highlights work GIK Acoustics did to tame unwanted noise in the sanctuary of Antioch Lithonia Baptist Church. We provided large, custom-sized 242 Acoustic Panels to provide a balanced sound field.
---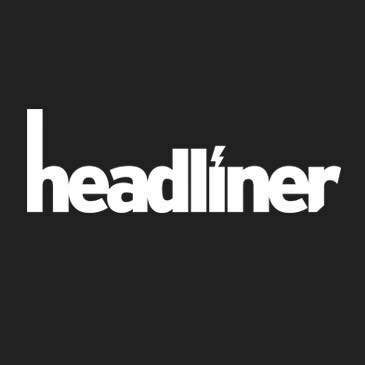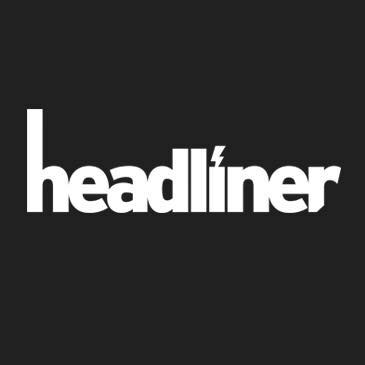 The Headliner team has been busy putting together a unique recording space above an ancient inn in the heart of St. Albans which dates back to 1420 – possibly the oldest building to house a professional recording studio. Headliner contributor Paul Watson says, "The guys at GIK Acoustics helped us transform what was an empty, reflective space, into a great sounding room." READ THE FULL ARTICLE HERE.
Headliner is a high value content collective which supports the creative community of artists, music producers, touring and performing arts professionals, and emerging talent.
---

Recording Magazine's Paul Vnuk reviewed the Impression Series in the November 2017 issue. Our Mod Geometric design also graced the cover. As Paul says, "Room treatment… is equally if not more important than gear purchases." Read the full review – complete with photos – here.
---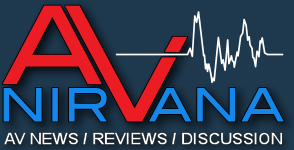 AV Nirvana's Todd Anderson reviewed the 4A Alpha Series Panels. As Todd says, "Components and speakers drive roughly half of the performance equation. The other half is dictated by how that gear interacts with the room they inhabit. Yes, folks, a room's environment is critically important. Luckily, there are products that can help tune a room's impact on perceived sound." Read the full review – complete with photos and video – here.
---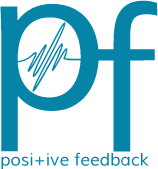 Writer and audiophile Gary Beard finally took the first steps to treat his listening room. He started off slowly with a small investment of a few Impression Series panels. The results blew him away. Read his full review here.
---

Hifi Pig Magazine's aim is to review and report on the best in hifi. Stuart and Linette Smith installed our bass traps, acoustic panels and diffusors and presented GIK "an OUTSTANDING PRODUCT Award." Stuart concludes, "… all I can say is you need to hear what these relatively inexpensive panels can do. Anyone who is not convinced is either fooling themselves for whatever reason or needs to take themselves to the ear-doctor without passing go and without collecting their £200."
---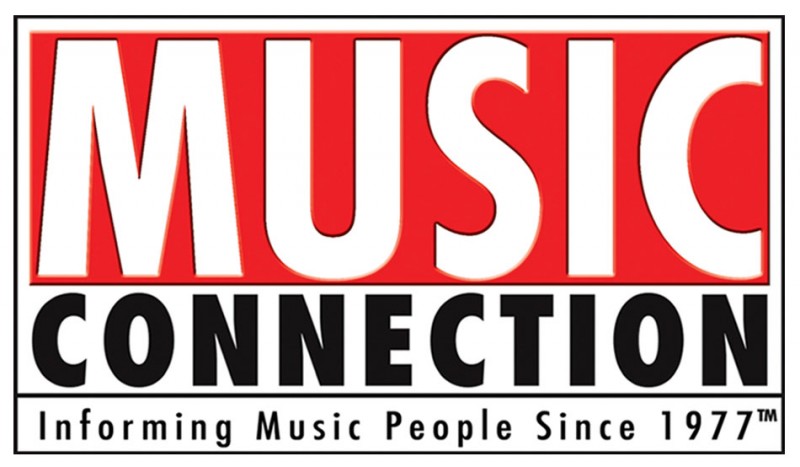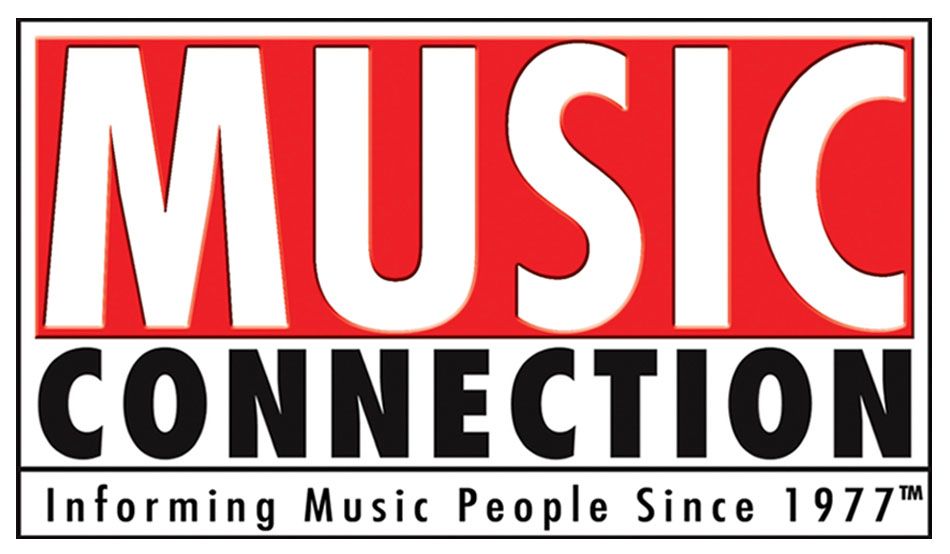 We provided a "Tip Jar" article to Music Connection Magazine called "HOW TO MAKE A RECORDING/MIXING STUDIO SOUND LIKE A MILLION DOLLAR ROOM." Starting with positioning & setup and then examining where to place room treatments, there is no better impact on the sound in your space than proper acoustic treatment.
---

Rick LaFaver reviewed our 4A Alpha Panels for EnjoyTheMusic.com calling them, "One of the best values to treating any good listening room."
---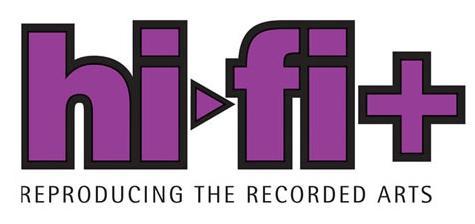 Hifi+ Magazine Awards 2016 Accessory of the Year
Our Room Kit #3 was awarded one of HiFi+ Magazine's 2016 Accessory of the Year. Regarding the effectiveness of our products, the editors say, "You will be surprised at how fine your system will sound, no matter how humble or exotic that system might be!"
---


We helped GEOFF STANFIELD with his new studio setup in Seattle. His review includes the Tri-Trap Corner Bass Traps and the 244 Bass Traps with FlexRange Technology. Geoff says, "If you are working in an untreated environment, do yourself a favor and look into some well-made acoustic treatments. In a small room, you may need less than you think, and the return on investment will be immediate. I recommend calling GIK Acoustics."
---

Our own David Shevyn talked to Hifi Pig about the importance and value of room treatments for hifi listening spaces.
---

MusicTech Magazine December 2015 feature Create Your Own Pro Studio Part II
We worked with Alex Holmes to set up and treat his new studio using GIK Acoustics 244 Bass Traps, Monster Bass Traps, and Soffit Bass Traps. Alex says, "… the sonic results were dramatic. My partner, who is always complaining that he can't feel the bass, was especially happy, as it now felt like the sub-frequencies has shifted focus from the room's extremities to its centre."
---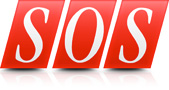 Sound on Sound December 2015 review of the GIK Acoustics Evolution PolyFusor.
---


Electronic Musician September 2015 feature How To Make Over a Home Studio We worked with Steve La Cerra to transform a spare room into a usable mix room using GIK Acoustics 244 Bass Traps, FreeStand Acoustic Panels, FreeStand Bass Traps, and Tri-Trap Corner Bass Traps. As Steve says, "… many people ignore this fact of life: the room is the most important component in the monitoring chain."
---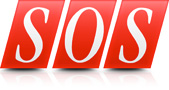 Sound on Sound July 2015 article on Absorbers which includes GIK Spot Panels and how they're among the best absorbers tested.
---
GIK Acoustics 244 Bass Traps with FlexRange Technology were used in a multi-use media room.
Read the review from HiFi-Advice.com
---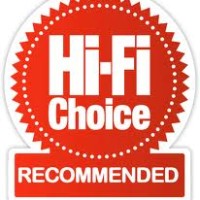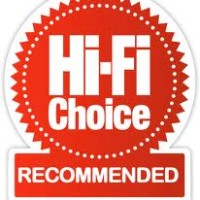 Room Acoustics Article and Q&A with Glenn Kuras in the Hi-Fi Choice September 2014 issue
---
The GIK Acoustics Scatter Plate received a Best of Award for 2013
HomeTheaterReview.com  Best of Award
---


Cover Story features GIK Acoustics and our work with musician Jon Gomm
Audio Media Article on the Benefits of Room Treatments
---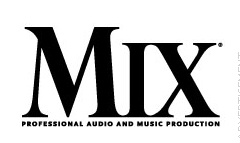 July 2013 feature on GIK Acoustics work with Grammy winning producer Needlz.
---


Review of the GIK Acoustics Monster Bass Trap with built in Scatter Plate
---

---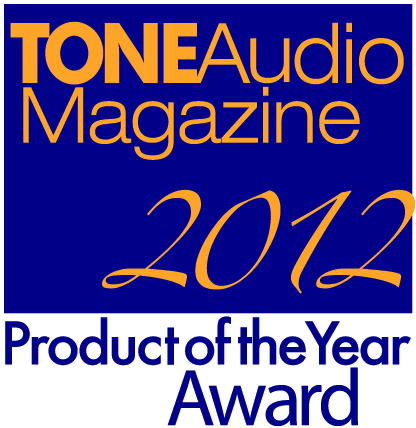 GIK Acoustics awarded Accessory Product of the Year 2012
---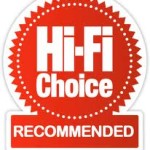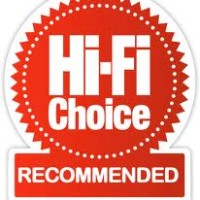 5-Star Review of our 244 Bass Traps in the Hi-Fi Choice January 2013 issue
---

Review of our Tri-Trap Corner Bass Traps©, Monster Bass Traps and 242 Acoustic Panels
---

---


Podcast which features our very own Glenn Kuras discussing the history of GIK Acoustics, room design and how to achieve great sound with acoustic treatments.
---

Review of our Tri-Trap Corner Bass Trap©
---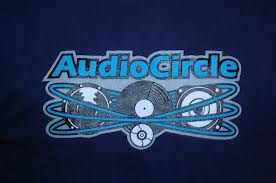 Review from Rocky Mountain Audio Fest 2012
---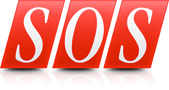 A look at our new Scopus Tuned Traps
---

Article on Soundproofing solutions includes our 242 Acoustic Panels
---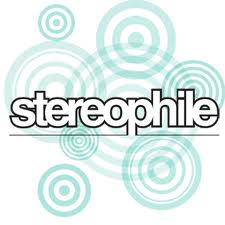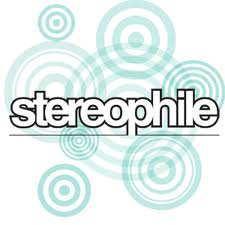 Review from Rocky Mountain Audio Fest 2012
Photo Gallery from Rocky Mountain Audio Fest 2012
---