Product Description
Convert your wall-mounted panel
into a portable, free standing, upright gobo with the Panel Foot Kit.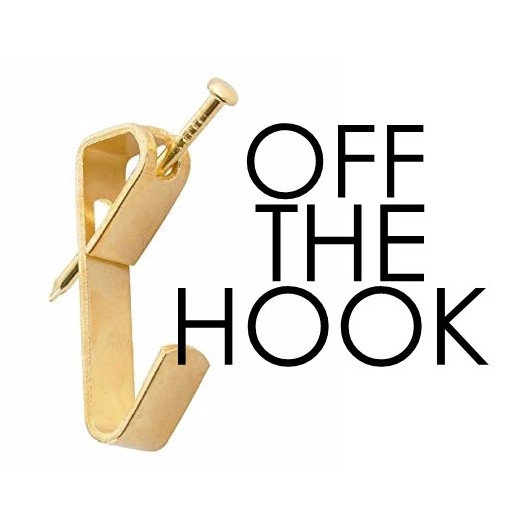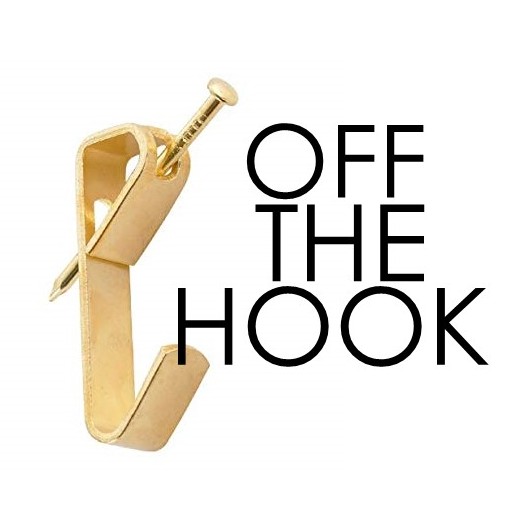 These easy-to-install supports are a cost-effective solution for a variety of uses:
Placing panels in front of windows
Use in first reflection points
Straddle corners for bass trapping
Use for recording instruments
Easy to store
Technical Specs
Available in beautiful, blonde wood veneer
Feet Span – 14.5″
Distance panel sits from wall – 2.75″
Height of each foot – 2.5″
Each kit includes:
1 left foot and 1 right foot
4 screws
4 FastCap covers
mounting template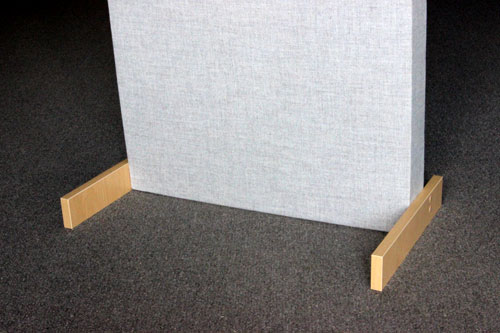 Panel Foot Kits come at no additional shipping charge when added to an order of 242 Acoustic Panels, 244 Bass Traps, Monster Bass Traps, Spot Panels, Acoustic Art Panels, Alpha Series panels or Impression Series panels.
If ordering separately, Panel Foot Kits are a flat $10.00 shipping, no matter the quantity.
A gobo refers to a movable acoustic isolation panel. Gobo panels are used to control the acoustical properties of a room by absorbing and diffusing sound waves to treat unwanted reverb or to separate two or more musicians so they may play in the same room at the same time whilst being mic'd separately. Instantly transform your GIK Acoustics panel into a gobo by adding a Panel Foot Kit.