Grammy-nominated sound engineer Luca Pretolesi is an EDM legend. A producer and mixing & mastering engineer, Pretolesi has worked with the likes of Skrillex, Diplo, Bruno Mars, Snoop Dogg, Steve Aoki, MakJ and more. Born in Genova, Italy, Pretolesi now calls Las Vegas and Studio DMI home.
Studio DMI is not just a studio where the world's top dance music recording artists come to have Pretolesi mix and master instant club bangers, Studio DMI stands for and by the idea of the study of Digital Music Innovation.
Luca Pretolesi's philosophy is a simple one:



Studio Digital Music Innovation is, as its name describes, a means to advance the art form of music production and science."
Mr. Pretolesi has an ideal studio acoustics setup using GIK Acoustics 244 Bass Traps, Monster Bass Traps with Scatter Plates, QRD Diffusors, and Soffit Bass Traps in the studio mixing room to get a response accurate enough for the biggest dance music artists in the world.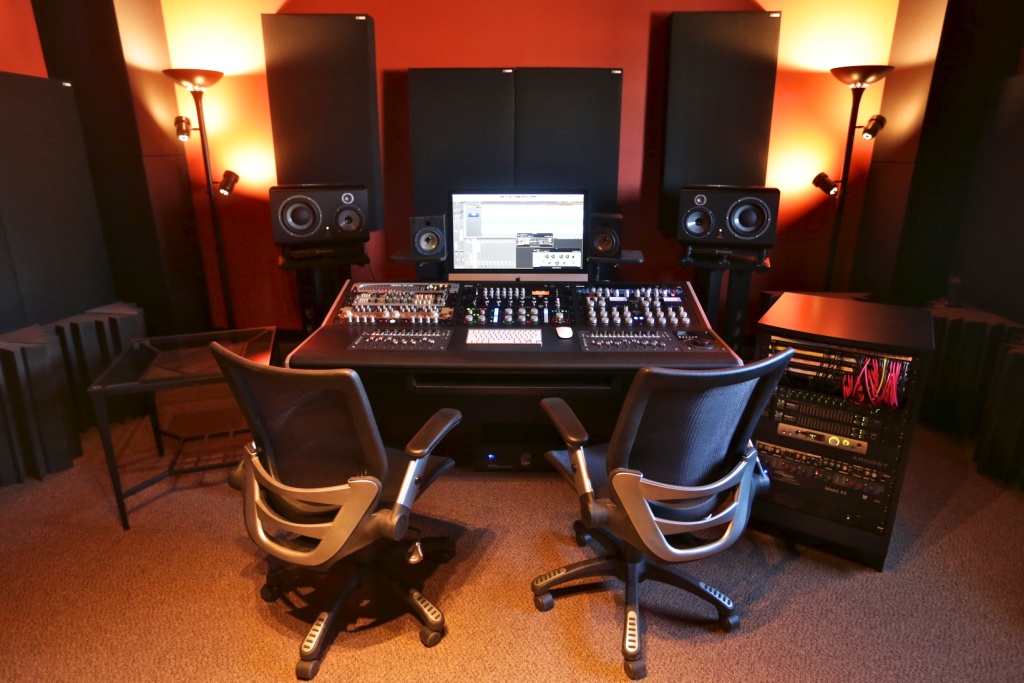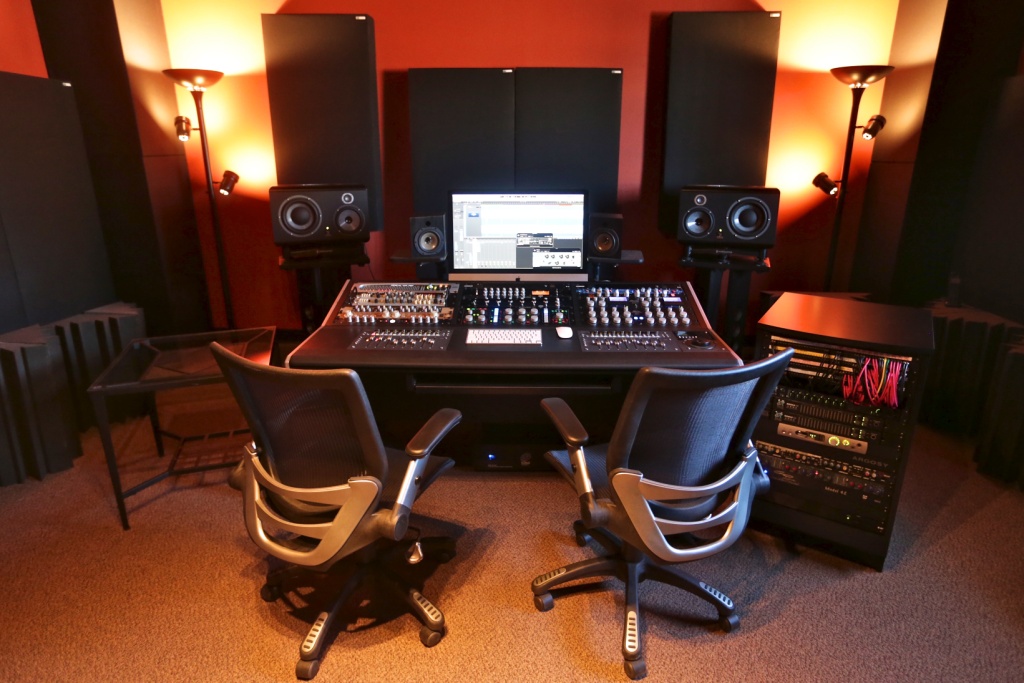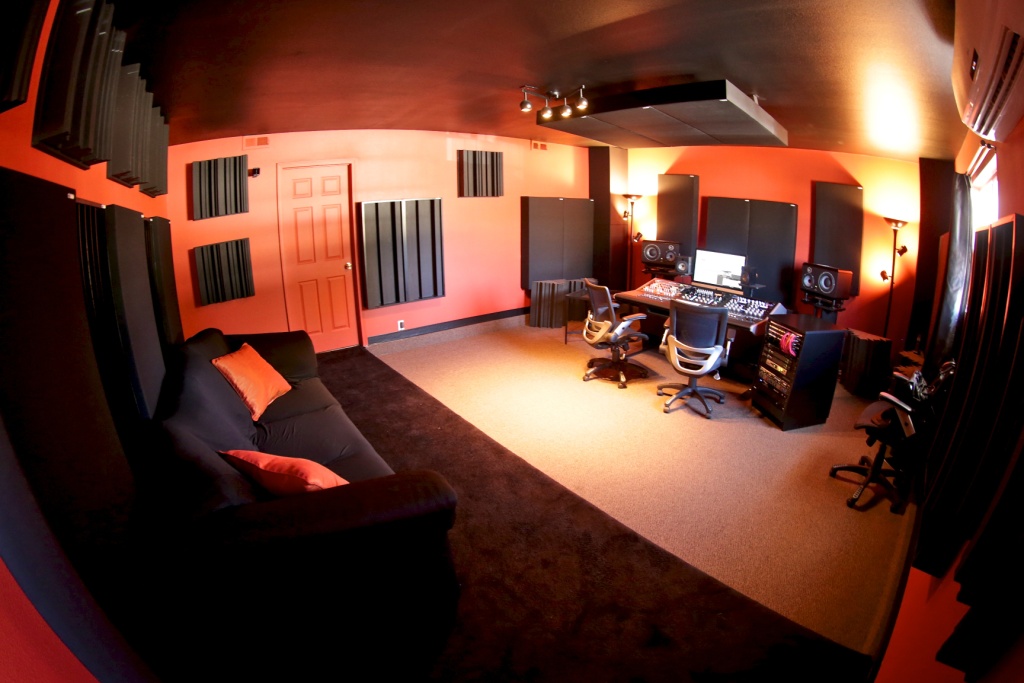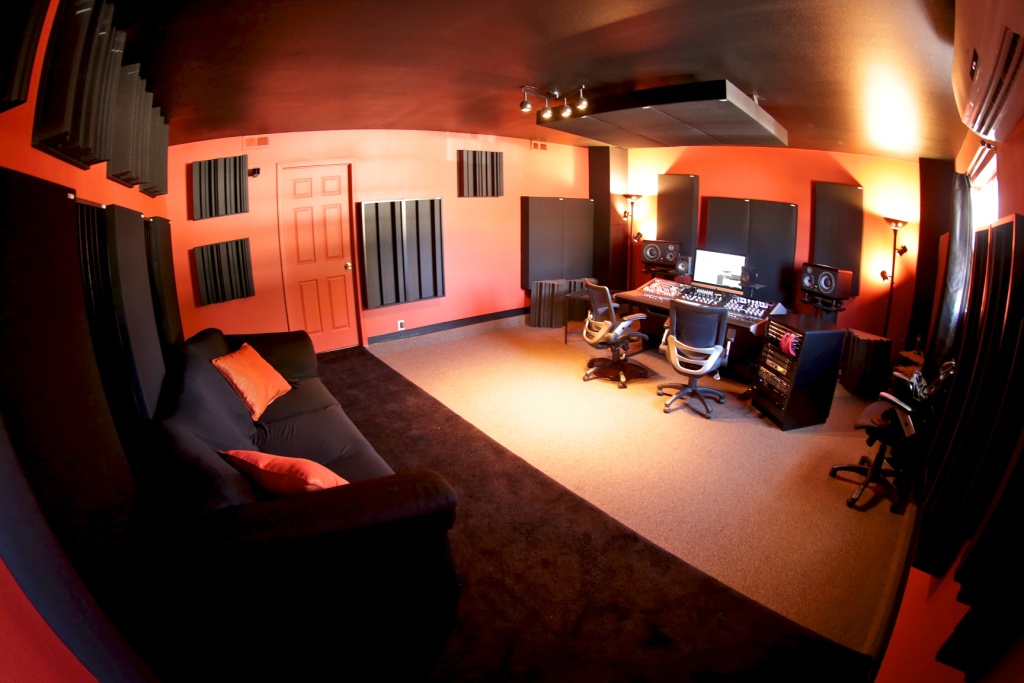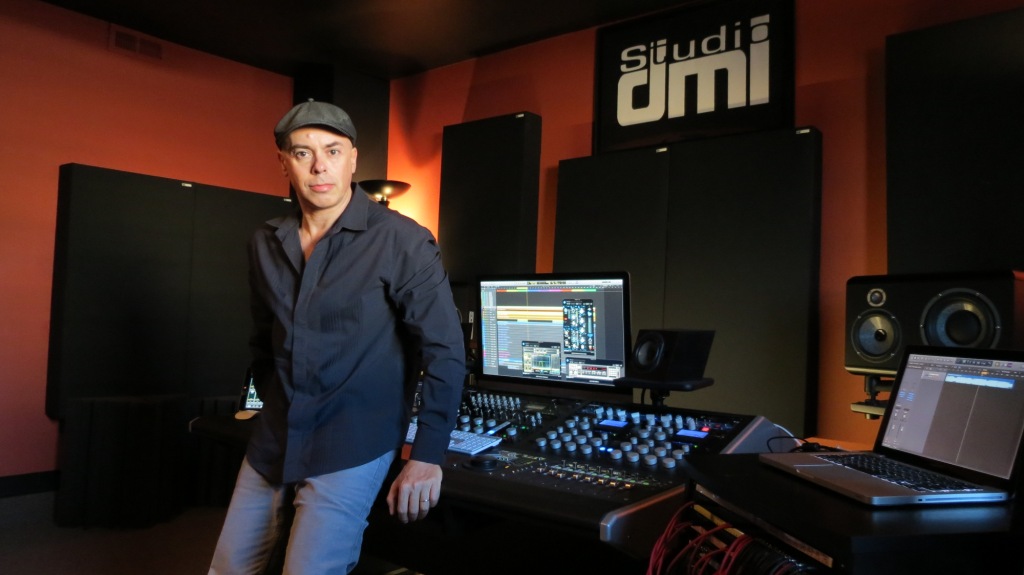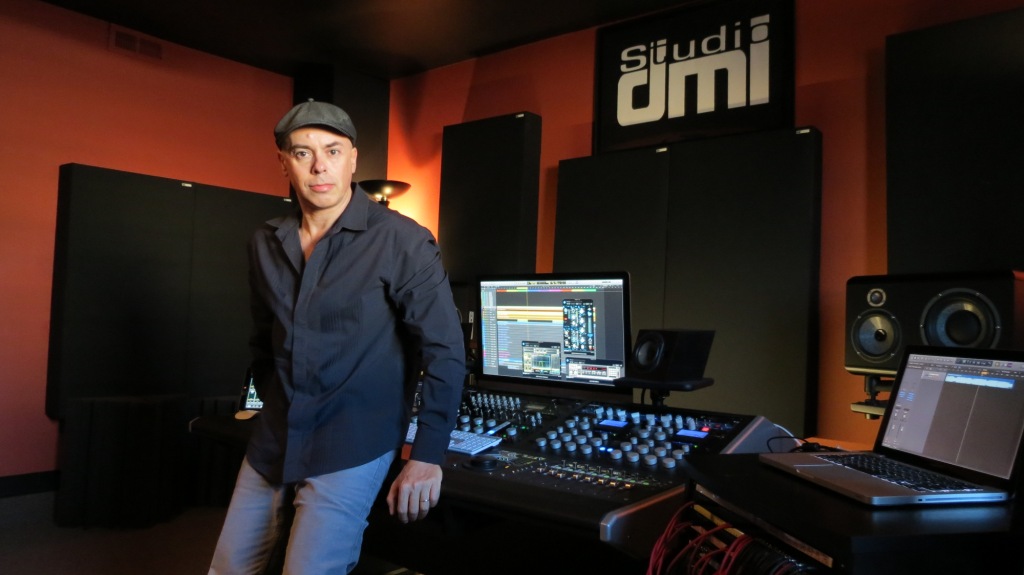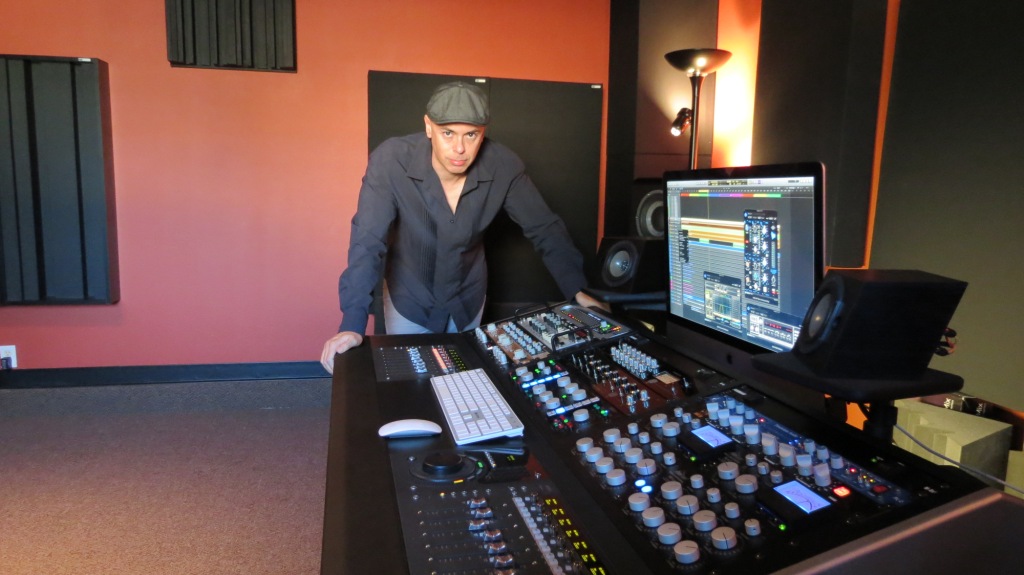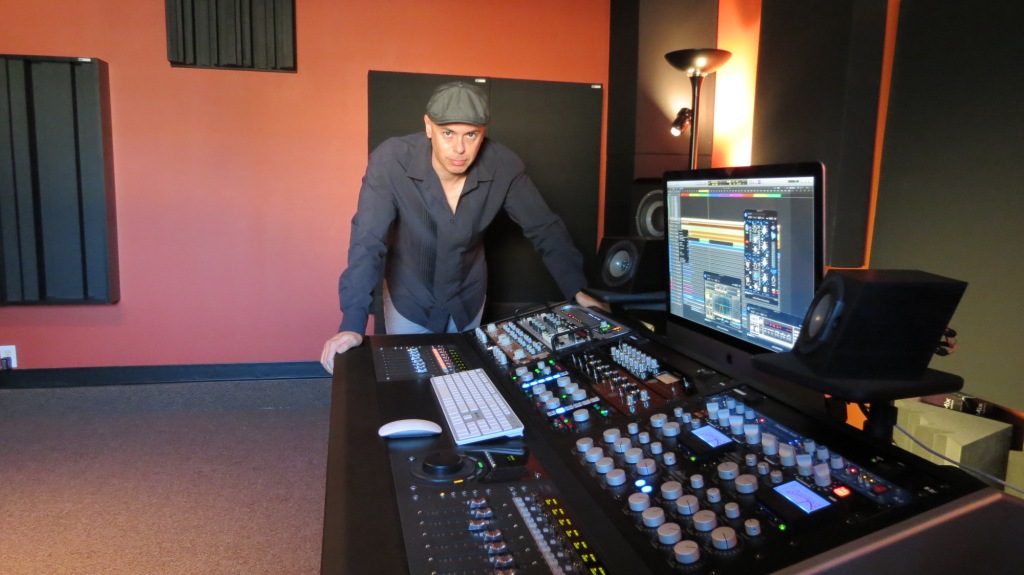 In Studio
Pretolesi, who has been perfecting his sound since attending sound engineering school at the age of 16 in his native Italy, meets with EDM's heavy hitters at the Studio before or after they perform at Wynn nightclubs.
From the electronic camp, Pretolesi has worked with the likes of Tiësto, Diplo/Major Lazer, Calvin Harris, Gareth Emery, Morgan Page, Skrillex and Black Boots. But non-EDM artists have also come calling on Pretolesi to take a song to the next level, including Pharrell Williams, 2 Chainz, Macklemore and Ryan Lewis and even Las Vegas' own Imagine Dragons. To accommodate that ambitious schedule, Pretolesi put his own DJ career on the backburner; but it's paying off. Projects on which he's worked, such as Steve Aoki's Wonderland and Snoop Lion's Reincarnation, have garnered Grammy nominations.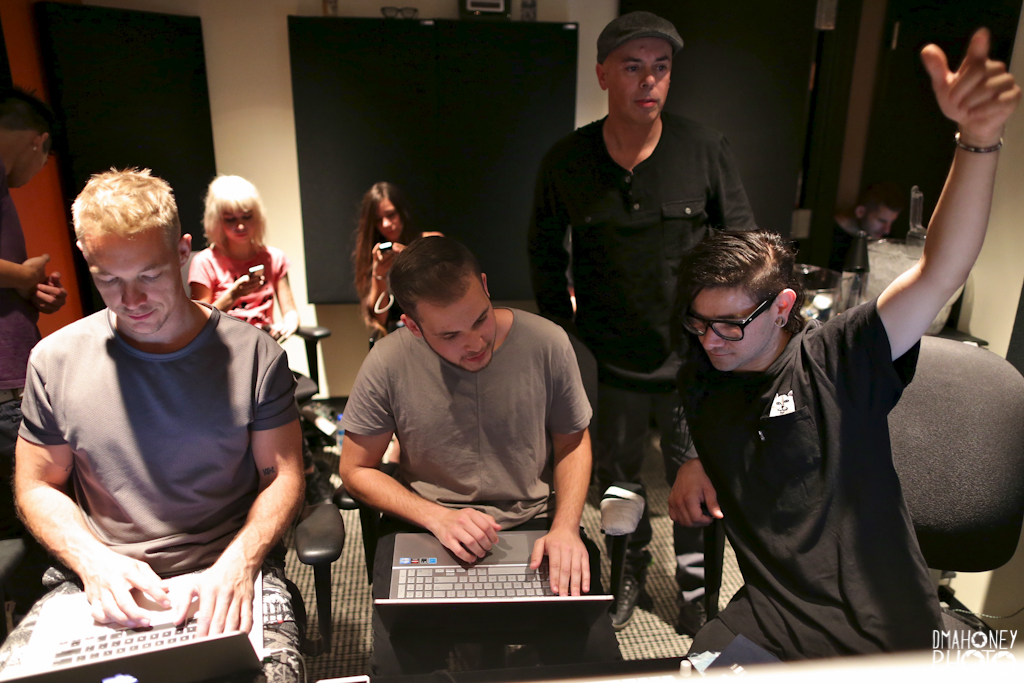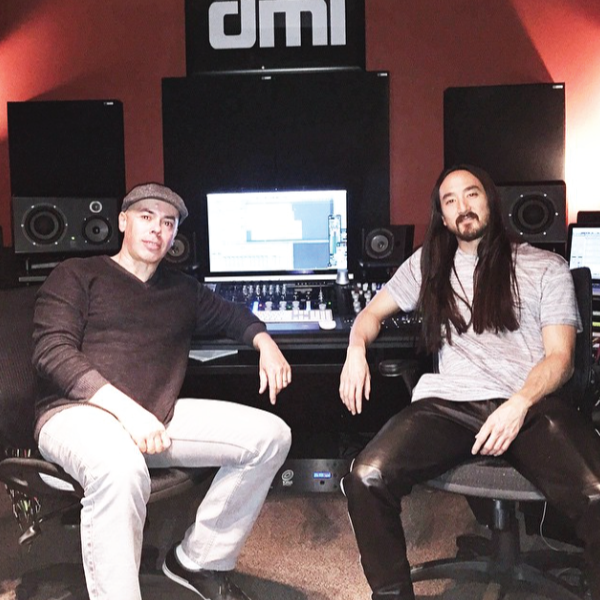 ---
Click here for "Psychology of a Mix Engineer: An Interview With Luca Pretolesi" from Modern Mixing.