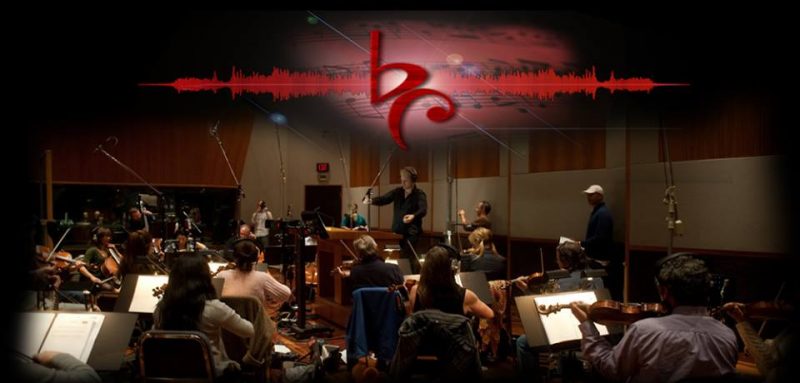 Brian Ralston is an award winning composer and conductor, based in Los Angeles. Brian has composed the scores for a number films and his home studio is treated with GIK Acoustics panels, including:
The result is a studio that is as acoustically serene as it is comfortable and relaxing.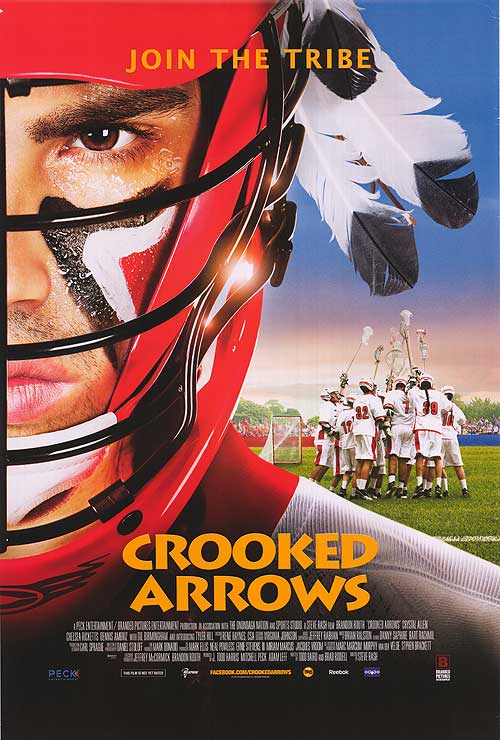 Working in Hollywood for over 15 years, Brian has composed the scores for a wide range of films including the inspirational sports film Crooked Arrows (20th Century Fox) starring Brandon Routh (Superman Returns), Gil Birmingham (Twilight) and directed by Steve Rash (Buddy Holly Story, Can't Buy Me Love). Of Brian's score, Daniel Schweiger of Film Music Magazine says, "It's this kind of constantly surprising depth and sense of sports adventure that will hopefully let "Crooked Arrows" fly Ralston straight, and deservedly into the big leagues with his terrific score that's seemingly shot out of from nowhere."
Other credits include the 2015 action thriller AWAKEN starring Daryl Hannah, Vinnie Jones, Robert Davi and Natalie Burn; the gripping independent feature 9/TENTHS OF THE LAW, starring Gabrielle Anwar (Scent of A Woman, The Three Muskateers) and Henry Ian Cusick (Lost); and the Magnolia Pictures teen heist movie GRADUATION, starring Adam Arkin, Chris Marquette and Chris Lowell. In 2009, Brian scored the dramatic coming of age feature DON'T FADE AWAY directed by Luke Kasdan, starring Beau Bridges, Ryan Kwanten and Mischa Barton. Brian has also composed additional orchestral underscore for the 20th Century Fox Television series "Angel" (1999/I) (exec. prod. Joss Whedon) as well as working on the 2003 staged musical SnEauX! – The New Sinsational Gothic Figure Skating Musical (dir. Andy Fickman, starr. Kristen Bell), where he served as orchestrator & arranger and composed the musical underscore. Sneaux! was nominated for six LA Weekly Theatre Awards including "Best Musical 2003".
Brian is a graduate of the Scoring for Motion Pictures & Television program at the University of Southern California. He has studied with Christopher Young, Elmer Bernstein, David Raksin, Joe Harnell, Jack Smalley, George Burt, David Spear, Steven Scott Smalley and the late Buddy Baker.
Brian is also an instructor in the UCLA Film Scoring program, and he co-hosts the SCOREcast podcast for film composers with fellow composer Deane Ogden. (https://www.scorecastonline.com) The SCOREcast podcast is an industry insider show discussing all facets of the entertainment industry from a film composer perspective that averages 50,000 unique downloads per episode.
To check out more about Brian and his work and his home studio build, visit www.brianralston.com.