by Luca Mello Rella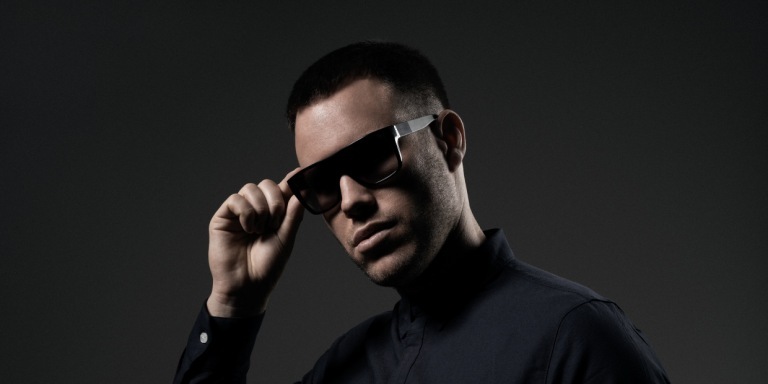 DJ Katch is a DJ and Producer based in Frankfurt, Germany, signed to Warner Music. His under-standing of Urban Dance Music combined with his strong live presence and DJ skills allow him to make to the crowd wild out in any situation, be it at a festival or an underground club, in Germany or abroad.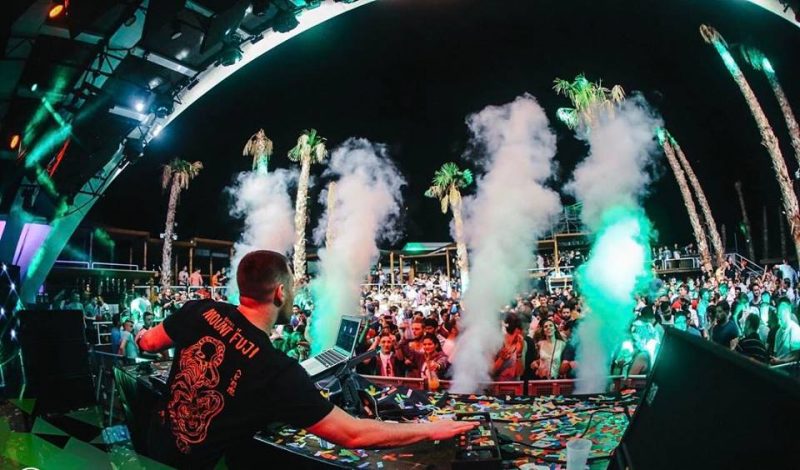 But his skills don't stop at DJ'ing: this summer he had the whole world dancing and vibing to his certified platinum banger "The Horns" which he played in the hottest clubs of over 30 countries from New York to London, from Berlin to Ibiza, from Shanghai to Miami and back to Singapore. Quickly crossing over from the clubs to big festivals, this tune is considered "a secret weapon among internationally renowned DJs", especially in Italy, where the record went platinum. "The Horns" stayed on Beatport's #1 spot for weeks, while being played several millions of times on both Spotify and YouTube as well as at the Mayweather vs. Pacquiao title bout.
After his success, DJ Katch recently decided to move his production studio and asked GIK to treat the acoustics of his new studio. When we treated his room we had the chance to ask him some questions about his music, experiences and career.
GIK: What is your best experience as a DJ? What is the club or festival you enjoyed playing the most?
Katch: Playing gigs around the world and noticing the crowd knows and sings a long to my songs is the most amazing experience. It's goosebumps whether in the small club or a big festival venue in front of thousands of people, i'm grateful for every gig.
GIK: As a producer, where do you take your ideas from? How can you keep the creativity flowing in your music?
Katch: I get inspired by all different kinds of music, I usually dig through my record collection and look for sample bits. I always try to come up with something new, that's a challenge itself and forces you to be creative instead of just recycling your previous work.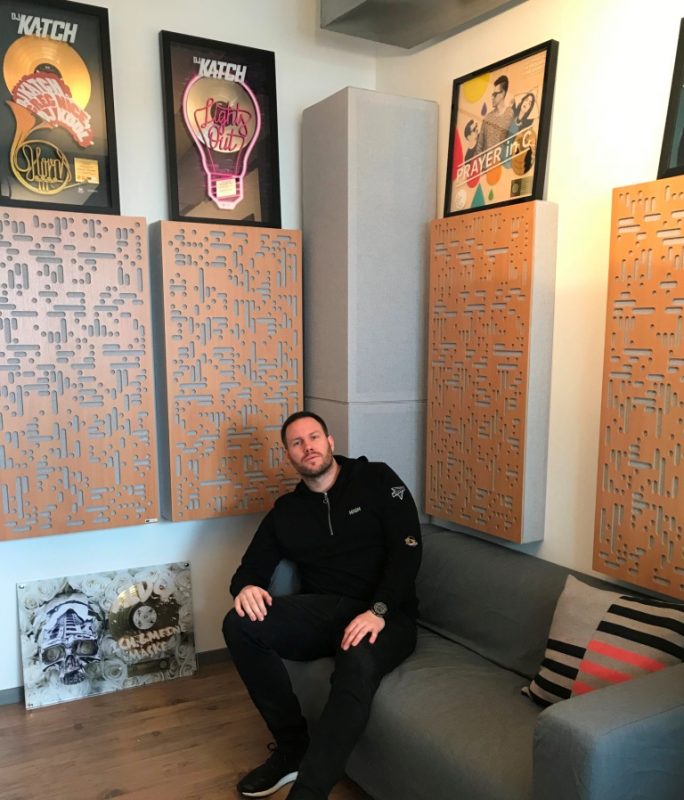 GIK: How has GIK helped the listening environment in your studio? How important do you think it was, to treat your studio.
Katch: I moved in a new studio and the sound wasn't right in the beginning, so I was really happy that Lukas from GIK helped me out to improve the situation. The difference is tremendous, the acoustic is now on another level which makes working on mixes and productions way easier and more comfortable.
GIK: What is your background as a producer? How did you start and how has the music you produce changed during your career?
Katch: I started as a pure Hip-Hop producer with an Akai MPC and tons of sample from vinyl only. I wasn't into Synthesizers and plug ins in the beginning, but with time to time I notice that there are lots of amazing sounds and tools out there. Nowadays I only use the MPC once in a while, due to the fact that I'm way faster on my sequenzer.
GIK: What is your advice to young and upcoming music producers?
Katch: Be original, think out of the box, don't follow rules.
We'd like to thank DJ Katch for answering our questions and for trusting GIK Acoustics. We can't wait to hear all the new bangers he'll produce in his new studio!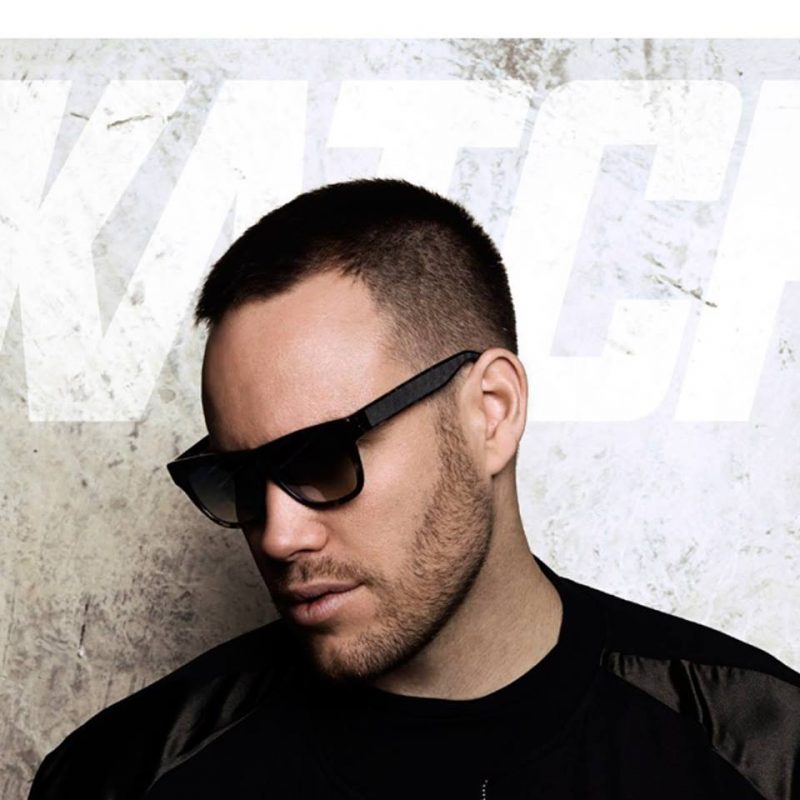 To find out more about DJ Katch check out his website djkatch.com
and his Facebook page facebook.com/DjKatchOfficial/