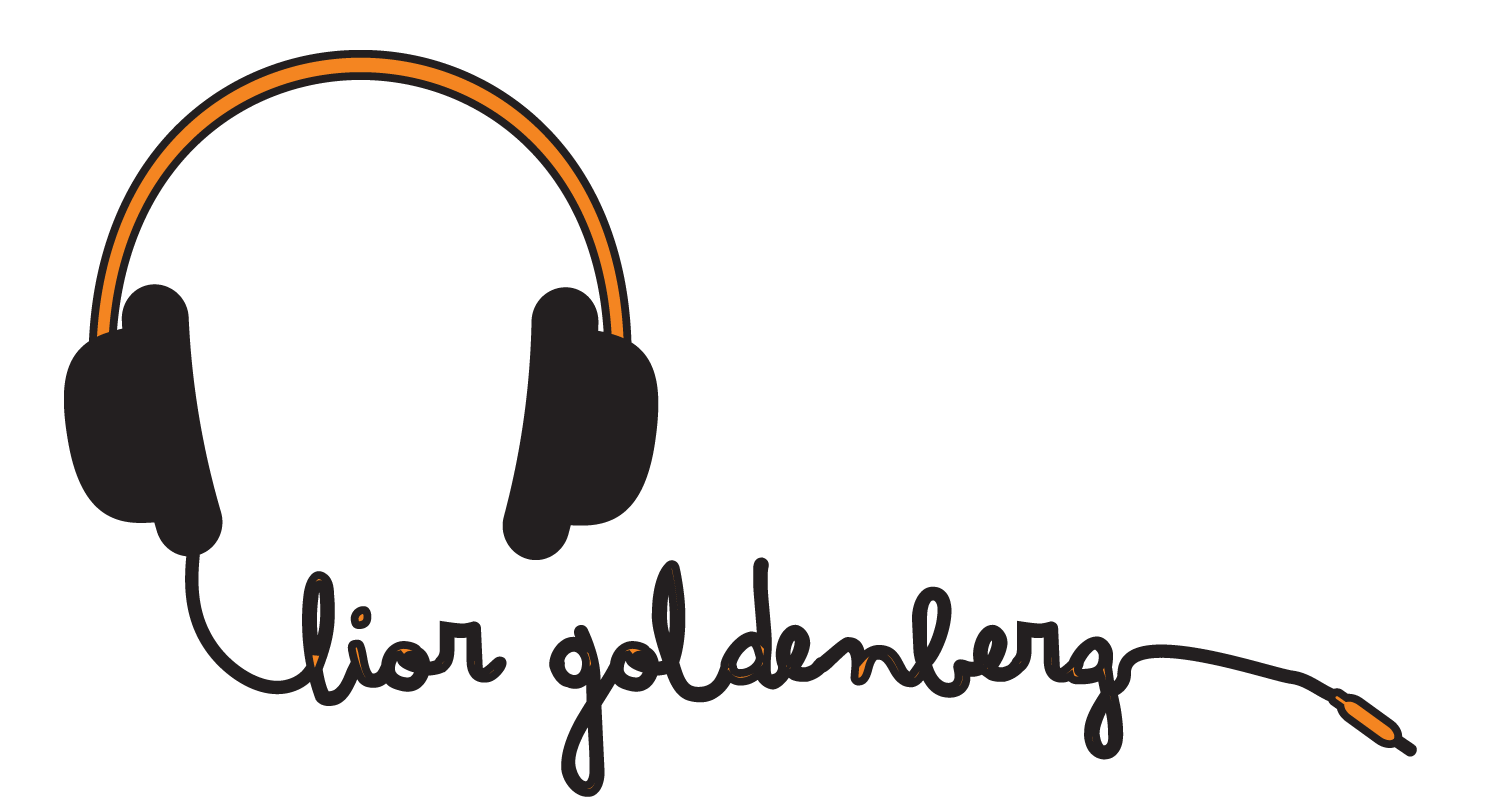 Lior Goldendberg is a producer and mixer from Tel Aviv, Israel. He currently resides in Los Angeles and works out of his private studio in Woodland Hills.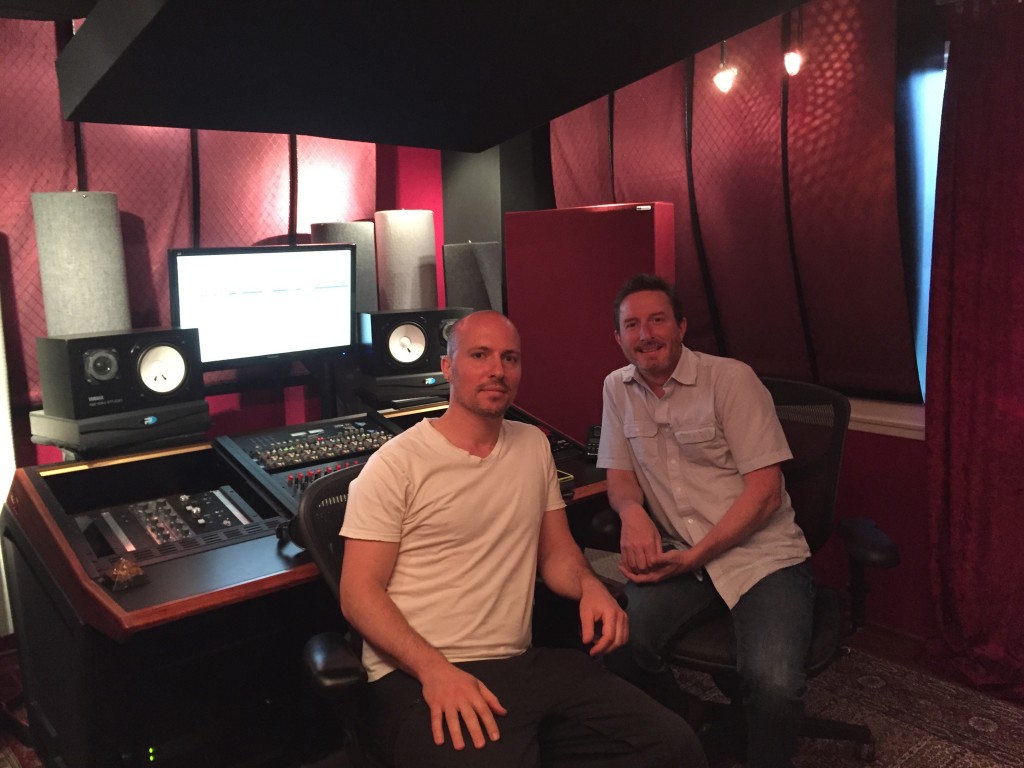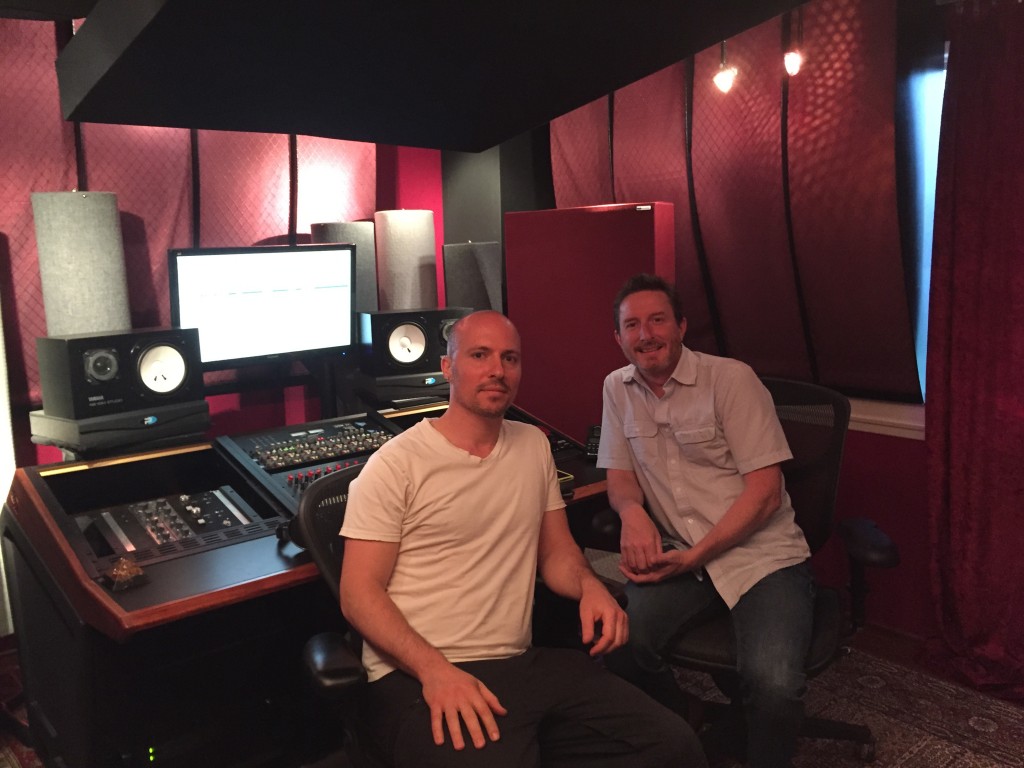 He has worked with some of the biggest names across the musical spectrum including: Rancid, Macy Gray, Sheryl Crow, MxPx, Vanessa Carlton, Marilyn Manson, Andrew W.K., Crosby, Stills, Nash & Young, Alanis Morissette, Ziggy Marley, Ringo Starr, H20, Alice Cooper, Juliana Hatfield, and Ozzy Osbourne. He's also worked with up-and-coming indie artists: Allen Stone, Crash Kings, Boy in the Bubble, Oliver Future, Saint Motel, Mariah McManus, The Hanks, Glare of Rockets, Wil Seabrook, VETO and many more.
Lior launched his career learning from and working with legendary producers at major facilities before establishing his own successful studio. Moving to Los Angeles in the early '90s, he started out as a runner at the Record Plant and quickly worked his way up to second engineer, a position he held from 1995 – 1998. During this time, he did sessions with Rick Rubin, Michael Beinhorn, Robert Margouleff and Manny Marroquin. Among the greats he did mixes for during this time were Michael Jackson and Stevie Wonder. Goldenberg later worked at Conway Studios (1998 – 2002) and Scream Studios (2002 – 2006) before going completely independent at his Calabasas facility in 2006. He is currently building a studio in Woodland Hills.
Official website: www.liorgoldenberg.com
Read more about Lior in the May 2017 issue of Music Connection magazine: https://www.musicconnection.com/close-up-lior-goldenberg/