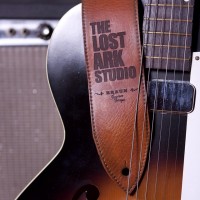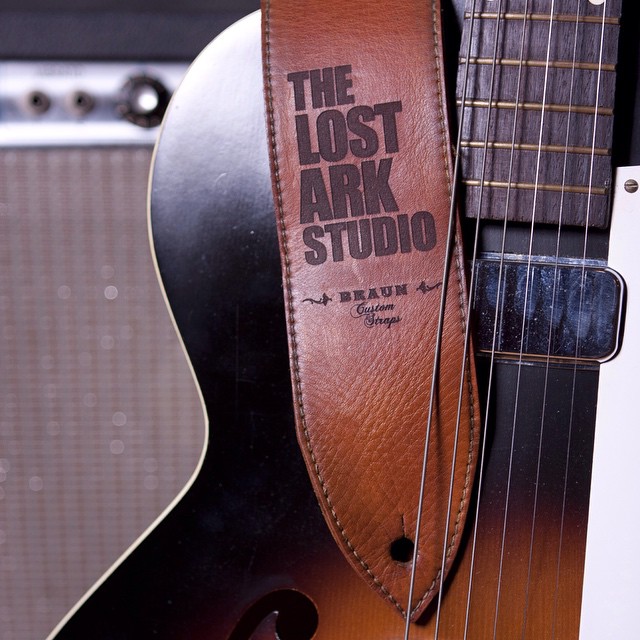 Lost Ark Studio is a private recording studio in San Diego, CA, that boasts a dizzying collection of vintage gear. Over 100 vintage guitars, 25 bass guitars, 50 amps, damn near every flavor of keyboard a session might need, 4 drum kits, 25 vintage snares, even 25 or so vintage drum machines.
Lost Ark is also home of Randm Records – an Independent record label specializing in, well, artists they believe in. Their lineup includes bands with musical tastes ranging from Americana, Blues, Country, Bluegrass, Rock, Folk, and anything in between.
Lost Ark is also fully decked out with GIK Acoustics treatments.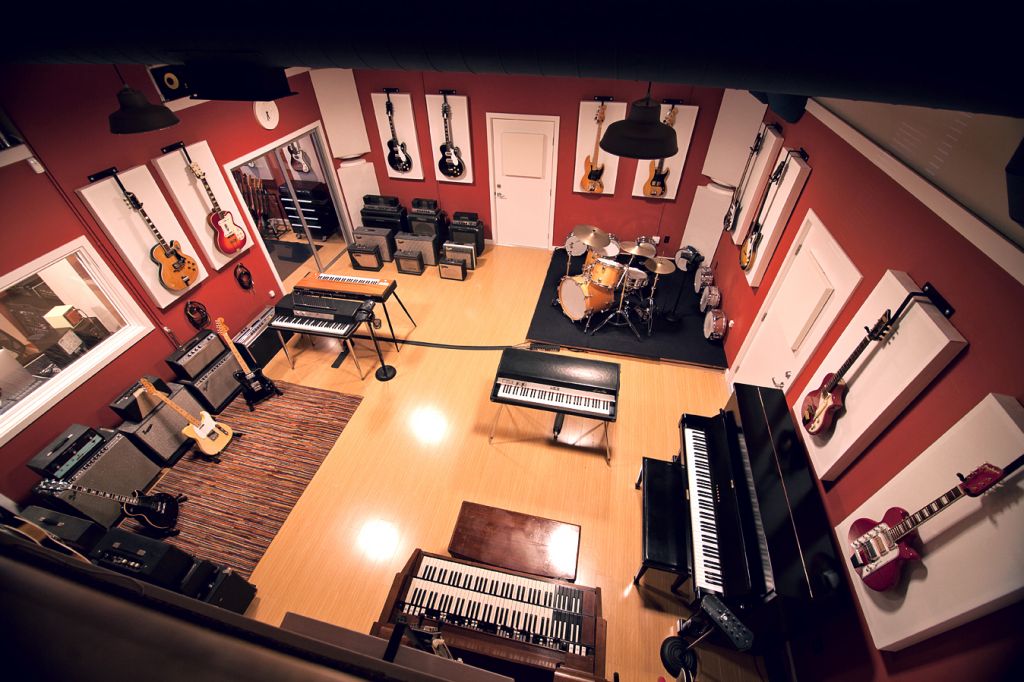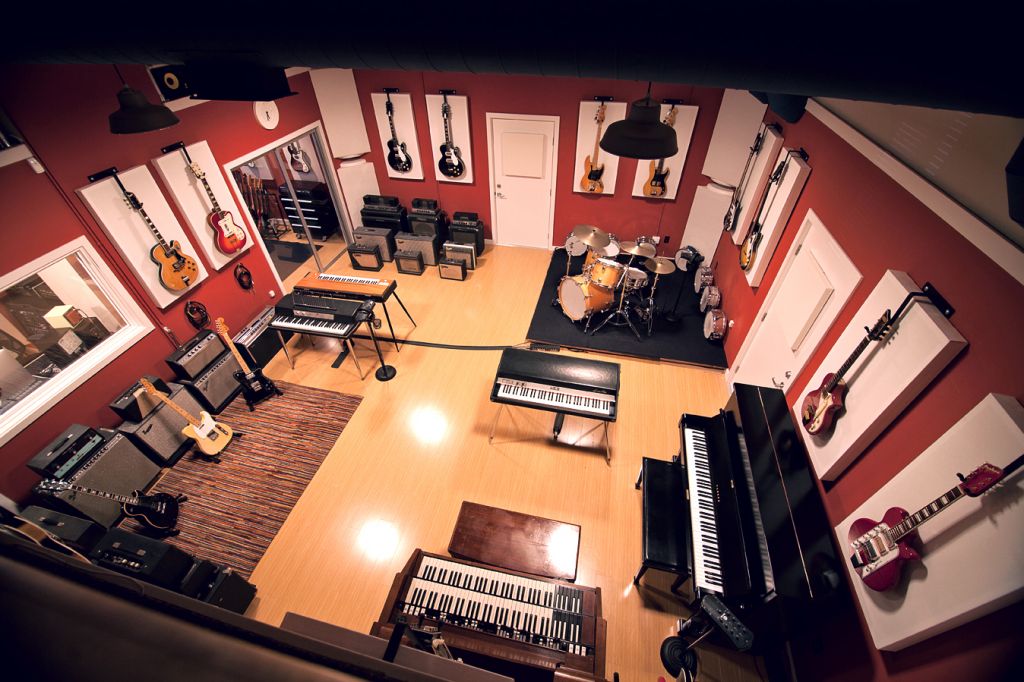 [
Don't ask about the custom guitar hangers… they're unique to Lost Ark.
]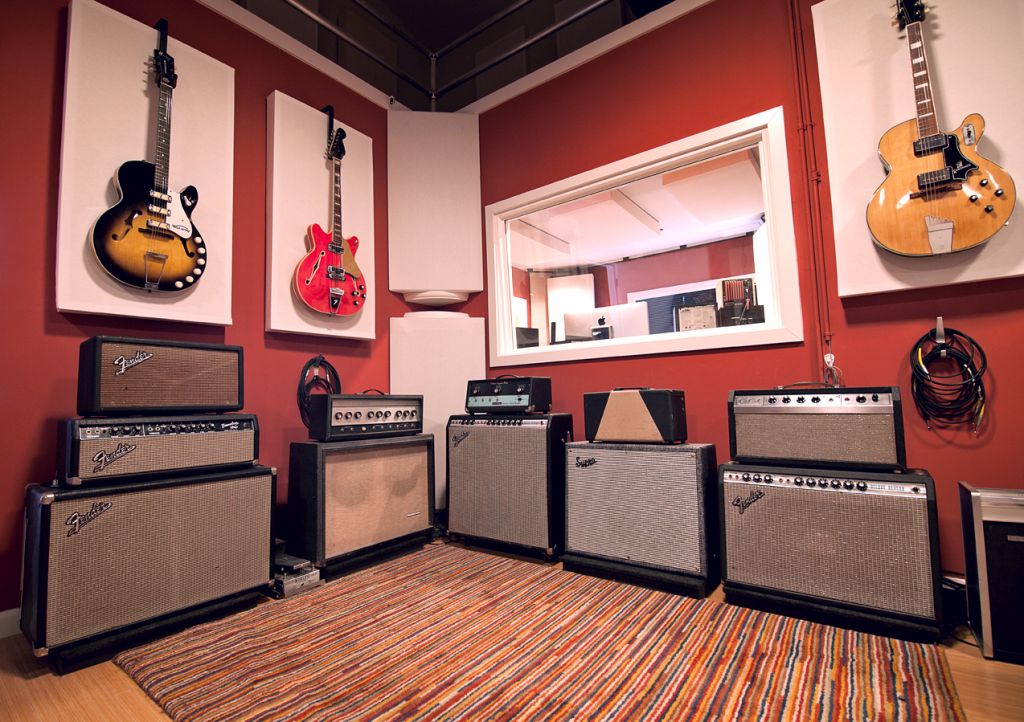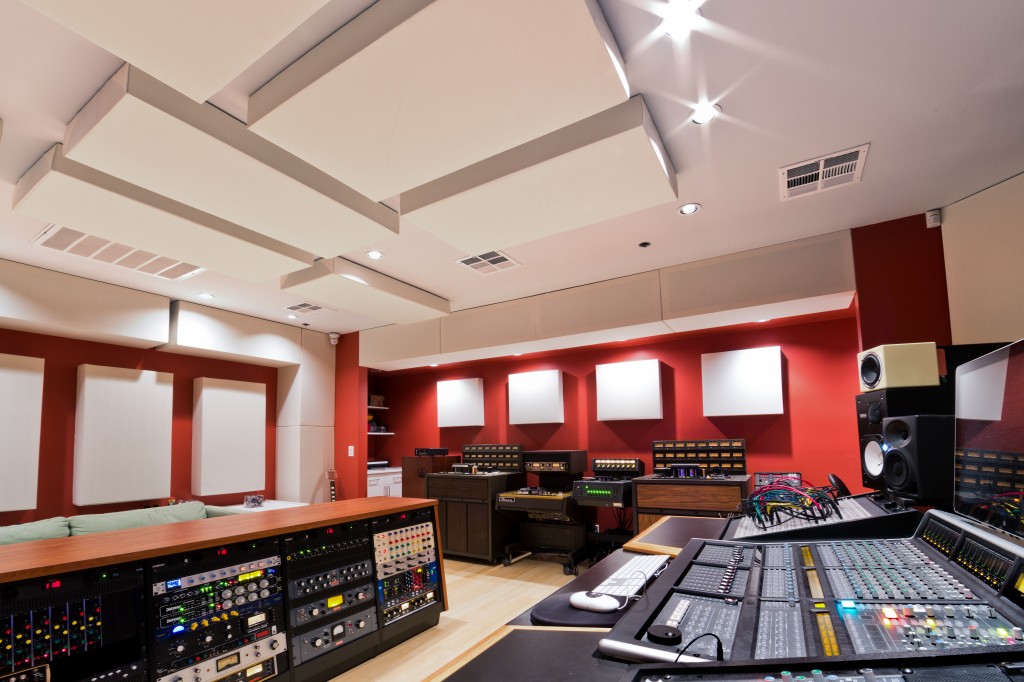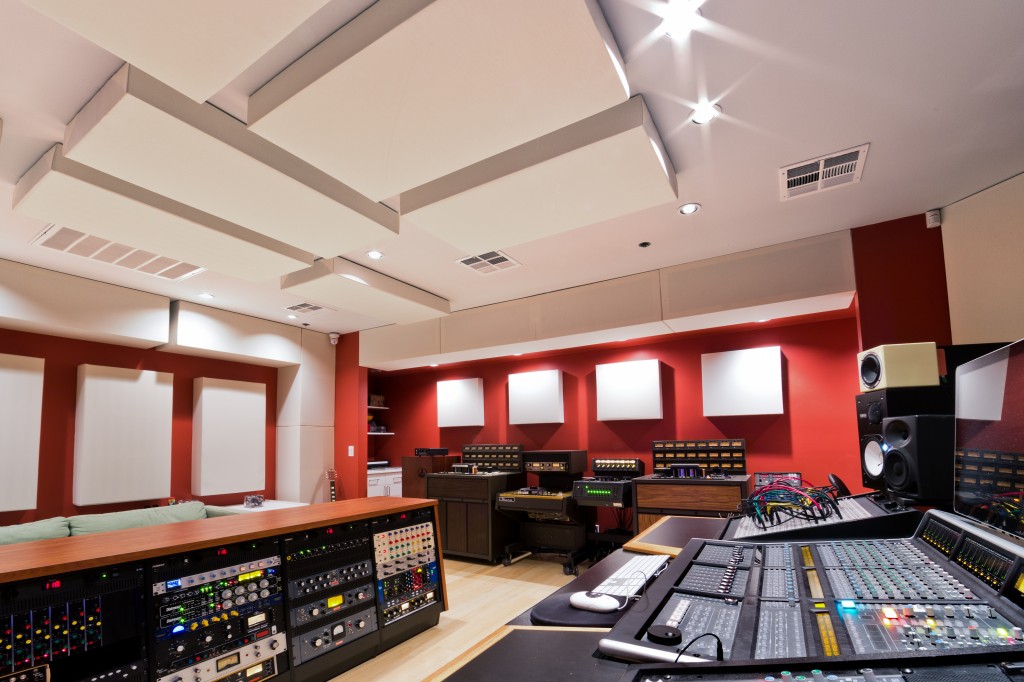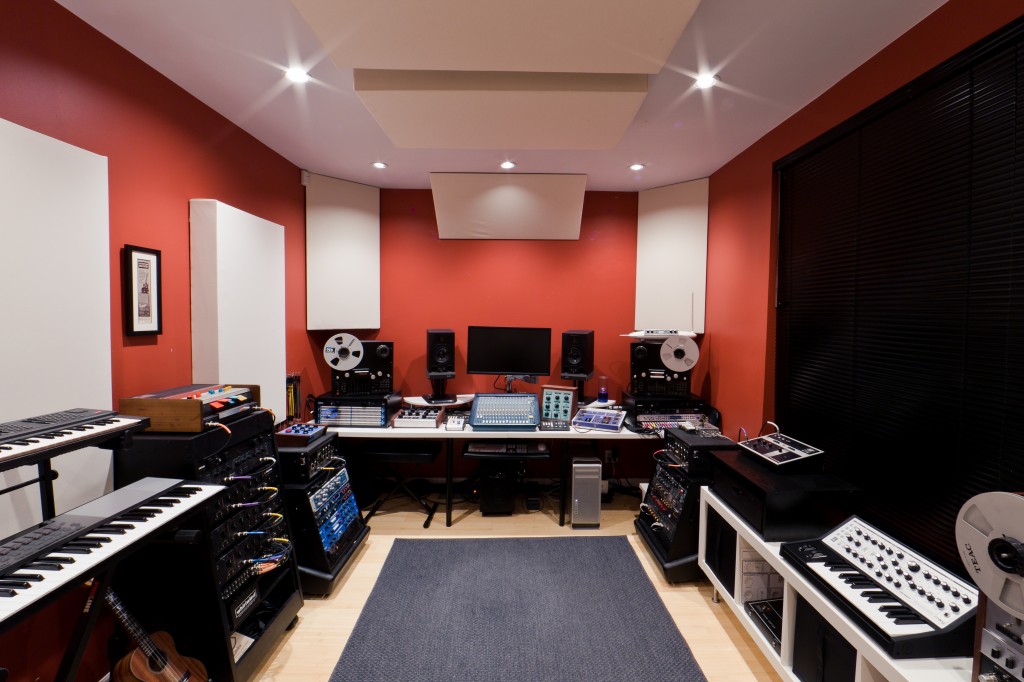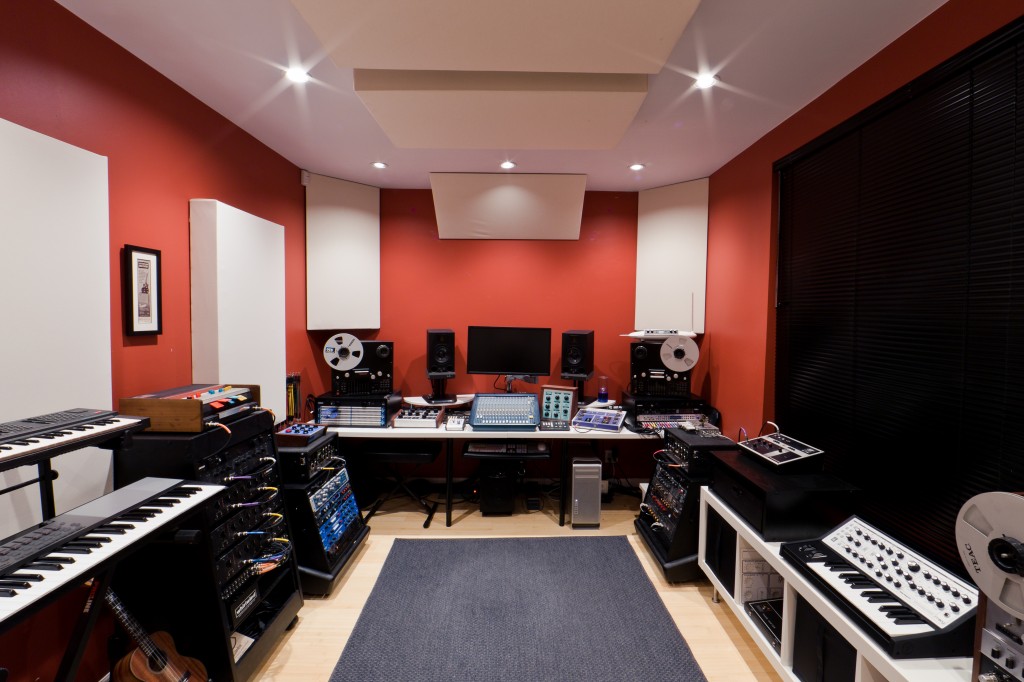 Producer/engineer Mike Butler make records the old fashioned way – hands on, real instruments, players playing, singers singing, all in the room together, loud and proud… Lots of mics, spacious control room, well stocked refrigerator, ocean view sunsets every evening.
Visit their Soundcloud page: https://soundcloud.com/lostarkstudio
Salivate over their photos on Instagram: https://instagram.com/lostarkstudio
You can also see more of the studio in this video from The Dead Lovers who recorded and filmed at Lost Ark Studio: The Dead Lovers "Lonely"