Little Mountain Recording Studio is home to Michael Dolmetsch, one of the most accomplished keyboardists in Switzerland. His broad style ranges from pop to blues and gospel, rock, soul, funk, jazz and country making him a versatile and flexible artist. As a professional musician, songwriter, arranger and producer for over 15 years, Michael has performed at hundreds of concerts and contributed to countless albums.
Michael was also involved in all 4 seasons of the Swiss talent show "Music Star" as a live and studio musician, he is bandleader and producer of American singer Lilly Martin, and he is the sound engineer and arranger at Little Mountain Recording Studio in which he has incorporated GIK Acoustics products.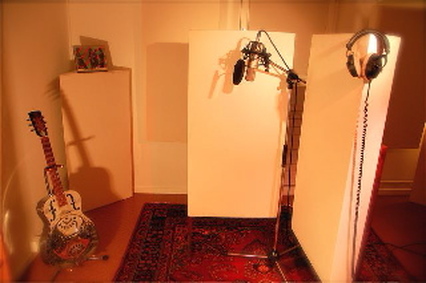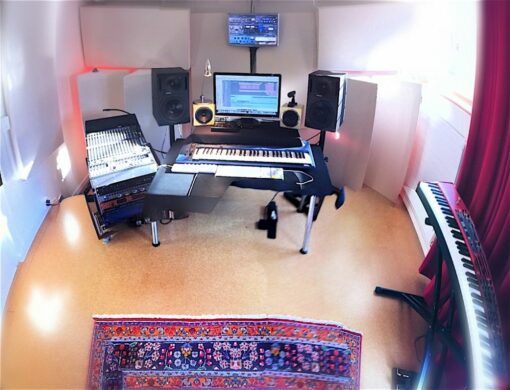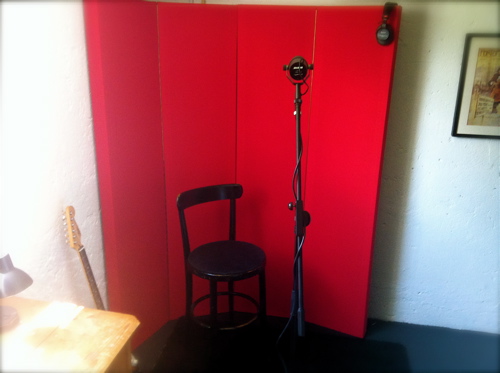 Little Mountain recording studio is situated in Maennedorf, Switzerland – 20 minutes outside of downtown Zürich. The studio, situated at ground level with direct garden and patio access, offers a warm and and friendly ambience with plenty of daylight. The 2 separated recording and  1 mixing rooms make it ideal for live band-recordings; keyboards, drums, guitars and especially vocals.
Clients:
Productions: Lilly Martin, Richard Broadnax, the loop, Philippe Chretien
Arrangements: Monika Moor, Don Bianchi, Alysha, Doris Ackermann, Daniel Küffer, Ben Hard
Recordings: Philipp Fankhauser, Polo Hofer, Polly's Garden, Richard Köchli, Max Stenz, Dänu Wisler, Freddy Carnel, Manuela Gagliotta, Corinne Waldmeier, Nina Müller, Felix Zindel, Bertil Bystedt
Keyboard Recordings: Music Star & Kampf der Chöre (tv), Urs Wiesendanger, The Fires, Richard Köchli, Frank Tender, Peter Keiser, Rohrbach.tv, McGill Studio, Fridolin's Heritage, Jean-Marc Viller
Speaker Recordings: Teligence
Commercials: Swarovski Crystal