Michiel van Erp is a music producer, remixer and film composer living in the Netherlands. Michiel recently treated his home studio with GIK Acoustics products and blogged the experience from testing his room to installing bass traps. Michiel says, "One of my best studio investments ever. The panels really improve the acoustic experience in my home studio."
Read his full blog here or visit his website www.MichielvanErp.com.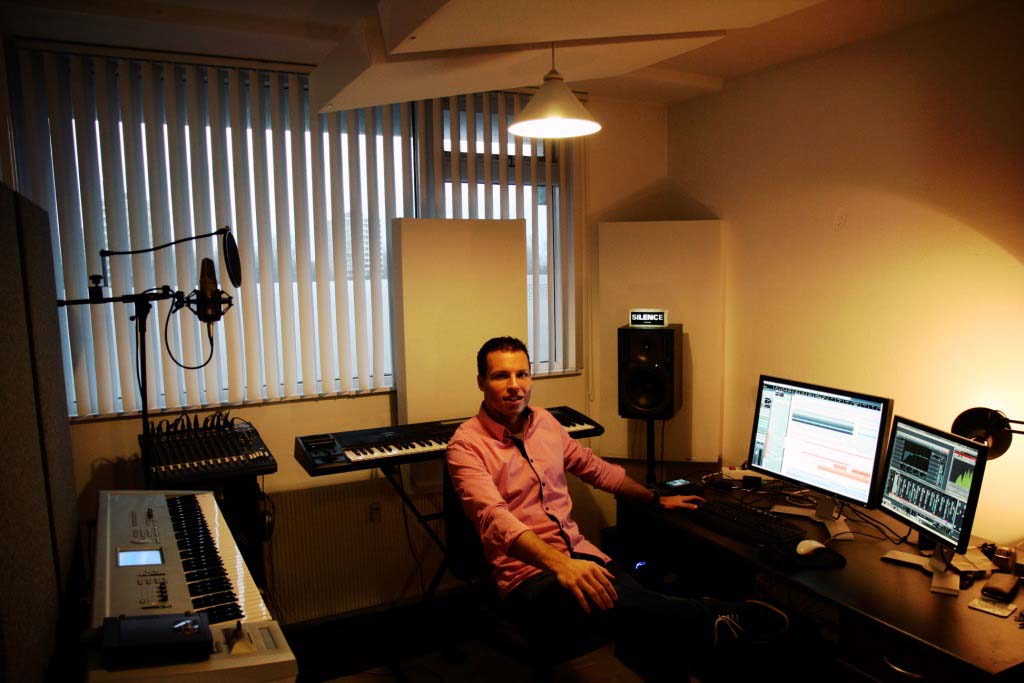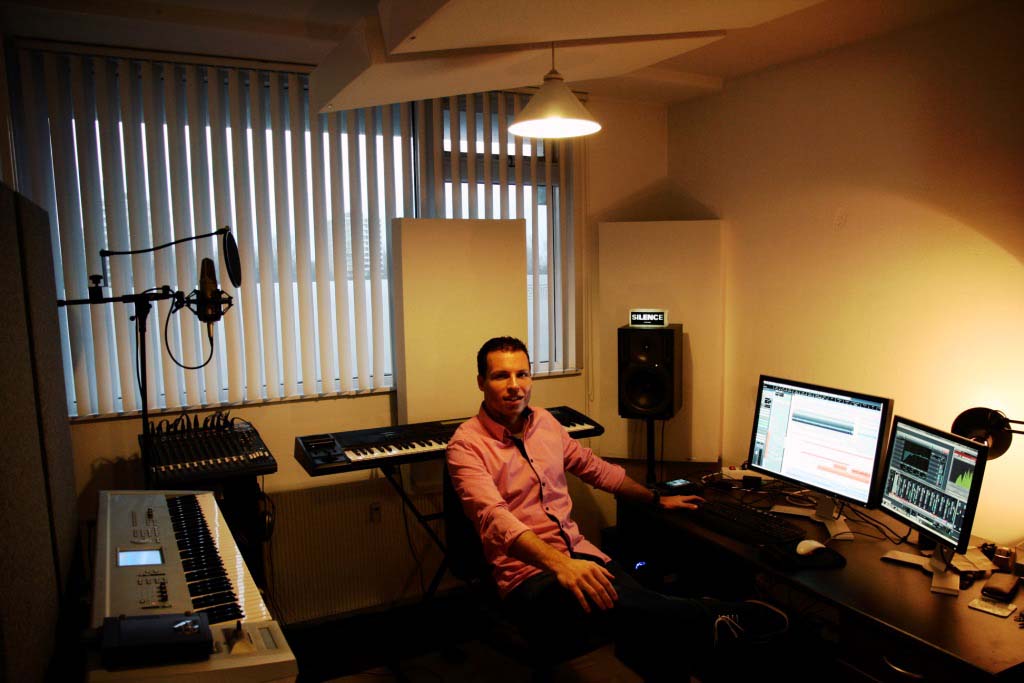 Michiel's Bio:
I was born in Amsterdam in 1978, during my formative years I grew a love for a broad spectrum of music ranging from Vangelis to BT's early bleep & breakbeat tracks. Around 1998, my musical output had become prolific under pseudonym 'Trenzer'. These earlier works were catching the eye of MP3.com visitors and the MP3.com crew sent me an email in 1998:
"You ought to put up more songs and create a CD. You are one of our more consistently popular instrumental artists."
My first album 'Intentions' was released in 1999, featuring songs as 'Jungle' and 'Summer Nights' which reached the top 40 chart at MP3.com for several weeks. Especially 'Jungle' got a lot of attention, a bit strange considering my production and mastering skills were still in quite an early stage.
Since the release of my album I've been recording new songs, producing remixes and composing soundtracks for several movies and musicals. An overview can be found on the Projects page.