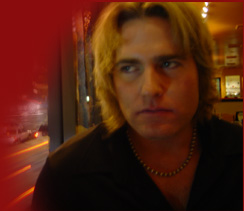 Mike Plas is a composer/producer/multi-instrumentalist working in Hollywood, California. He creates various genres of music which can be heard on programs such as Pawn Stars, Counting Cars, The Voice, NFL Football on Fox, The Real Housewives series, Amish Mafia, NASCAR on Fox, American Pickers, Celebrity Ghost Stories and hundreds more.
In addition to writing the theme song for Stuntbusters, airing on The Speed Network, he recently scored Incinerator for BeachBodies P90X3 and the feature film Ghost Team One, which was released in theaters by Paramount Pictures.

GIK acoustic products, especially the Tri-Traps, are an integral part of insuring that mixes from my studio seamlessly translate to the Edit Bay, Soundstage and Television."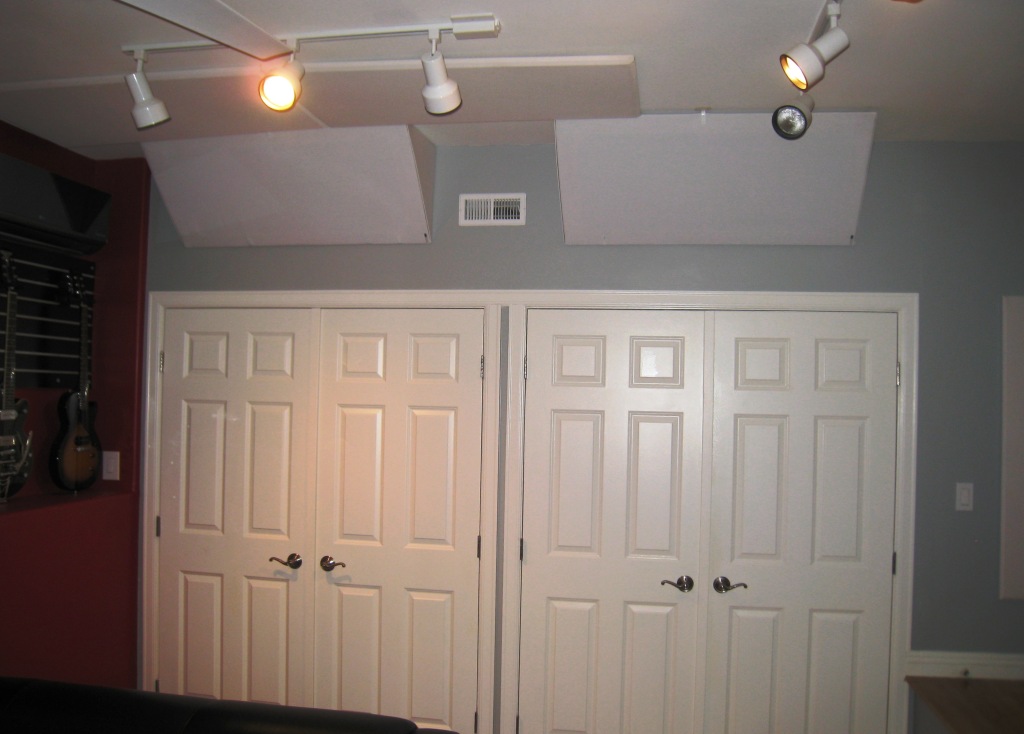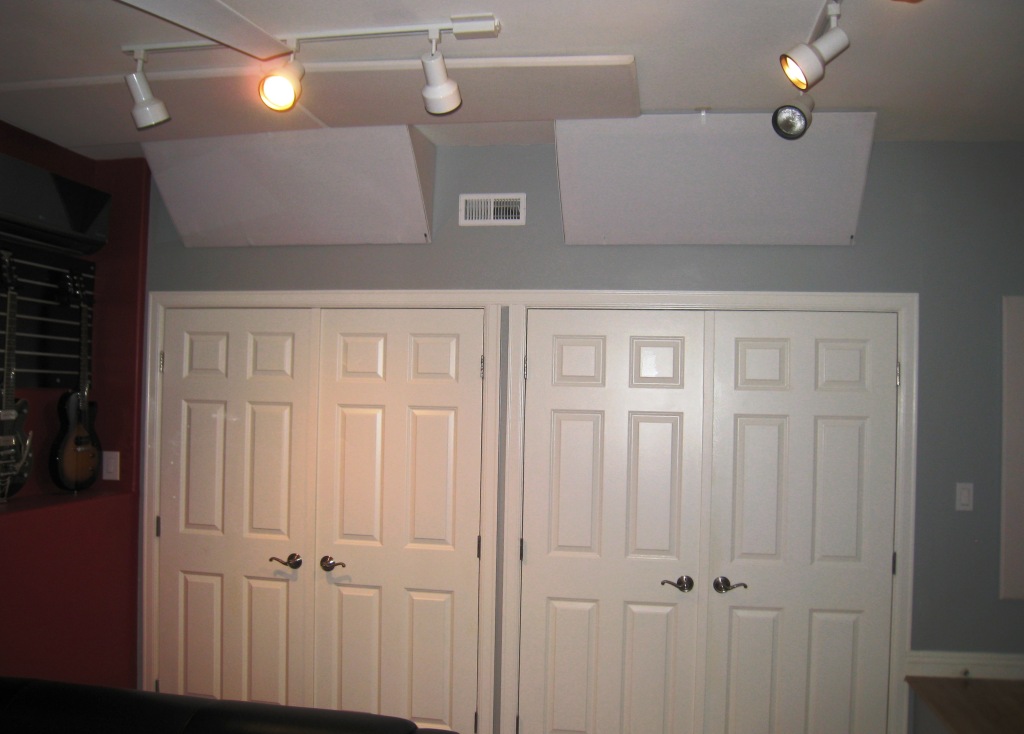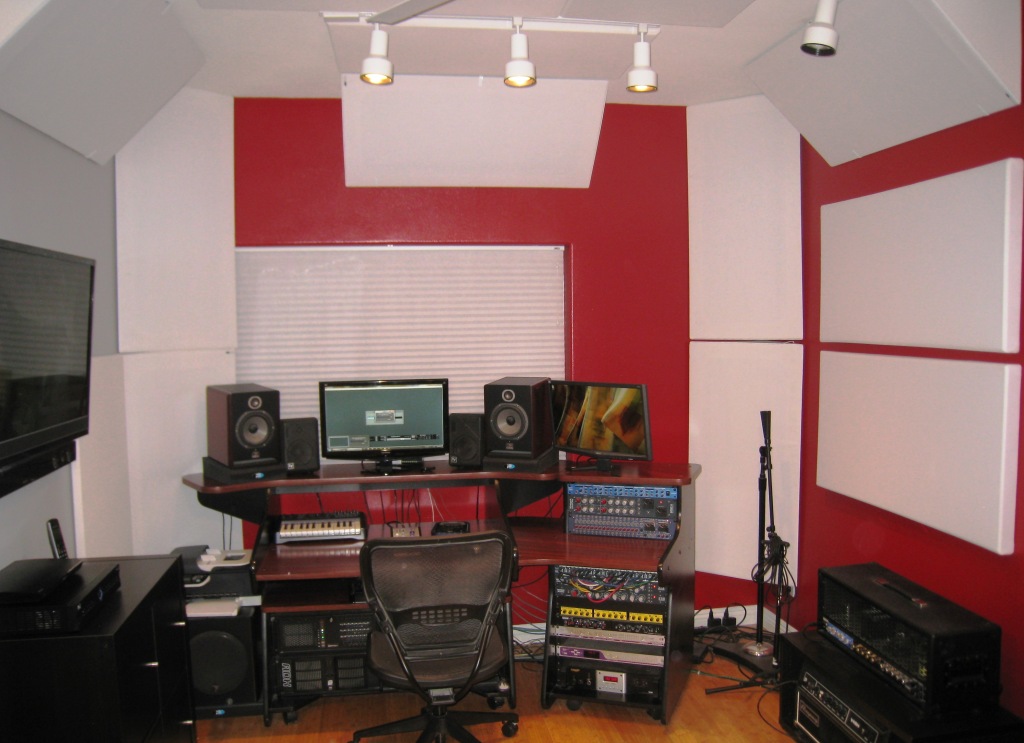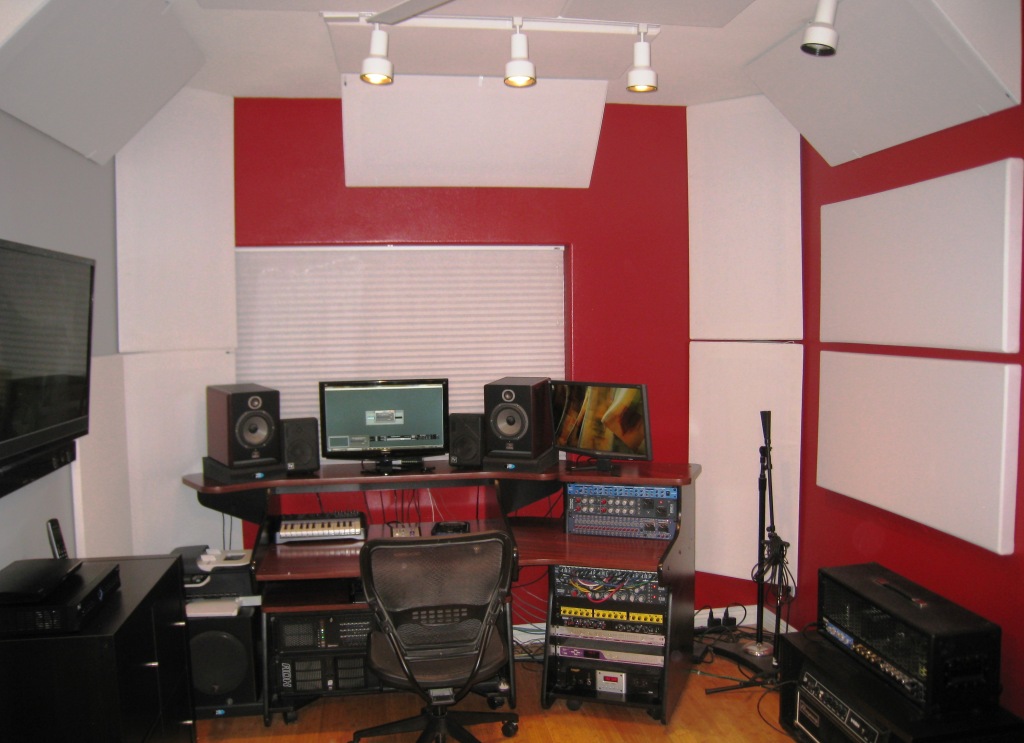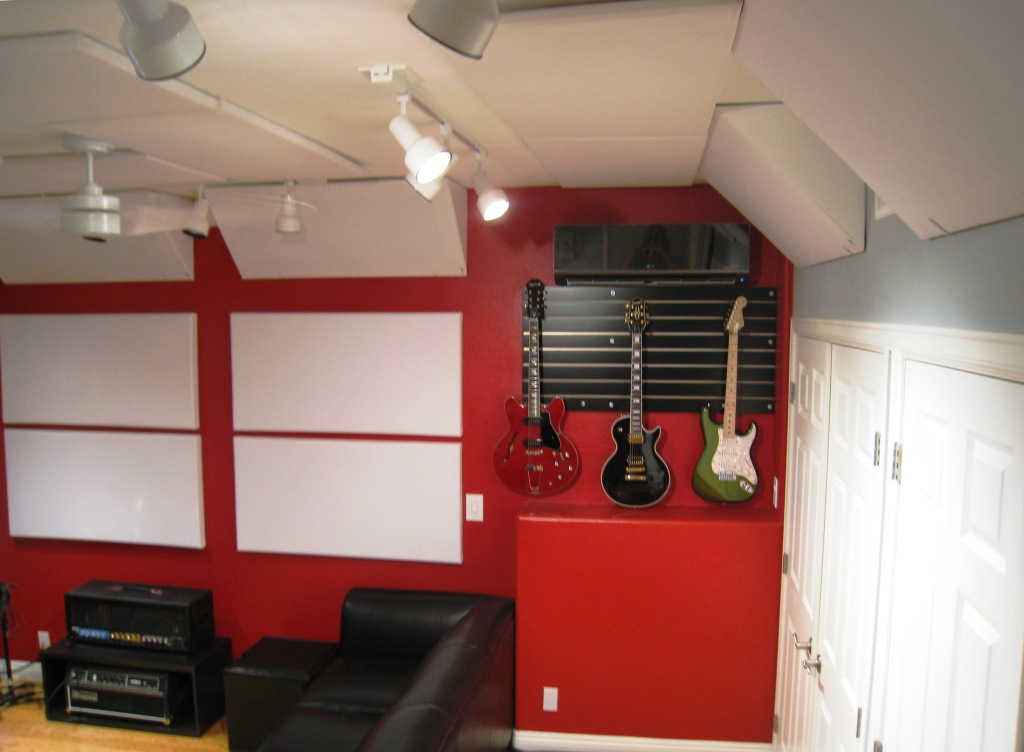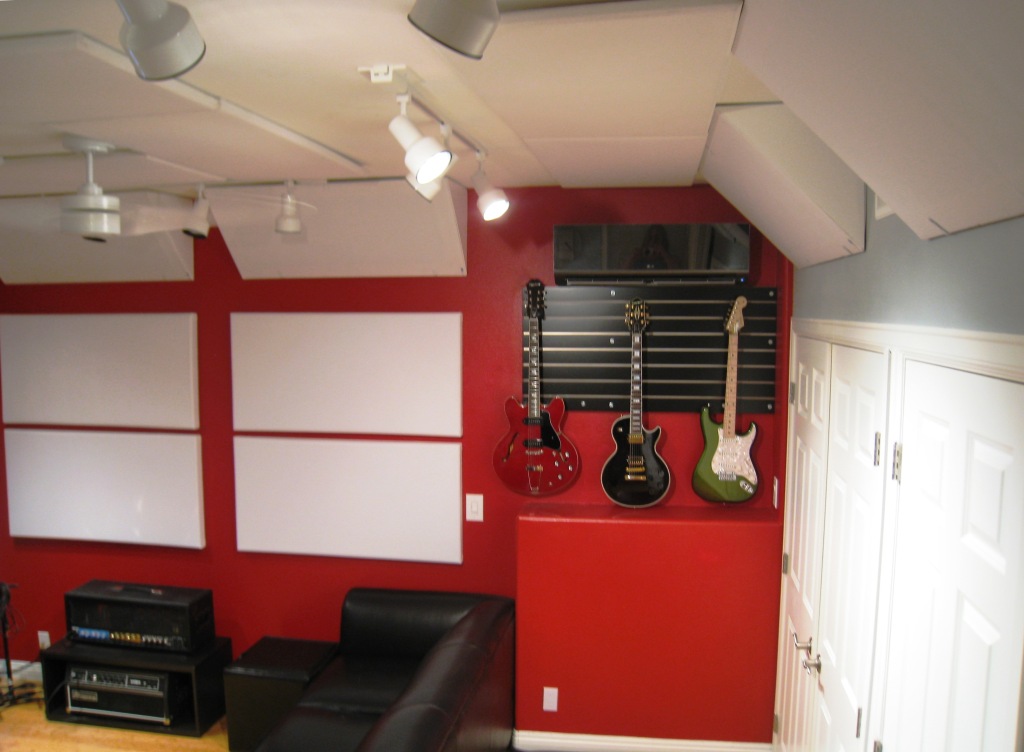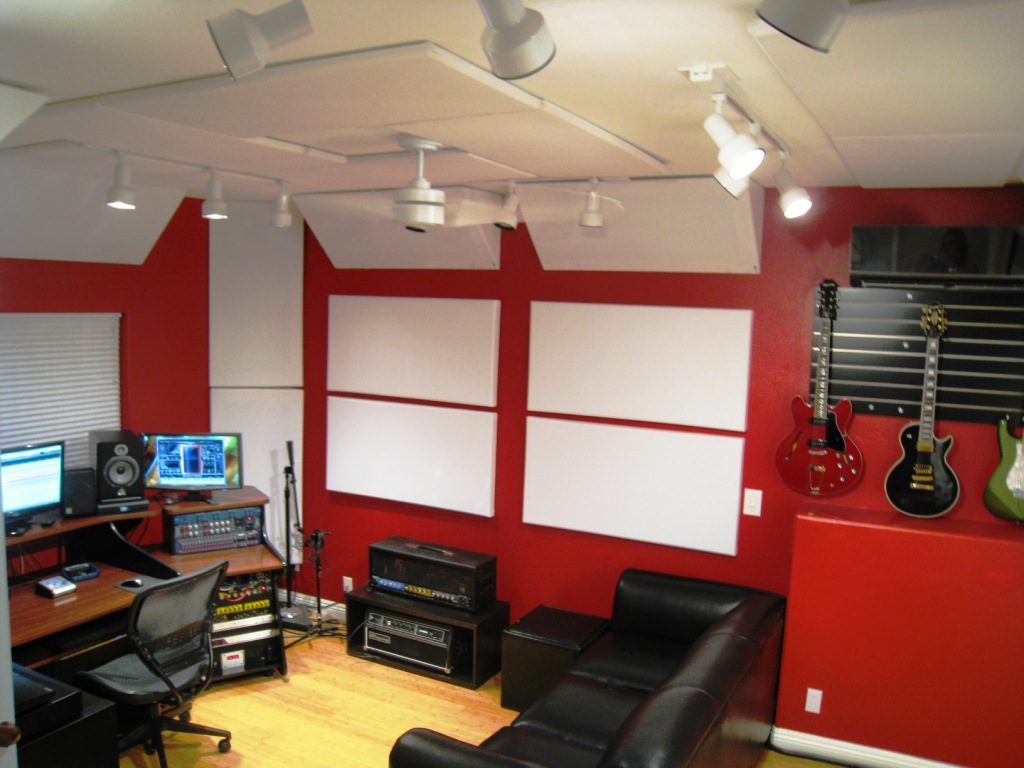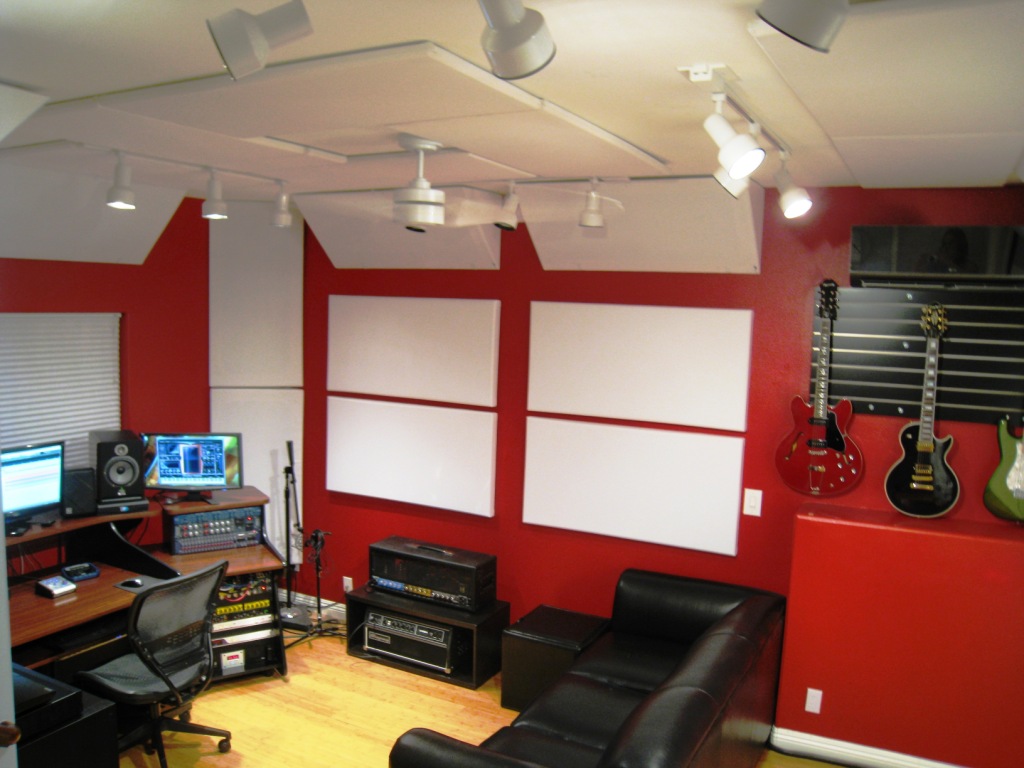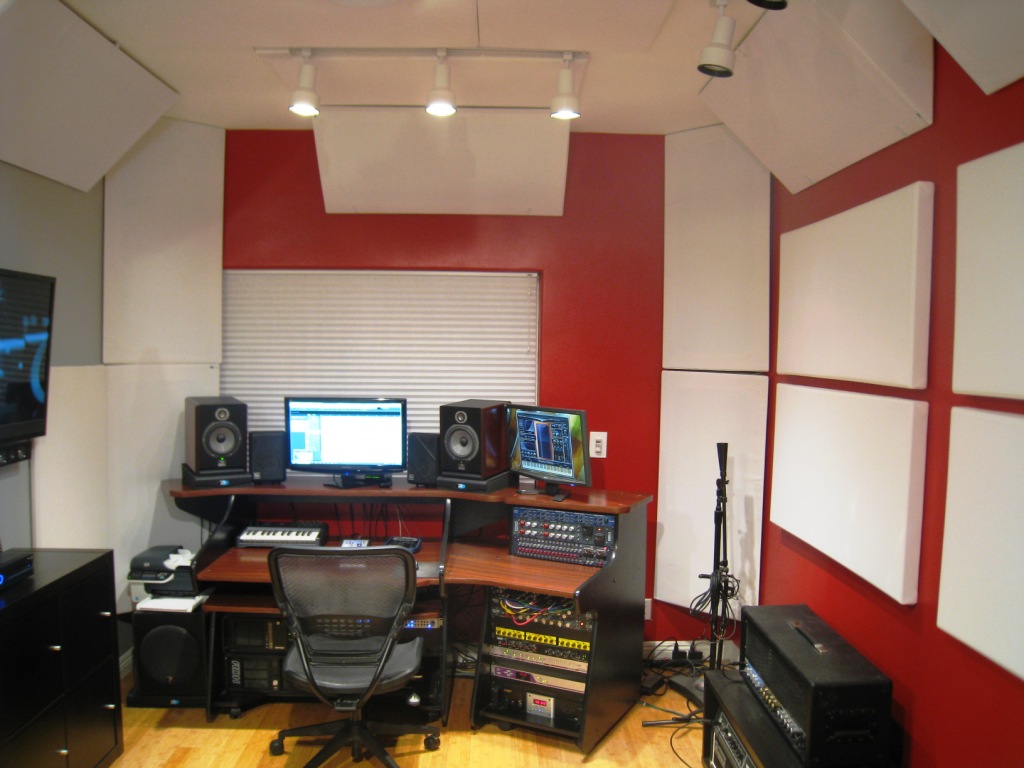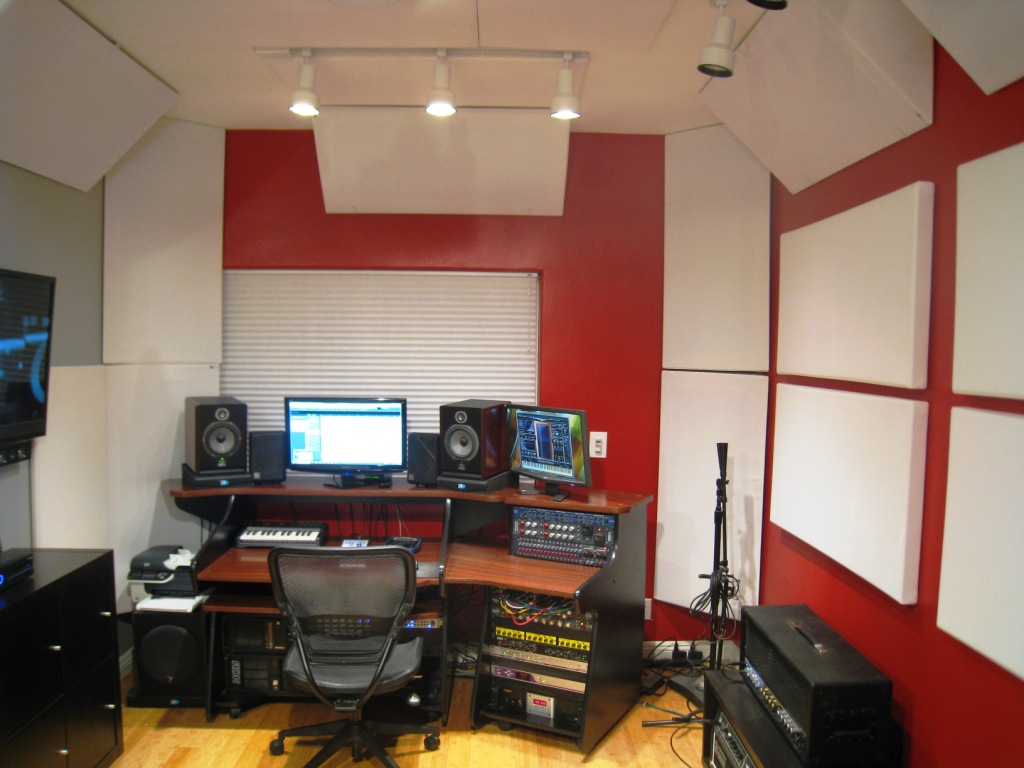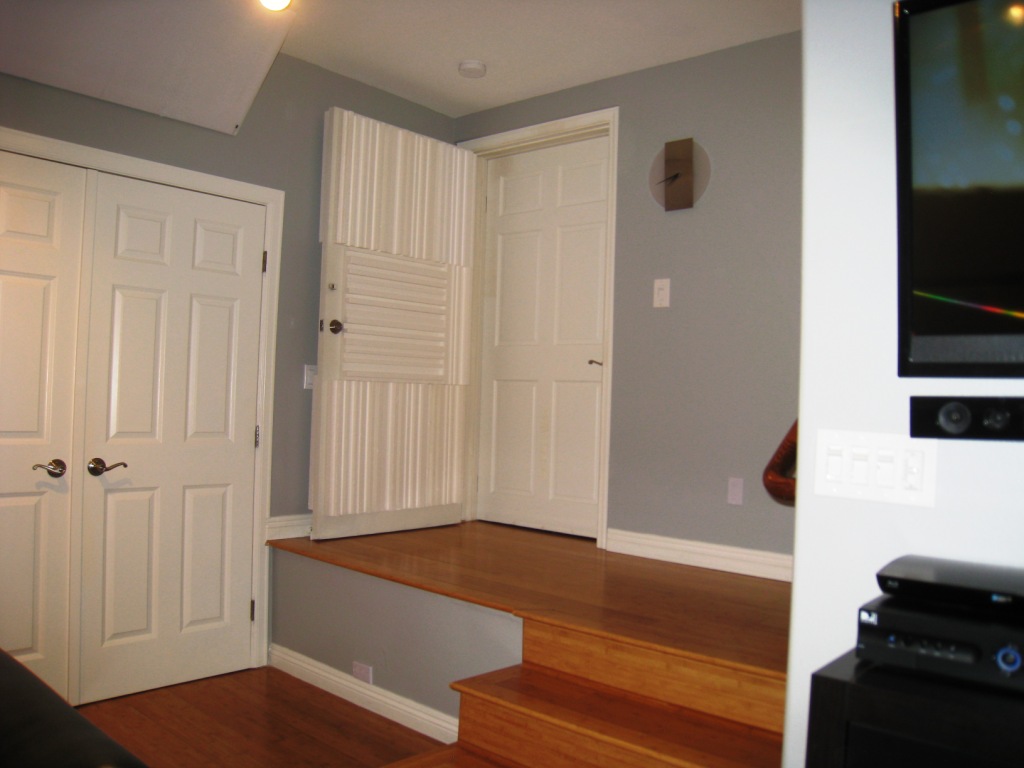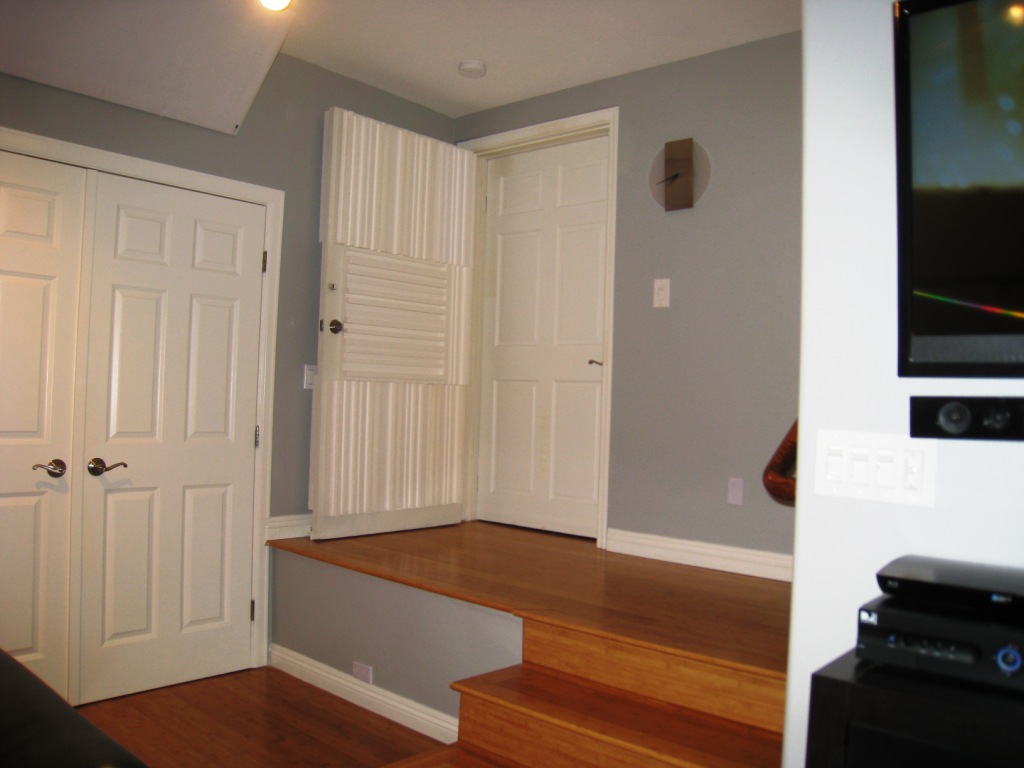 From his site www.mikeplas.com:
Composer/Producer/Musician Mike Plas can be heard in scores of TV shows and trailers including "Last Call With Carson Daly", "The Colbert Report", "Pawn Stars", "New York Ink" and trailers such as "John Carter of Mars" airing on Starz & Encore.
Mike recently finished working on "Ghost Team One", a hilarious found-footage film and the film "Rough Hustle", which he also scored, will be in theaters later this year. He also composed the theme to "Stuntbusters", which airs every Tuesday night on The Speed Network.
In his full production recording studio, Mike is available to create master quality music for scripted film, television, advertising and video games in genres as diverse as Action/Adventure, Thriller/Horror, Retro Rock, Vegas-Style R&B/Funk, Modern Rock, Electronic and Hybrid Orchestral. Two national commercials can be viewed in the Video section and his non-exclusive library of more than 175 tracks is available for licensing.