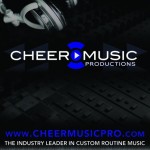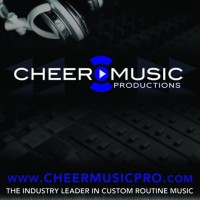 Cheerleading is huge, and so are the companies and organizations that serve the industry. From all-star gyms & cheer camps to uniform manufacturers & college scholarships, there's no denying that Cheerleading is big business. Roughly 3.7 million athletes participate in cheerleading nationwide, and one thing every squad has in common is a carefully choreographed routine set to their own music. Yes, cheerleading music is a rapidly growing industry itself!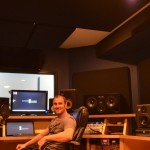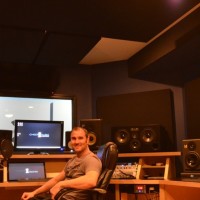 One of the industry leaders is music producer Patrick Avard from Cheer Music Productions, based in Atlanta, GA. Founded in 2004, CheerMusicPro creates and arranges custom mixes for some of the best and most prestigious cheerleading teams in the world. Patrick has five world champion teams on his client list from the past two seasons alone and had a total of seven teams medal this past month at the World Cheerleading Championships. Working with programs like Cheer Athletics (TX), Stingray Allstars (GA), Spirit of Texas (TX), and World Cup (NJ) CheerMusicPro has rapidly become a trend setter in the industry. Patrick has even collaborated with other undiscovered artists on a compilation album called Reigning Champions available on iTunes.
As the music industry has grown and evolved in cheerleading, Patrick has worked hard to stay ahead of his competitors. The CheerMusicPro studio uses state-of-the-art recording & mixing equipment and custom acoustic treatments by GIK Acoustics. "I feel like to be the best, you have to work with the best. That's why I called Glenn from GIK Acoustics. My room sounds amazing and their service, expertise and delivery time was top notch."
In the control room we utilized GIK Acoustics Soffit Bass Traps© for the corners, Monster Bass Traps with built-in Scatter Plates on the back wall and 242 Acoustic Panels for first reflection points.  We also incorporated 242 Acoustic Panels spread out around the room for general decay.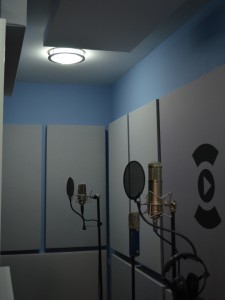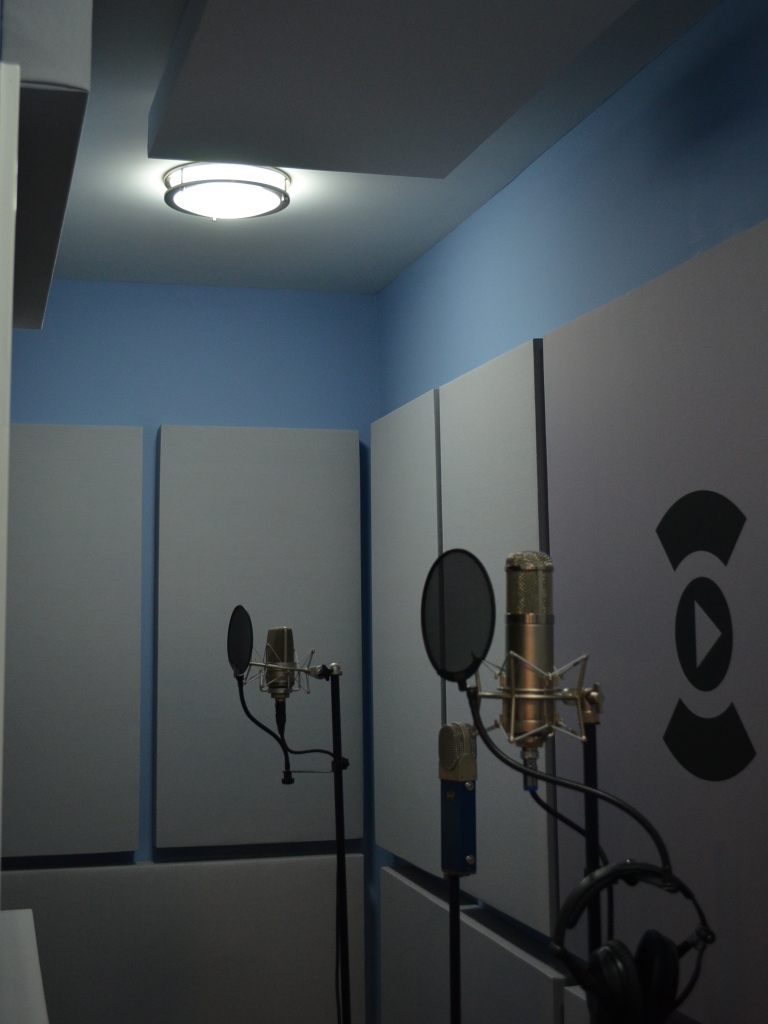 The vocal booth is outfitted with GIK Acoustics custom ArtPanels, 242 Acoustic Panels, 244 Bass Traps and Spot Panels.