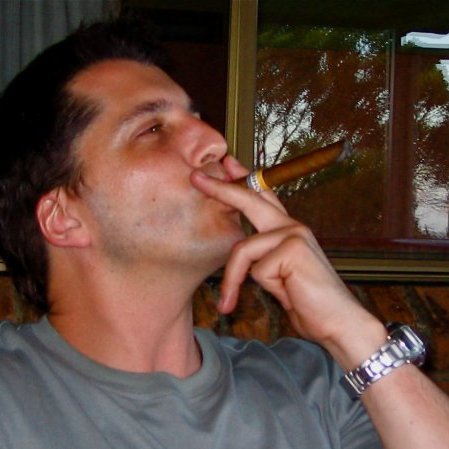 Steve Single has over 13 years experience as a re-recording mixer. During this time he has worked on a wide range of film and tv projects including the highly acclaimed The Best Exotic Marigold Hotel, the award winning Senna, Fast Girls, One Life, The Debt, 1408, The Others, Up in Smoke and dozens more.
In his words: "I am a re-recording mixer in the film industry and therefore whilst music in the form of the score is highly important, it is simply a part of many elements (Dialogue, SFX, Foley, etc) that ultimately form the film's soundtrack. It is my responsibility to achieve the most elegant and craftsman like balance of all these elements."
Kudos, sir! Check out Steve Single Sound.
From the blockbuster or independent feature to the TV drama or documentary Steve has amassed enormous knowledge and experience in film sound. This, combined with a life-long passion for film ensures only the finest result.
Steve Single Sound's other film credits include:
My One and Only
Me and Orson Welles
Elizabeth: The Golden Age
Derailed
Proof
The Hitchhiker's Guide to the Galaxy
Wimbledon
Around the World in 80 Days
Laws of Attraction
Calendar Girls
In America