Sun Room Audio is a mastering facility located in the Hudson Valley of New York State, just a little over an hour north of New York City.
Sun Room Audio is owned and operated by mastering engineer Dan Coutant. With over 10 years experience as a dedicated mastering engineer, Dan's reputation is built on delivering great sounding masters at an affordable rate for artists and record companies from all over the world. Sun Room Audio's bread and butter is indie and "loud" rock, but with over 300 projects per year passing through the studio, Dan has established a musically diverse client base from Us The Duo (singer/songwriter) to Black Anvil (black metal). Other select credits include: The Sword, Jawbox, New Found Glory, Matt Pond PA, The World Is A Beautiful Place And I Am No Longer Afraid To Die, Clutch, Weatherbox, Lemuria, Hostage Calm, Pianos Become the Teeth, Coliseum, Drug Church, Faunts, Sherwood, Candy Hearts and many more.
Sun Room Audio's new location in New Windsor, NY features several pieces from GIK Acoustics' product line. These include 242 Acoustic Panels, 244 Bass Traps, Monster Bass Traps, Tri-Trap Corner Bass Traps, QRD diffusors, and our Evolution Polyfusor.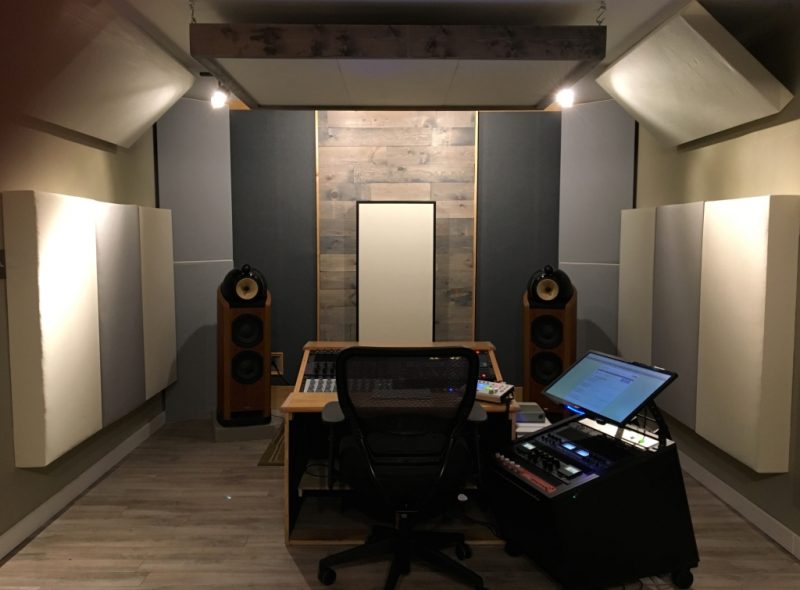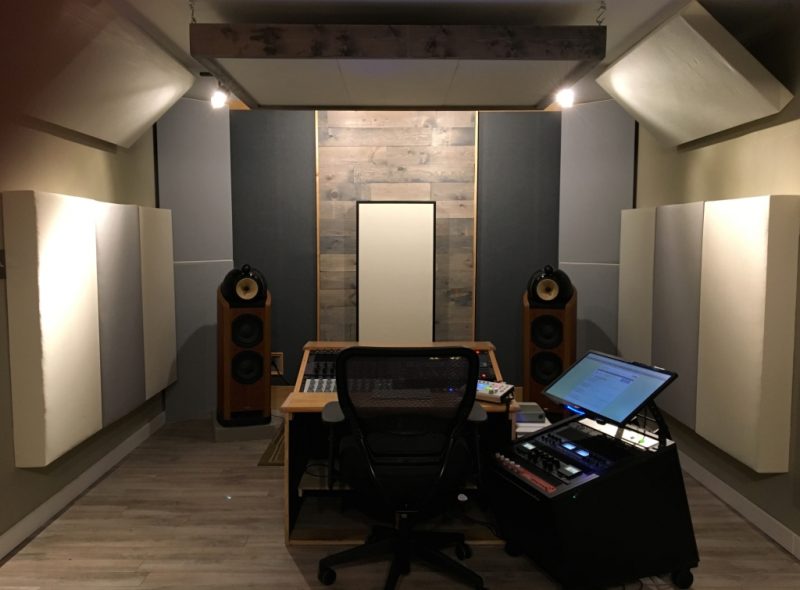 Dan Coutant says, "GIK's acoustic treatment has been an invaluable asset to the workflow at my studio for the past several years. These panels and traps are just about as important as any piece of gear in the desk. With mastering EQ, it often comes down to increments of 1 db that can make or break the sound of a song, and I need to hear those subtleties in order to make the critical judgments that define the job. The monitoring environment that I've created using GIK products has not only taken my work to places I never could have gotten to without them, but the accuracy and focus in the room that they facilitate has essentially eliminated revisions! I've created DIY traps in the past using rigid fiberglass and other effective absorption material, but I never really heard my speakers or the sound of my room until I treated the space with panels from GIK. Bryan Pape has been amazing and always quick to answer any questions, while offering valuable advice on maximizing the potential of both the acoustic treatment and my space."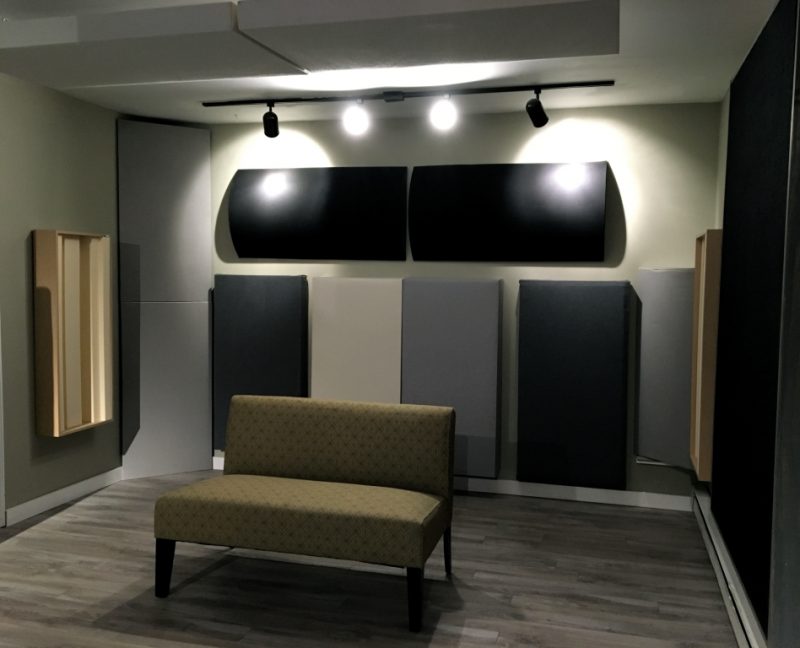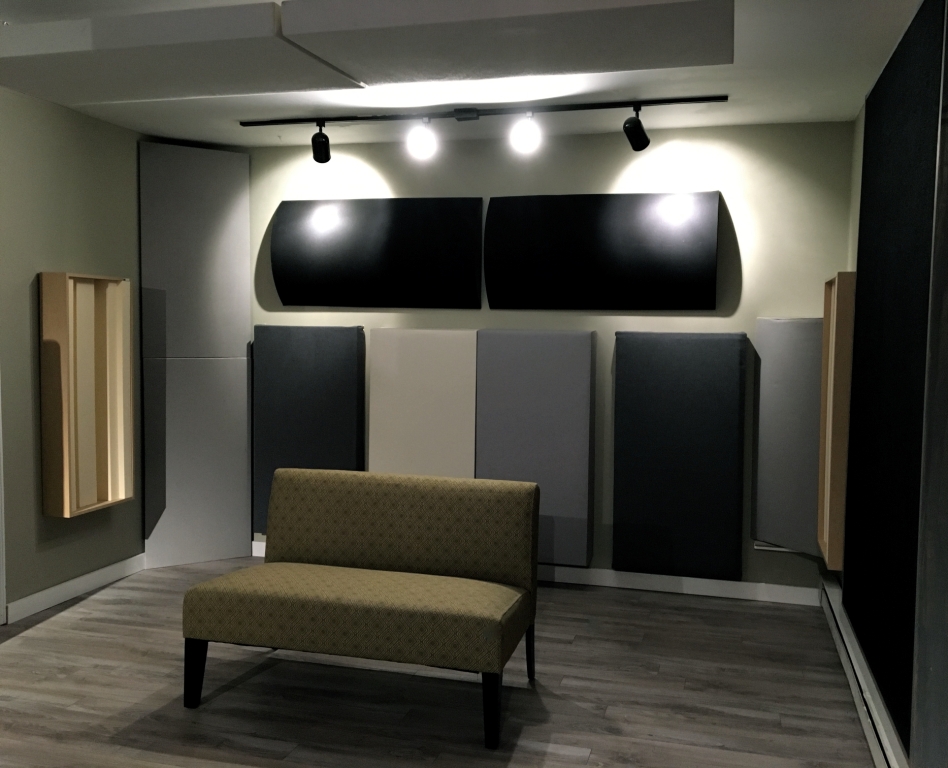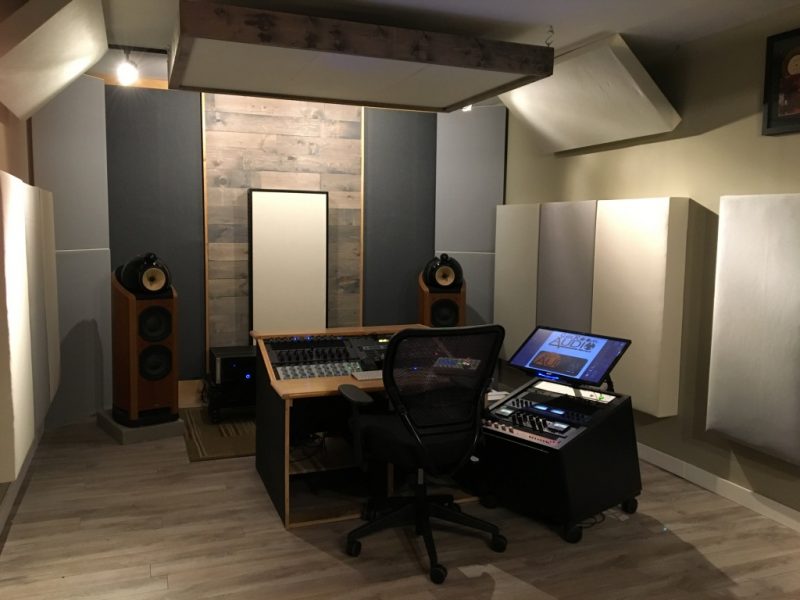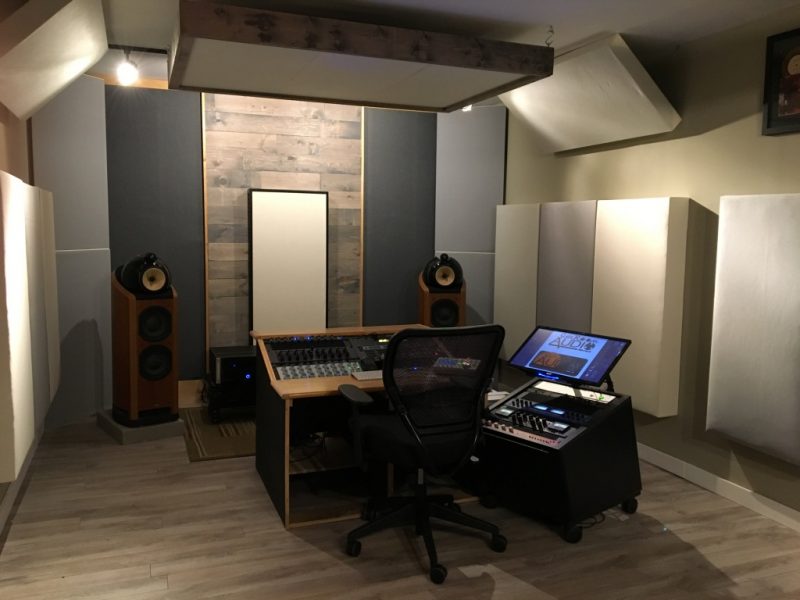 Dan Coutant: engineer
Sun Room Audio
845.325.3532
www.srmastering.com
www.facebook.com/srmastering