Thomas Johansen is a producer, mixer, songwriter and performer with over 20 years of experience in the music industry. He runs Elastic Studios, a recording studio just outside of Washington, DC, and Pro Music Consultants, providing specialist studio design advice and installation as well as audio technology instruction.
Thomas uses GIK 244 Bass Traps and GIK Monster Bass Traps for acoustic control in his studio's control room and live room and often recommends GIK products to his clients.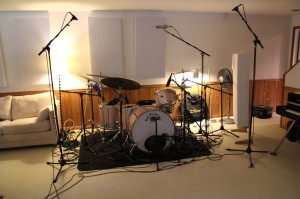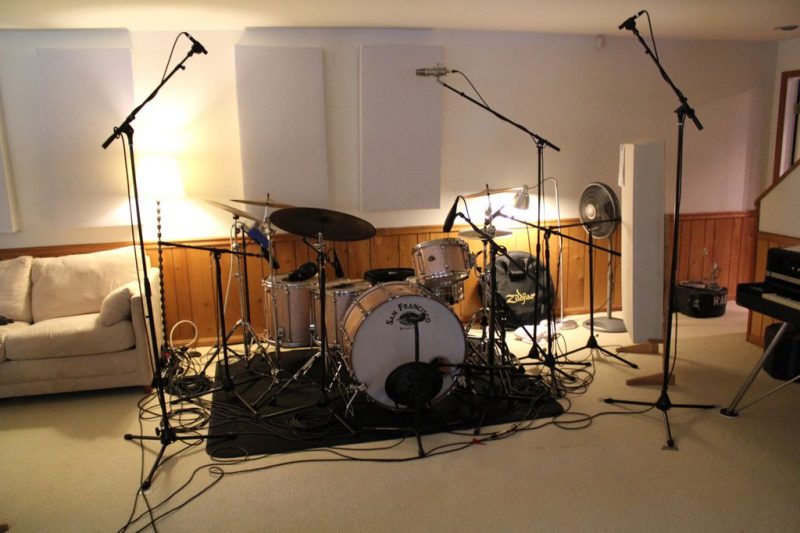 "GIK Acoustics's bass traps help me control any unruly frequencies in my control room and help making the recordings more punchy and defined," Thomas said.
Thomas has been working with some of the top names in Indie Rock, Folk, Pop and R'n'B including: Kevin Lyttle, Ricardo Da Force, Jack Rubinacci, The Paperboats and Angus and Julia Stone.
This year (2012) he's had three successful albums released that were recorded at Elastic. The Paperboats' single "Curses" spent two months at MTV Portugal's number one spot, top 10 artist Jack Rubinacci's album The Opal Tree was released to strong reviews and airplay in Europe and British critics have been applauding Rhys Williams' album Great Falls, released September 19. Thomas is currently working on up and coming Lisa Lim Band's second album.
Be sure to check out the mini-doc Surviving The Flood featuring The Paperboats on Thomas' website. It's a great look at the producing and recording processes.