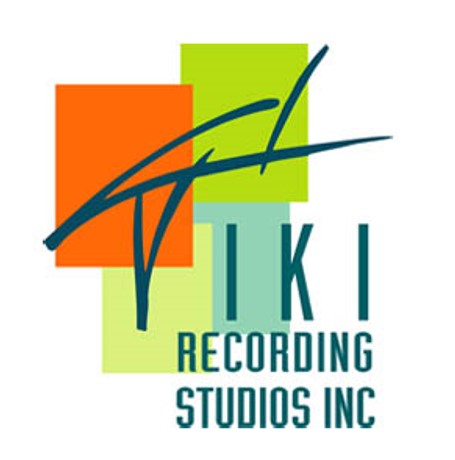 Tiki Recording Studios was founded in 1978 by Fred Guarino. What began as an eight-track studio in the basement of his parents' house, quickly developed into a full time business.
It wasn't long before Fred needed to expand, so with the help of his father he opened a new studio in Glen Cove, Long Island in January 1983. Fred added to and improved the gear over the years in keeping with recording and technology trends. Through the decades Tiki earned an enviable reputation by supplying consistent quality services, great equipment, a comfortable environment, and talented engineers.
In 2004 Fred felt he could better serve his clients by downsizing to a more intimate environment and incorporating the most modern, exciting technology. The move to a new multi-room facility in downtown Glen Cove proved to be the right decision. Tiki Recording now features all new modern equipment along with traditional great sounding analog gear which creates a sensible hybrid analog/digital recording approach.
Tiki Recording studio features three production rooms with plenty of high-end equipment as well as some cool vintage gear. GIK Acoustics recently worked with Fred to treat the control room, mastering room, and Studio A.

The GIK panels made a huge difference in my rooms; and my clients are quite impressed with the change too. They sound and look great." says Guarino.
He continues, "Back in 2004 I sold my larger studio and building to Alicia Keys… This allowed me to downsize into a pre-existing space. So acoustic treatment on a budget was quite important. GIK fit the bill perfectly!"
Fred Guarino has engineered thousands of music, corporate, commercial, and industrial projects since founding Tiki Recording in 1978; including numerous Grammy Award nominated projects. Fred is constantly evolving as an engineer and adapting to an ever changing industry. His principles remain the same: Respect the talent of others, listen to their needs, and offer the best service that you can.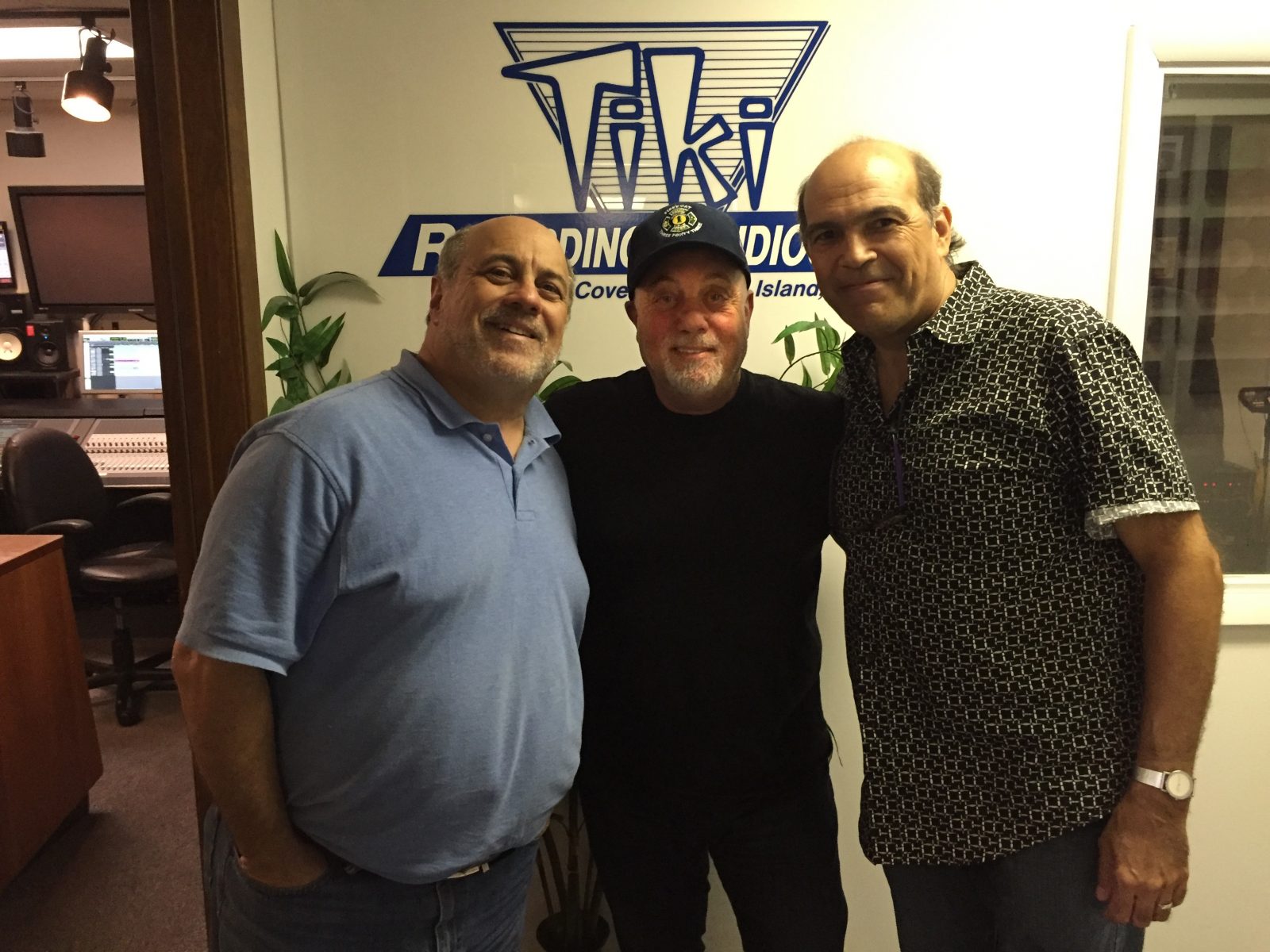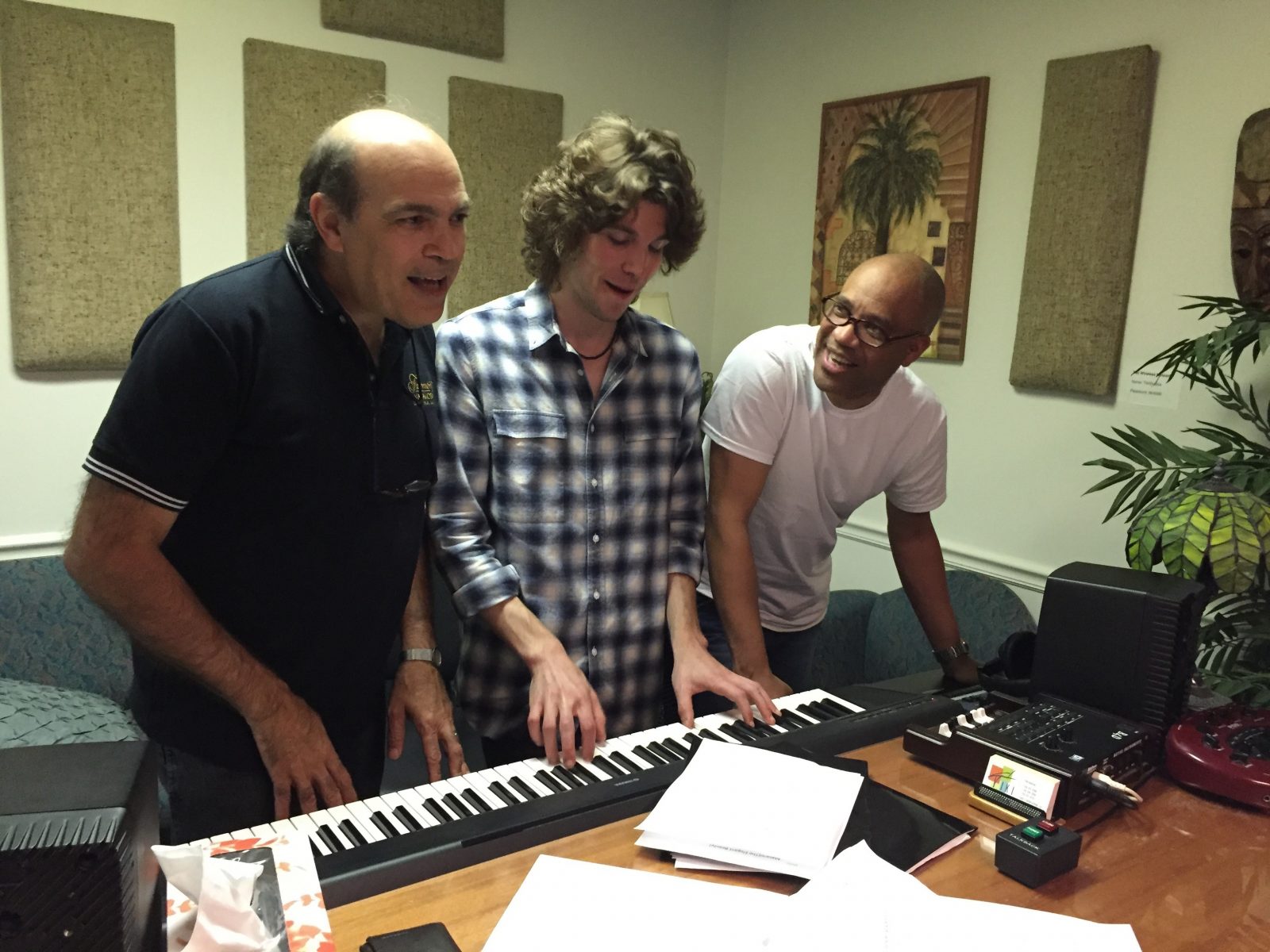 Tiki Recording Studios, Inc
30-A Glen Street
Suite 204
Glen Cove, NY 11542
516-671-4300
tikirecording.com