Utopic is a hybrid production/post-production/digital company providing integrated "script to ship" creative solutions across a variety of mediums by leveraging a full suite of services. Utopic's capabilities include TV commercials, print, web, interactive, social media, and mobile applications as well as a full range of audio services including original music composition, sound design, music supervision, and final 5.1 mixing.
GIK Acoustics received the following letter & photos in November 2011: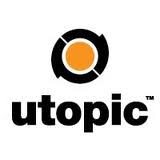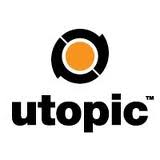 As an award-winning integrated digital production company based out of Chicago, Utopic's main objective has always been to deliver the highest quality of content, at a height most would dare not trek.
With no ceiling on where technology is taking people, the expectations in what Utopic produces must match that of the audience– both visually & sonically. So, when we began the construction on our Online Edit Suite, Utopic's Audio Director, Brian Leitner, turned to Glenn Kuras and Bryan Pape, at GIK Acoustics.
"After combing through a handful of similar options, we were consistently drawn back to GIK for many reasons" says Leitner. "Obviously, our first objective was to tame the rooms reflections, while delivering a finished & accurate final product. GIK delivered. Secondly, GIK offered screen printed artwork on their panels. A clever perk that added so much to the room. Having finished panels that are both artful and acoustically sound was a win-win. And third, getting acquainted with Glenn and Bryan early on was the punctuation mark on the end of this fabulous process," adds Leitner.
To say the least, the bridge needed to advance Utopic to that next level was helped by the hands at GIK Acoustics.
We applaud you, GIK.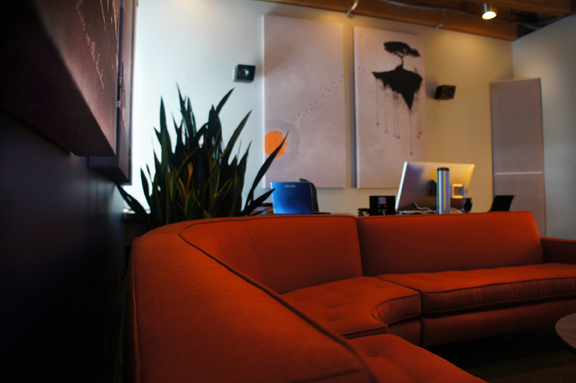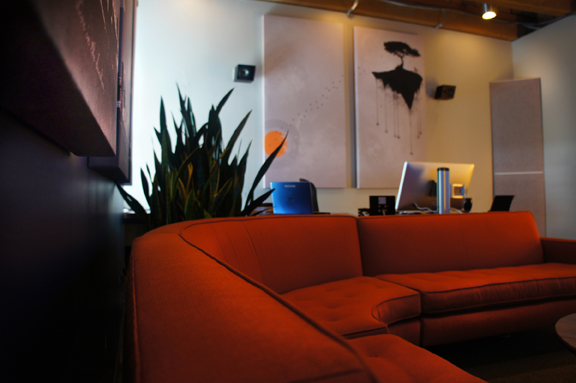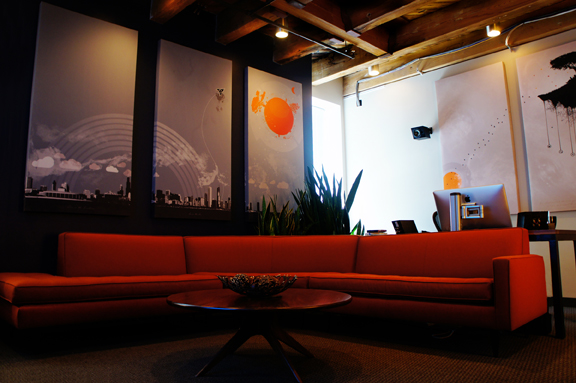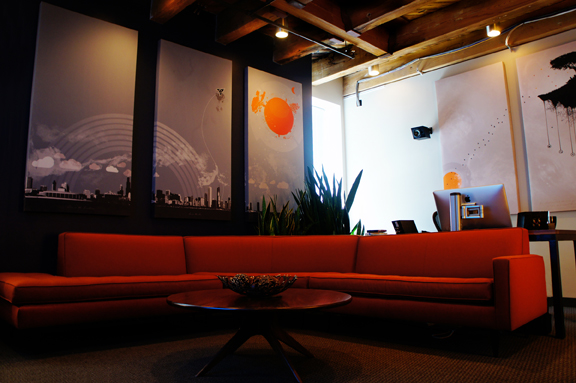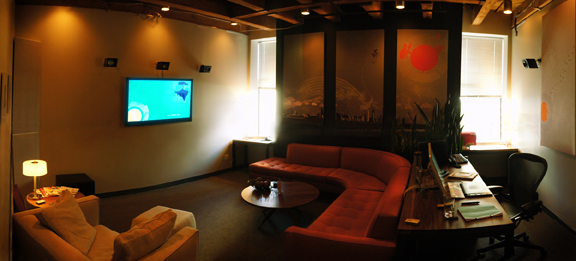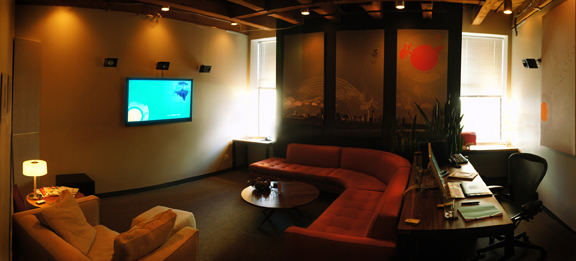 For more information on Utopic please visit www.utopic.net