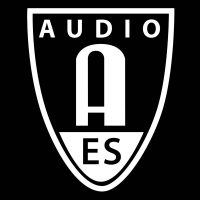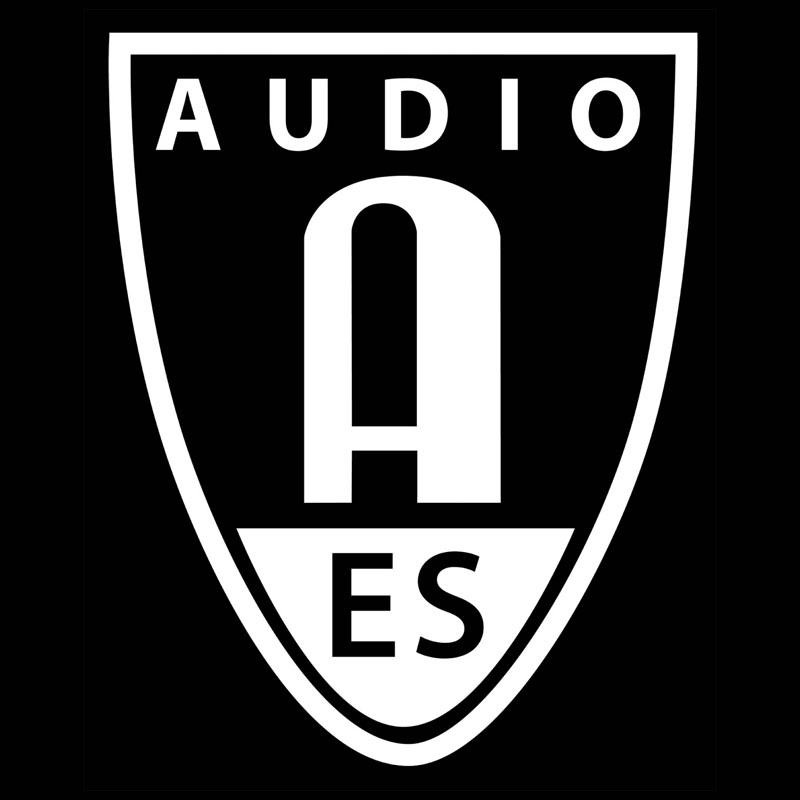 GIK Acoustics is proud to again exhibit at the 143rd International Audio Engineering Society Convention at the Jacob Javits Center in New York City, October 18 – 20, 2017.
To attend the 143rd AES Convention, use the GIK Acoustics online "Exhibits-Plus" registration Link/Code below.
Exhibition Hours


Oct 18th 10am – 6pm
Oct 19th 10am – 6pm
Oct 20th 10am – 4pm
Visit Us In Booth 436 at AES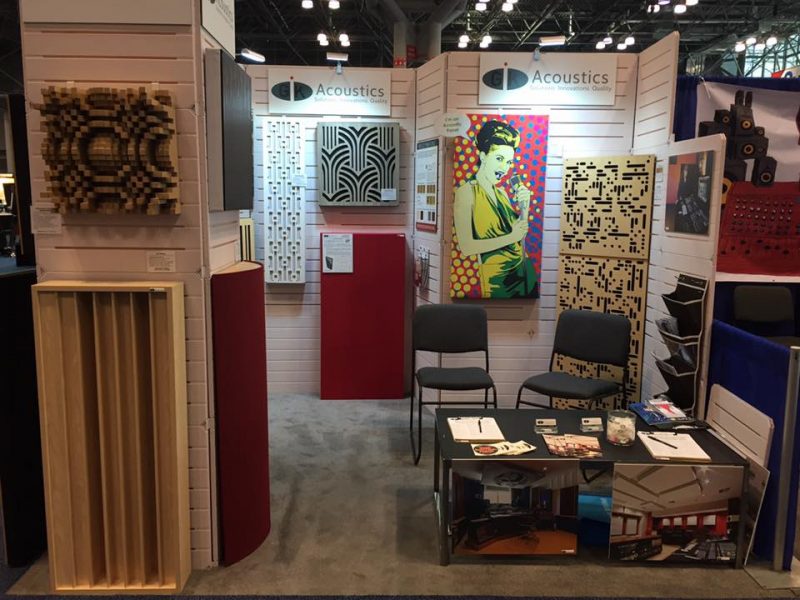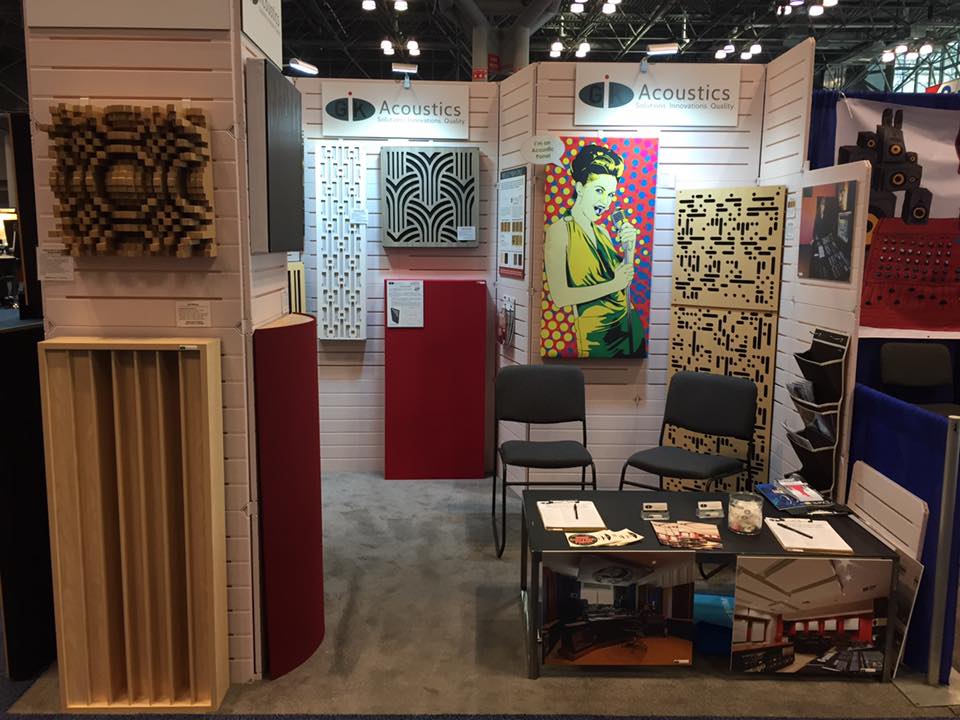 We will have several items on display, including:
Visitors can also stop by our booth to chat with GIK Acoustics' owner and president, Glenn Kuras. Guests can also sign up for a special discount available exclusively to AES attendees.
GIK Acoustics provides a complete line of acoustic treatments for recording studios, listening rooms, home theaters, auditoriums, schools, and houses of worship. In addition to high quality treatments, GIK Acoustics also provides free, professional design consultation.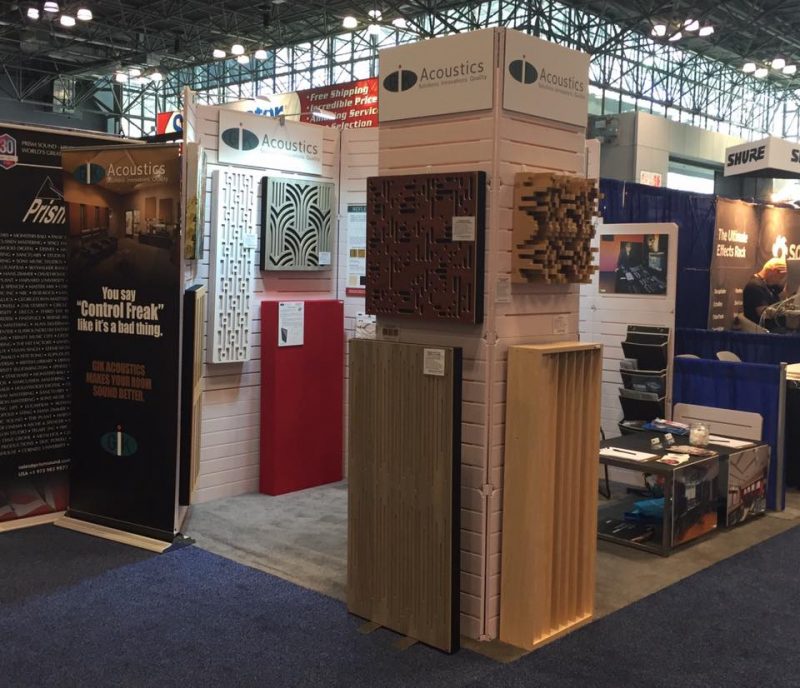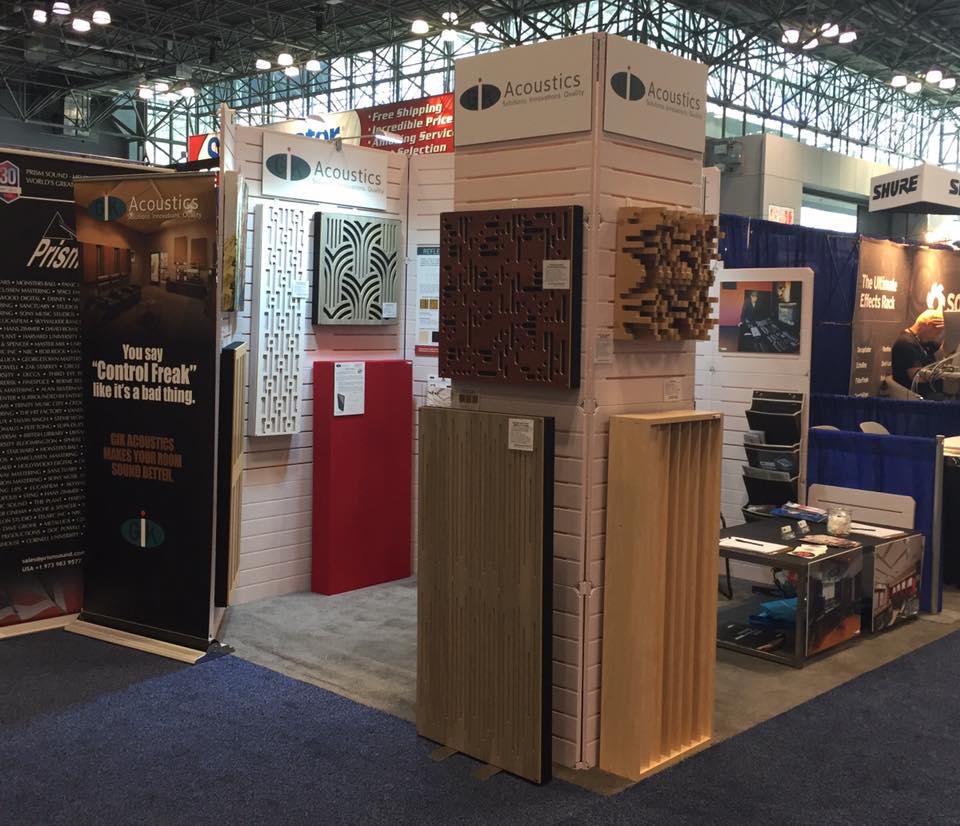 ---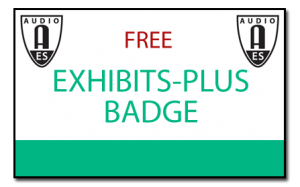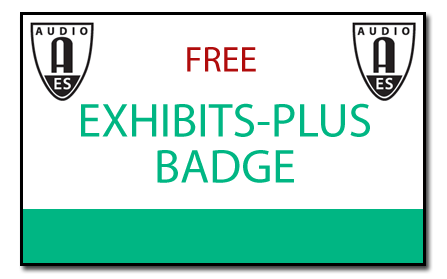 FREE "Exhibits Plus" Badge
To attend 143rd AES Convention, use the GIK Acoustics online "Exhibits-Plus" registration Link/Code.
FREE Exhibits-Plus Badge Link/Code: www.aesshow.com/143AES2674
Hundreds of exhibitors, seven themed stages, tens of thousands of media pros – it's all under one roof and Exhibits-Plus registration gets you in.
The Exhibits-Plus badge is a FREE ticket to getting into the AES Exhibition – the nation's largest collection of professional audio manufacturers exhibiting their products and latest technologies – plus registrants can attend many Special Events including the Project Studio Expo, Live Sound Expo, and more. Best of all, Exhibits-Plus badges are completely FREE for those who register in advance and are no cost to Exhibitors, no matter how many people register using the link!
Upgrade to All Access registration for the four-day Maximum Audio experience — every session, every opportunity to Listen, Learn and Connect.