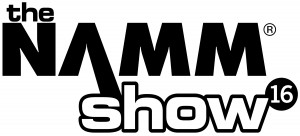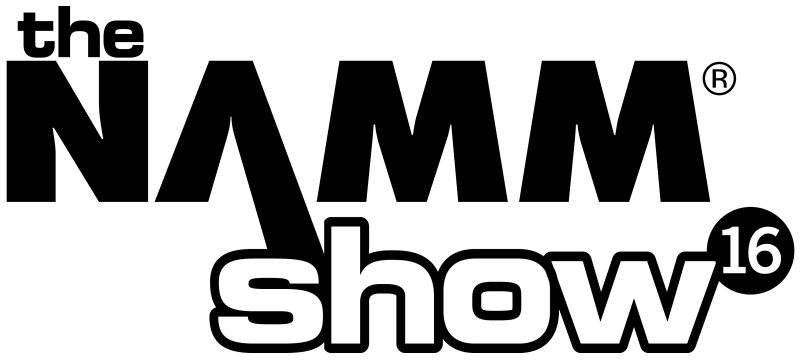 GIK Acoustics exhibited at the 2016 NAMM Show January 21-24, 2016 at the Anaheim Convention Center in Anaheim, CA.
Booth 6288 between Halls A and B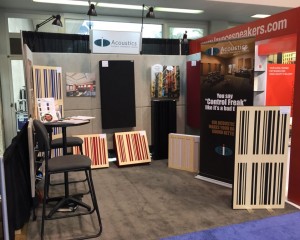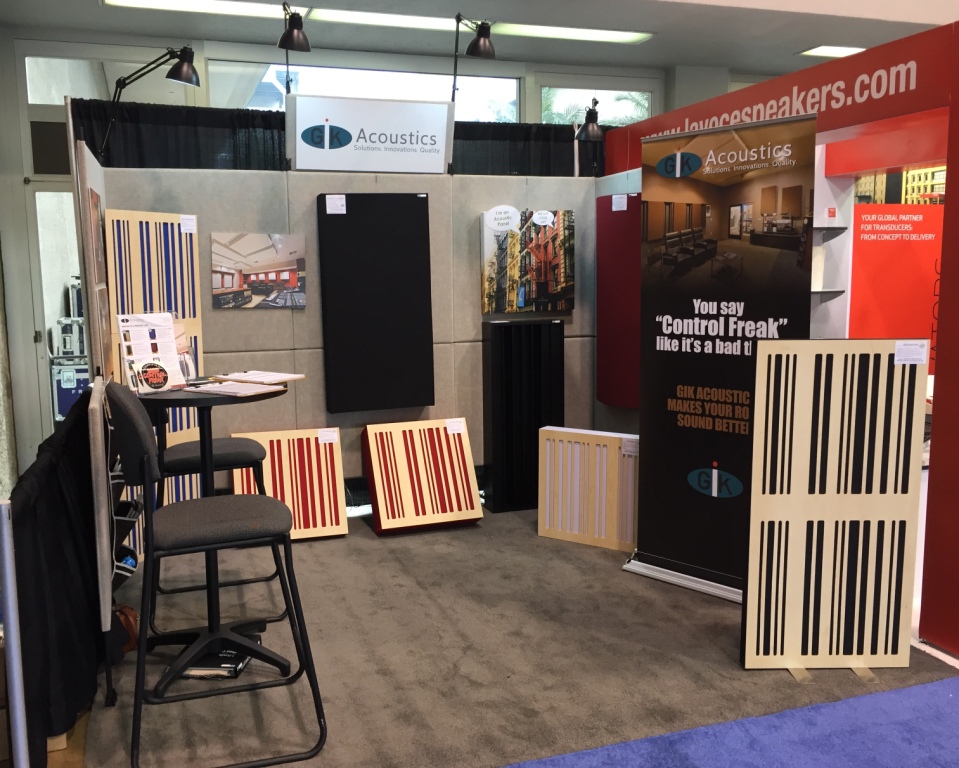 2016 was our first appearance at a NAMM Show and we had a great time meeting customers & clients. Just wanted to share a few pics and say thank you to all our great customers. See y'all next year in Anaheim!
---
We displayed our NEW Corner CT Alpha Bass Trap and the NEW 24″ x 48″ 2A Alpha Panel with freestanding supports.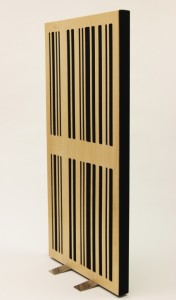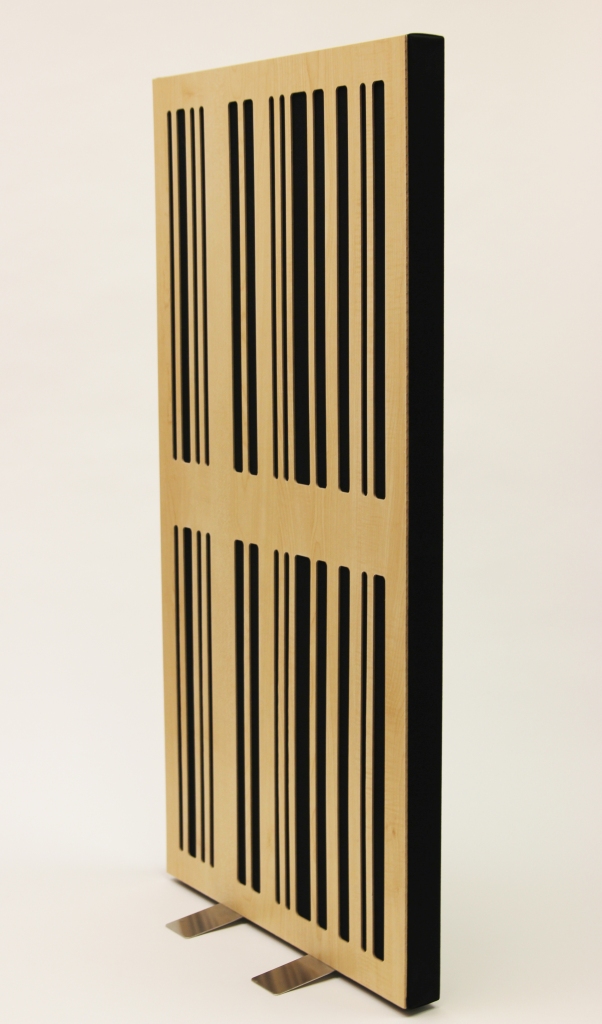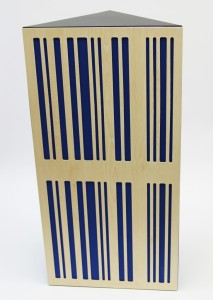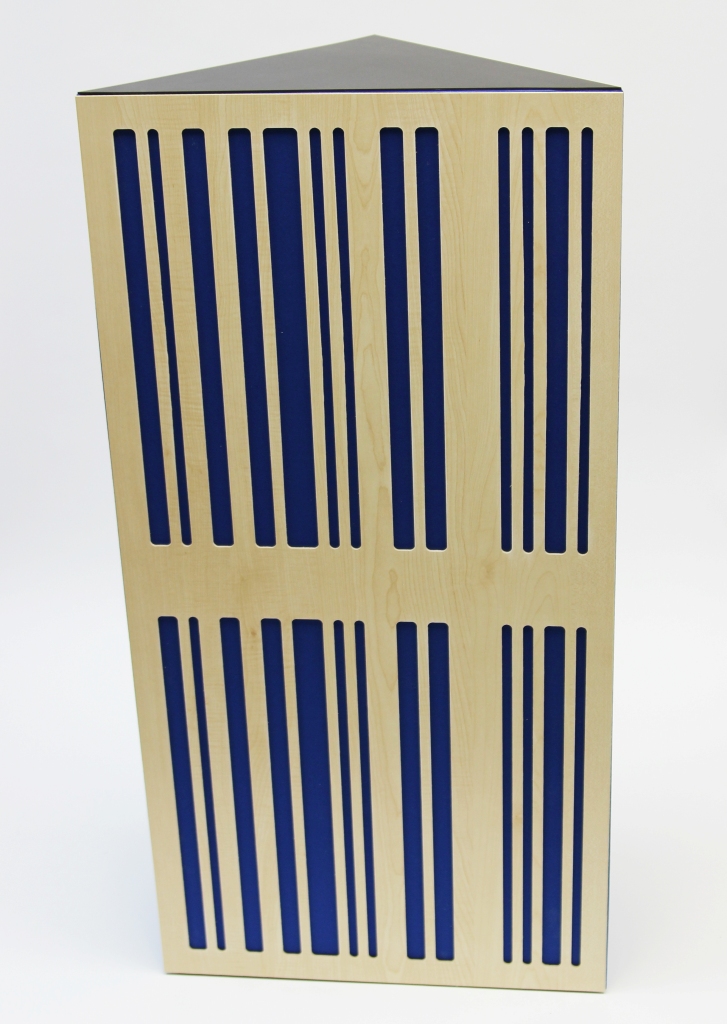 GIK first introduced the Alpha Wood Series last fall with the launch of our 4A Alpha Panel. We are now proud to expand the Alpha Wood Series with the availability of larger panels as well as Corner Bass Traps.
Attendance at NAMM trade shows is restricted to owners, suppliers, employees, endorsed artists and guests of NAMM member companies.
NAMM's trade shows are attended by the most influential professionals from the music industry, including those that manufacture, distribute and/or retail musical instruments/products, along with manufacture representatives, commercial service providers as well as trade and consumer-focused media outlets.


About Alpha Wood Series
The Alpha Wood Series beautifully combines absorption with diffusion and enhances any room both aesthetically and acoustically with superior quality, high-performing, and stylish room treatments.