If your New Year's resolution is to improve your mix, we have just the thing: an exclusive offer from our friend and GIK Acoustics user, mixing engineer Marc Mozart.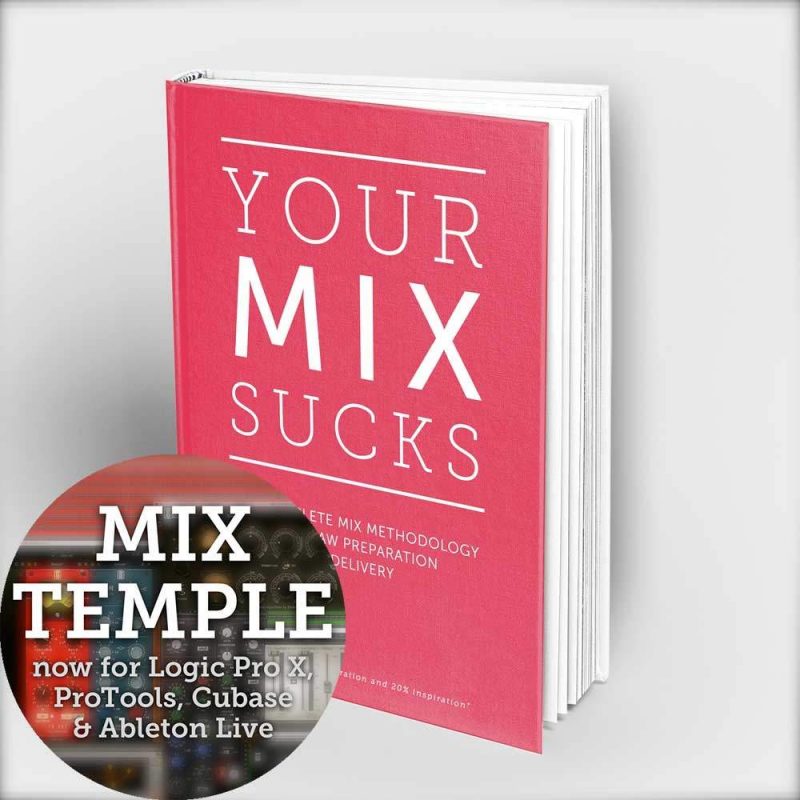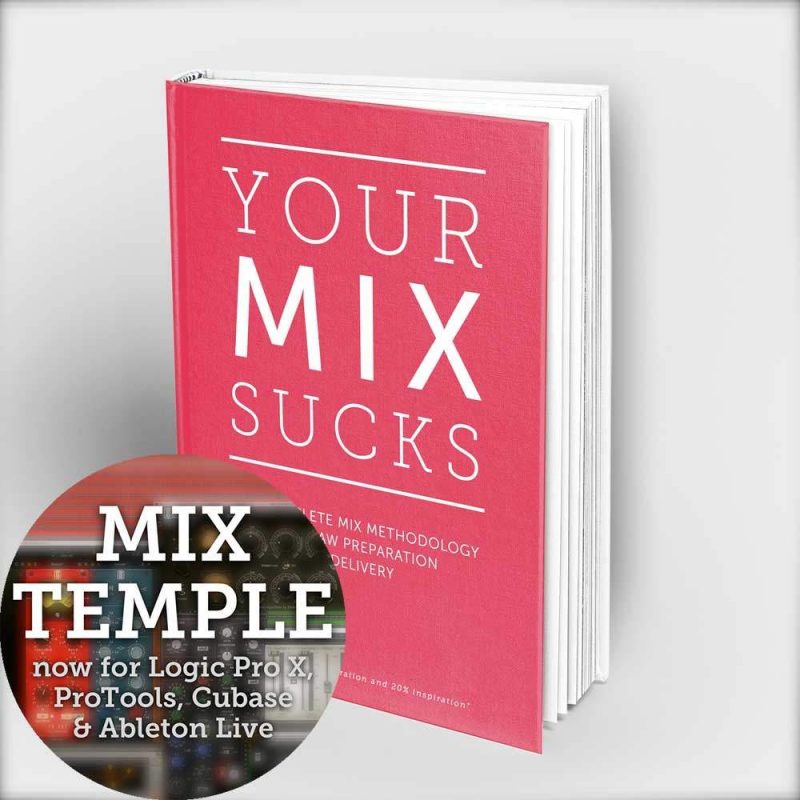 Get a 50% discount
on Marc's best-selling mixing eBook YOUR MIX SUCKS and the MIX TEMPLE templates for all major DAWs.
For a limited time 50% discount, use coupon
GIK_5A3ED8CBF3C6C
(copy and paste at checkout on mixedbymarcmozart.com)
Offer valid Dec 27, 2017 – Jan 27, 2018
As a bonus you will receive:
1 Year of FREE MIX FEEDBACK for your productions!
You can send Marc your finished mixes through a new online platform called Pibox, and he will get back to you with feedback and suggestions for improvement. More instructions will be sent to you after purchase.
---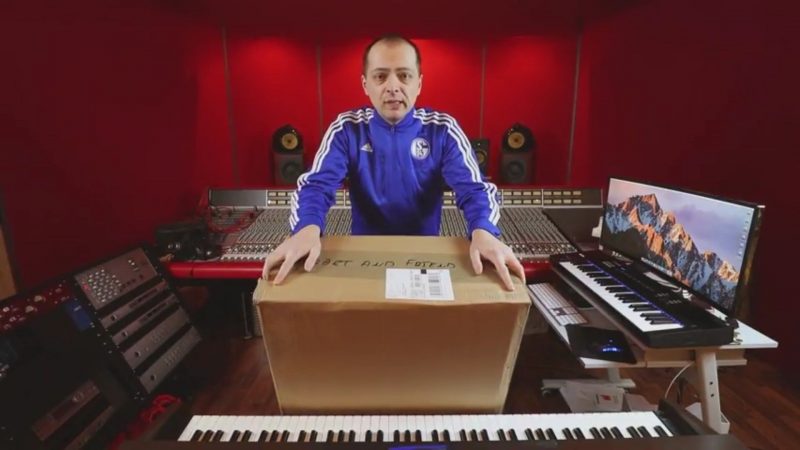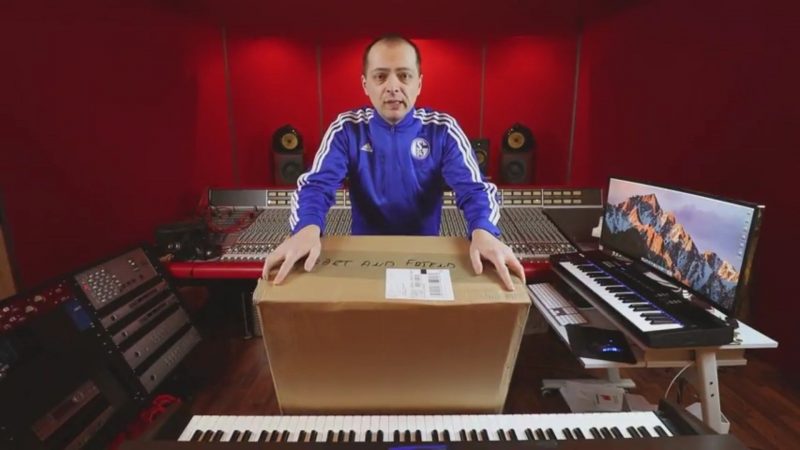 Marc is a longtime friend of GIK Acoustics and we are big fans. Check out this fantastic video of Marc unpacking a PIB (Portable Isolation Booth) and also check out this feature from Huffington Post all about Marc and his accomplishments. We hope you'll take advantage of this limited offer.

---
ABOUT MIXED BY MARC MOZART
YOUR MIX SUCKS is THE complete methodology for the entire mixing process from preparation to delivery.
The book is part of a complete system that also includes the MIX TEMPLE DAW -templates which will give your DAW a lot of the techniques and tricks from the book, from magic plugin-chains for vocals, drums and instruments, to advanced multi-bus routing techniques.
The book is available in English, German, and Spanish and you will receive free lifetime updates.
Learn more here: https://www.mixedbymarcmozart.com/buy-mixing-books-tutorials/