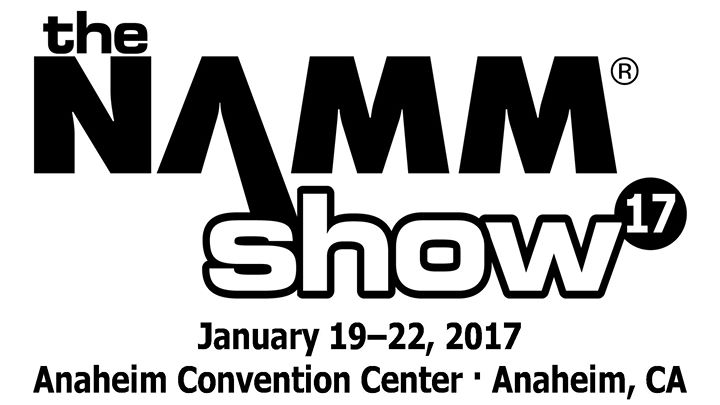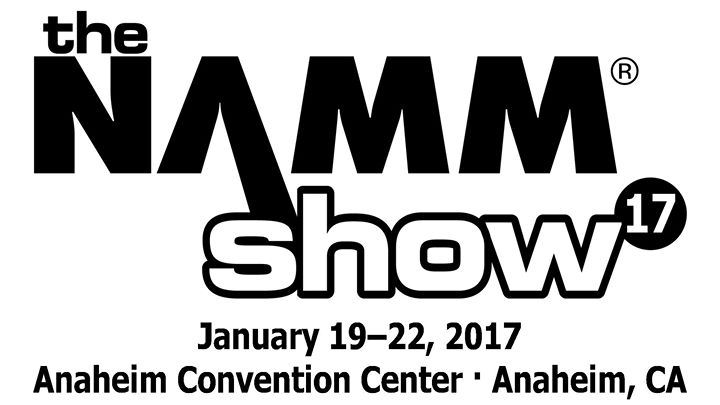 GIK Acoustics exhibited at the 2017 NAMM Show January 19 – 22, 2017 at the Anaheim Convention Center in Anaheim, CA.
GIK Acoustics Booth 6288 between Halls A and B
This was our second appearance at The NAMM Show where we not only met face to face with customers and clients; but we brought our new Impression Series to NAMM. The Impression Series features beautifully decorative, semi-reflective rigid plates attached to absorptive acoustic panels and bass traps. The Impression Series is ideal in creating an acoustic balance to control the low end while maintaining lively upper frequencies.
Thanks to our friends at Innovadiv for this video interview where we discuss the PIB (Portable Isolation Booth) and the Impression Series.
---


Choose from 5 beautiful patterns:
In three different plate finishes: blonde wood veneer, white rigid vinyl, black rigid vinyl
Choose the Size:
Choose the level of absorption: 2" thick, 4" thick, or 6" thick panels
The depth or thickness of the panels depends on the amount of low-frequency absorption desired. The thickness of the panel dictates the lower limit of absorption.
---
Thanks to George Whittam from Edge Studio's Whittam's World for speaking with Glenn Kuras about GIK Acoustics and our treatments that are effective for vocal booths and voiceover recording.
---
Attendance at NAMM trade shows is restricted to owners, suppliers, employees, endorsed artists and guests of NAMM member companies.
NAMM's trade shows are attended by the most influential professionals from the music industry, including those that manufacture, distribute and/or retail musical instruments/products, along with manufacture representatives, commercial service providers as well as trade and consumer-focused media outlets.
Register for a badge to The 2017 NAMM Show through the NAMM Foundation.