Studio Acoustics
Celebrating their 40th Anniversary, the Peabody Award winning series Austin City Limits is the longest running music series in American television history, one of the most exciting and successful music festivals in the United States, and an award-winning concert venue.
From 1976 through its 2010 season, ACL was recorded in Studio 6A in the Communications Building B on the University of Texas at Austin campus, on a stage featuring a mock skyline of Austin in the background.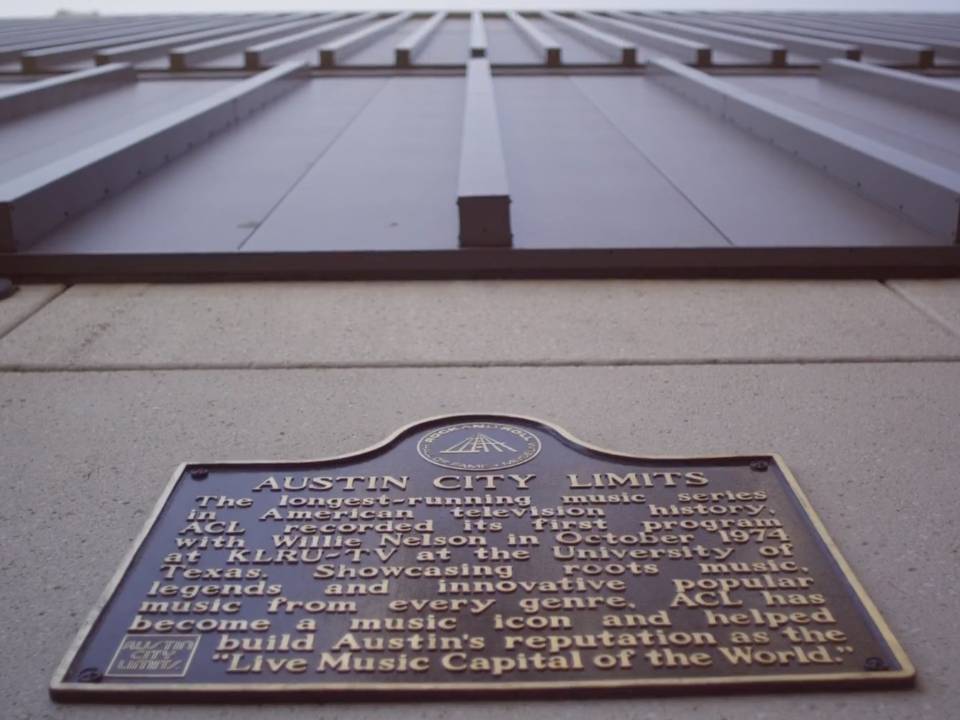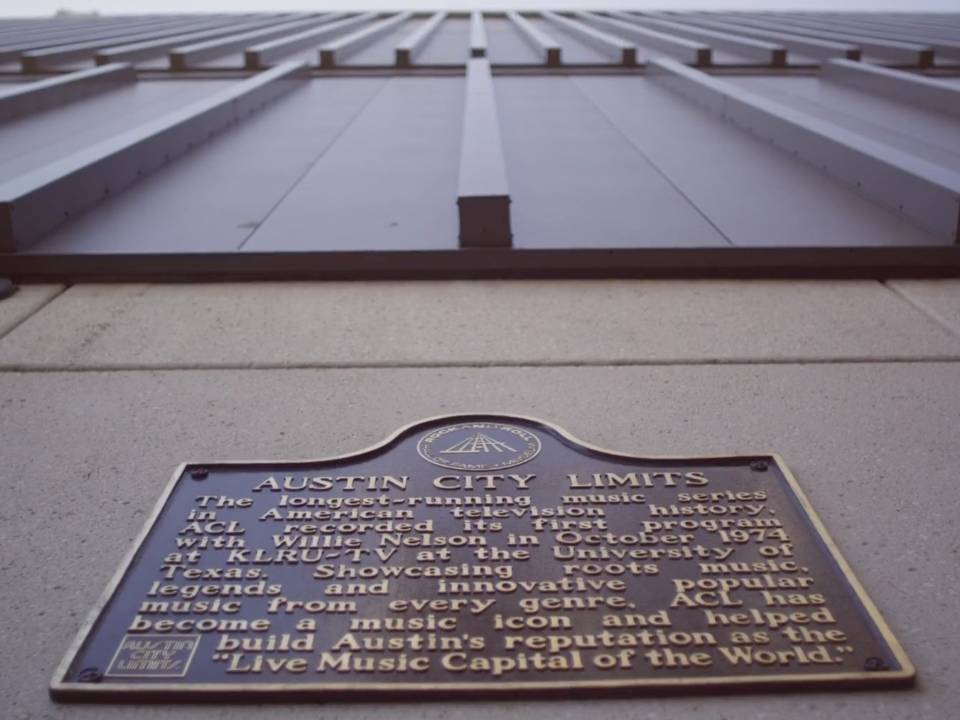 In 2010, the show and its original studio were inducted into the Rock and Roll Hall of Fame. A plaque near the entrance to Communications Building B commemorating the occasion proclaims Austin City Limits as the "longest running music show in the history of American television."
In 2011, ACL held its first taping in its new purpose-built Moody Theater and studio in downtown Austin's Block 21. Despite the move, all pre- and post-production mixing is done in the original studio's control room.
Austin City Limits
Executive Producer, Terry Lickona
Audio Engineer, David Hough
Audio Supervisor, Sharon Cullen