Marc Mozart is a mix engineer, music producer and manager/mentor. He's also a GIK Acoustics customer and friend.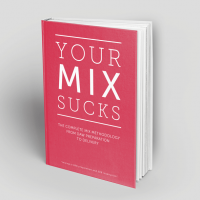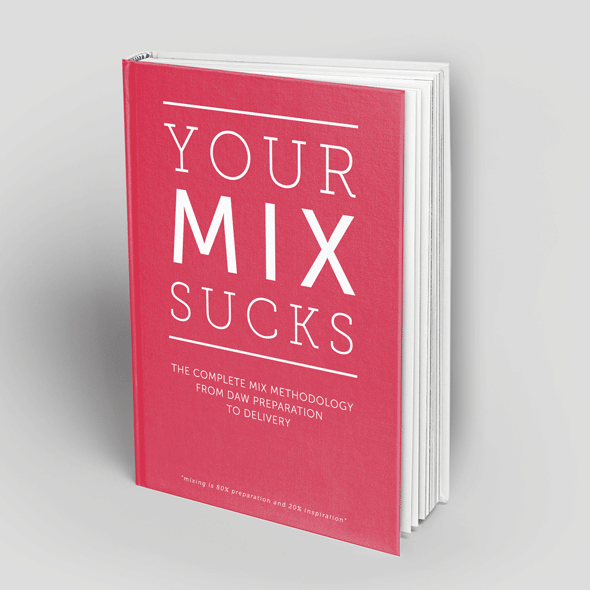 Marc is the author of the best-selling mixing eBook YOUR MIX SUCKS and MIX TEMPLE templates for all major DAWs.
YOUR MIX SUCKS is THE complete methodology for the entire mixing process from preparation to delivery. The book is part of a complete system that also includes the MIX TEMPLE DAW-templates which will give your DAW a lot of the techniques and tricks from the book.
Here Marc demonstrates the wonderful ease of using a GIK Acoustics PIB (Portable Isolation Booth). Get ready for some unpacking excitement!
Follow Marc Mozart on Facebook: https://www.facebook.com/mixedbymarcmozart/