GIK On the Road
We do a lot of on-site consultations in Atlanta and often get requests for personal consultations elsewhere. So after T.H.E. Show-Newport Beach we booked appointments with clients in Los Angeles who needed help with their rooms. Here's a recap of some of the folks we had the pleasure to meet.
---
Stephen Marsh is a master of mastering. With nearly two decades and thousands of commercial releases to his credit; Stephen's track record mastering successful albums with a genre-diverse cross-section of artists includes work with Los Lobos, Boyz II Men, Ben Harper, Kenny Loggins, Megadeth, The Donnas, Ozomatli, Pharcyde, Incubus, Ginuwine, Keb' Mo's 2004 Grammy winner 'Keep It Simple' and Jars Of Clay's 2010 Grammy Nominee and Dove winner 'The Long Fall Back To Earth'.
Stephen's studio is complete with GIK Q7d Diffusors, Scopus Tuned Membrane Bass Traps, Monster Bass Traps, and GridFusors.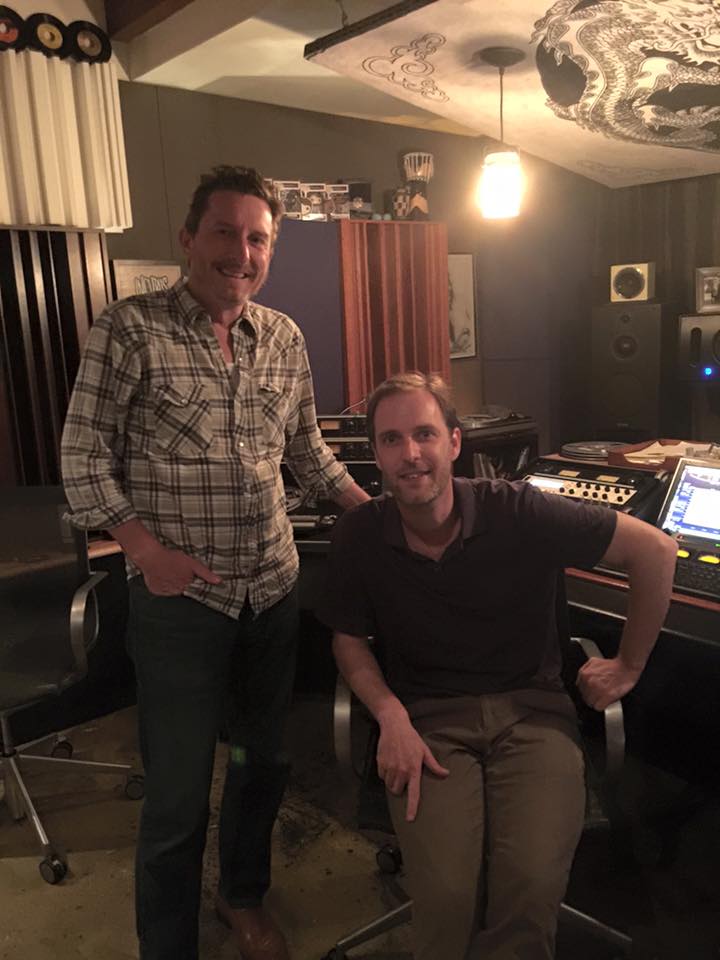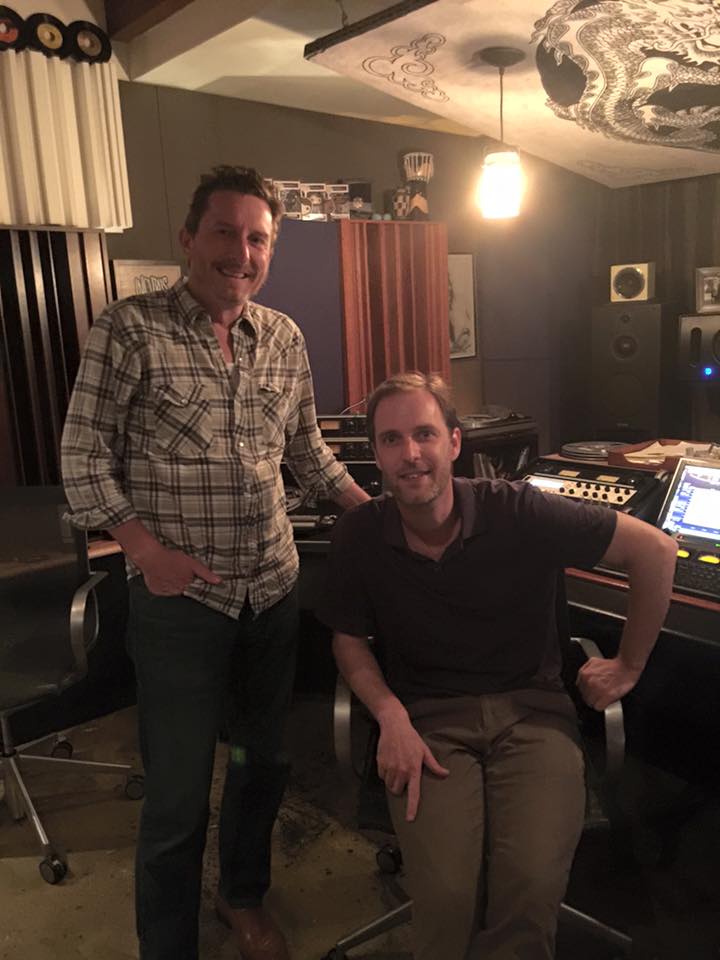 ---
Lior Goldenberg is Los Angeles based producer/mixer who has worked with Stone Temple Pilots, Ziggy Marley, Rancid, Fuel, Macy Gray, Sheryl Crow, MxPx, Vanessa Carlton, Marilyn Manson, Andrew W.K., Crosby, Stills, Nash & Young, Alanis Morissette, and indie artists Allen Stone, Crash Kings, Saint Motel, Whosarmy, Boy in the Bubble, Oliver Future, Mariah McManus, The Hanks, Glare of Rockets, Wil Seabrook, VETO and many more.
Lior's home studio is an oasis of black and burgundy bass traps including GIK 244 Bass Traps and Soffit Bass Traps.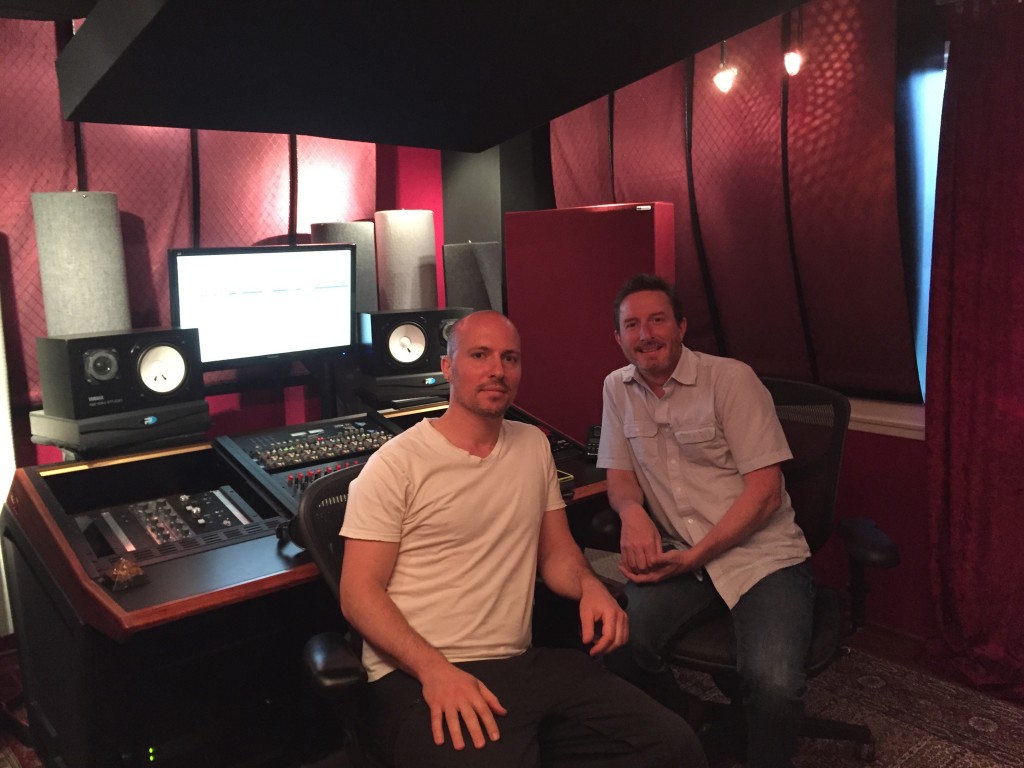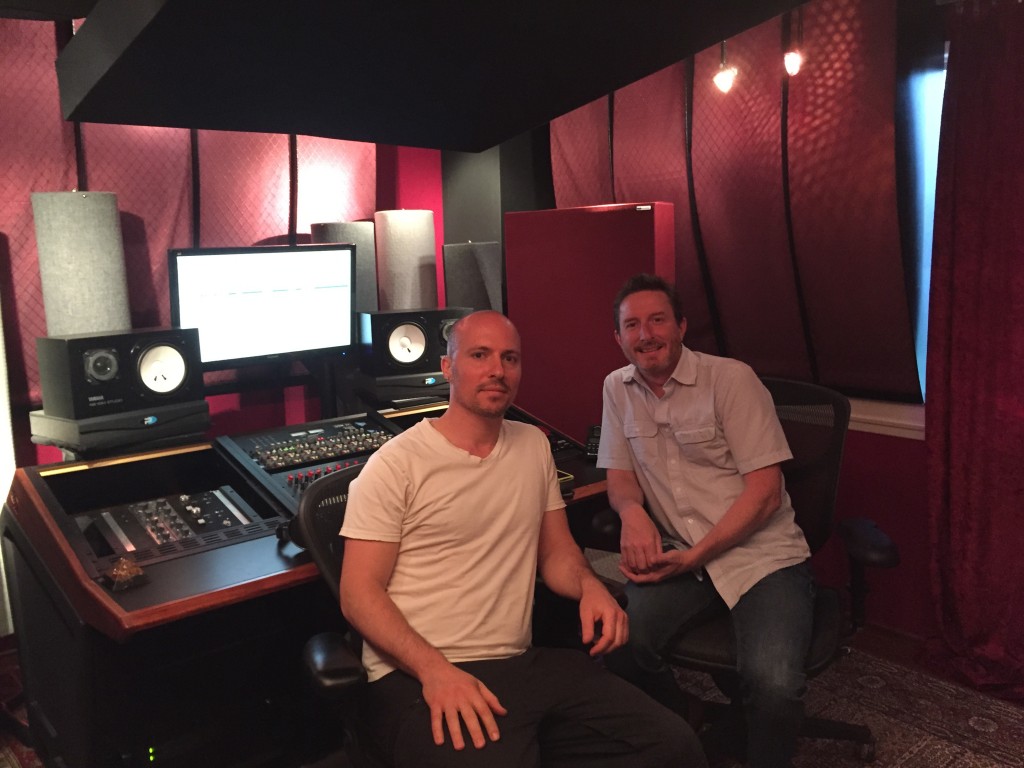 ---
Eric Jackson is a Los Angeles-based studio guitarist, instructor and consultant that has worked with "the who's who" and top A listers in both music and Hollywood. In his 20+ years of professional experience, Eric has worked with Lady Gaga, Tom Cruise, Michael Jackson, Beyonce, Robyn Thicke, Julianne Hough, Babyface and Johnny Mathis among many others.
Eric's studio is already treated with a variety of bass traps including GIK 244 Bass Traps and Tri-Trap Corner Bass Traps.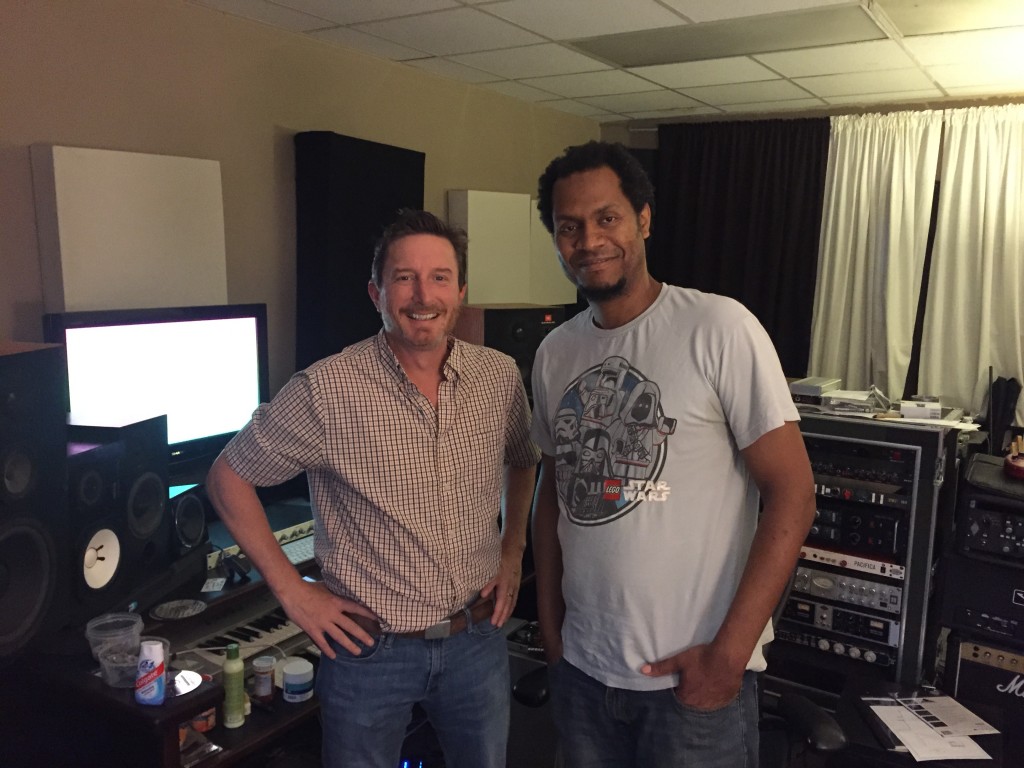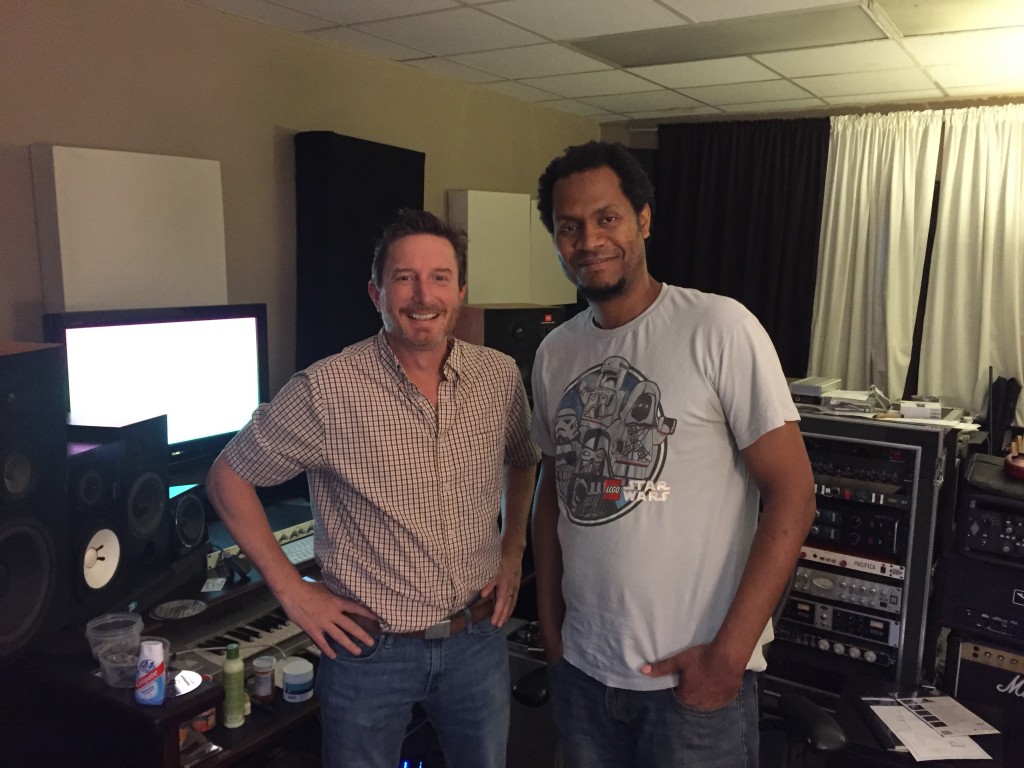 ---
Ryan Stewart is a recent USC graduate who has worked with several recording studios and is now Engineer/Producer for his own RJS Audio.
Ryan's control room / studio is totally decked out in GIK 244 Bass Traps, Monster Bass Traps and Tri-Trap Corner Bass Traps. We're looking forward to more from Ryan.