Category Archives:
Acoustics & Audiogeekery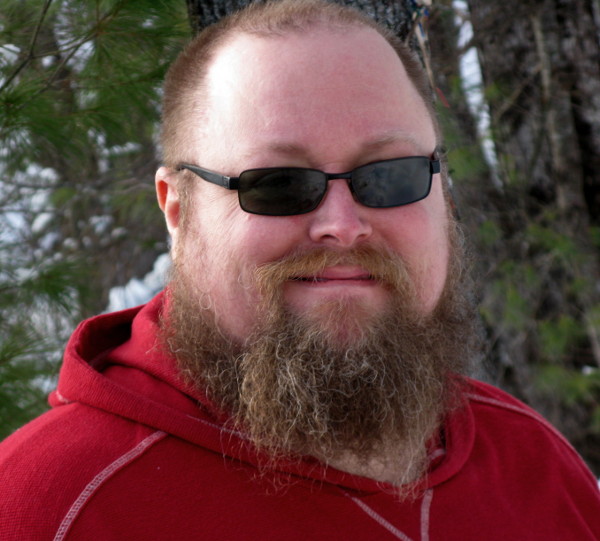 Our resident audiogeek, recording engineer, and writer James Lindenschmidt helps explain what you're hearing and how to improve your audio. The aim is to be a resource and a repository of discussions and techniques in the quest to make better audio. Audio is interesting – whether you're making music, mixing, or simply listening & enjoying – and manipulating technology to solve problems to improve audio is the essence of "audiogeekery."
To find out more about this blog and about James, visit the initial post, "Welcome to Acoustics & Audiogeekery Blog."
Or, if you'd like to speak with James about using GIK Acoustics' patented treatments to improve your audio, contact him via email (james.l@gikacoustics.com) or telephone (404-492-8364).
---