GIK Acoustics has received glowing reviews for over ten years. See some of them here.
Read More

"Since installing GIK treatments, the sonic difference has been really astounding."
Rupert Neve Designs HQ, Austin, TX
Read Review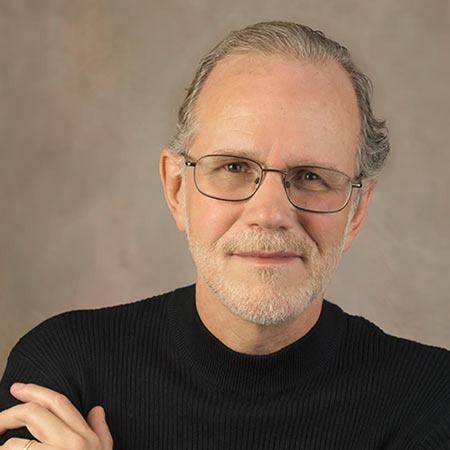 "The GIK Acoustics Monster Bass Trap was the perfect trap to reduce a resonance that I detected in studio B."
Bob Katz, Mastering Engineer
Digital Domain Website
Read Review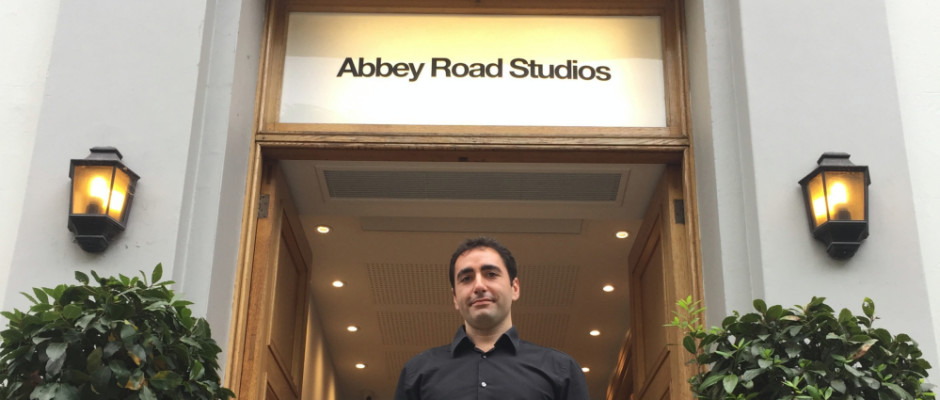 "We are delighted to work with GIK Acoustics. Their products and expertise have allowed us to set up one of our studios very quickly and with great results. The wide selection of colours, sizes and modularity of their panels were a major factor in our decision to use GIK products."
Luca Barassi, Managing Director of Abbey Road Institute.
Read Review