GIK Acoustics proudly works with customers and clients all over the world in a variety of spaces.  From home theaters, to recording studios to restaurants, offices and schools. We love hearing feedback about our products in action, so if you would like to be included in our SPOTLIGHT, please contact our Marketing Director, Shelly Williams at shelly.w@gikacoustics.com.
Here are interviews we've conducted with a sampling of our clients in the music, recording or media industries.  Click on a slide to view the full interview.
Below are profiles on a few of our clients in the music, recording or media industries.  Click to view the full profile including photos of the rooms treated by GIK Acoustics.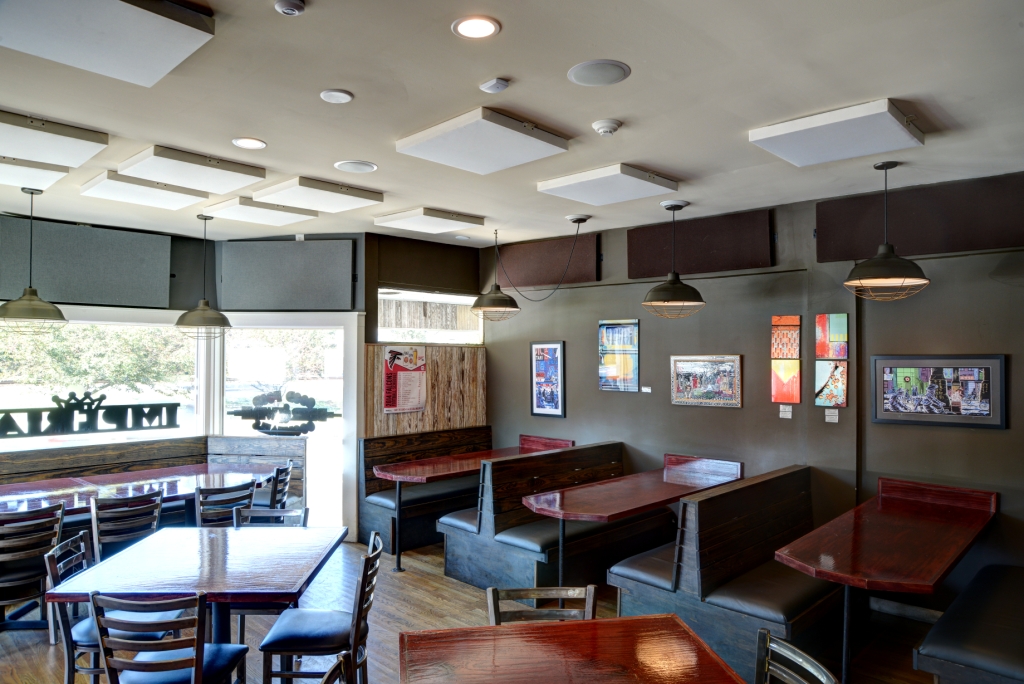 The Imperial Pub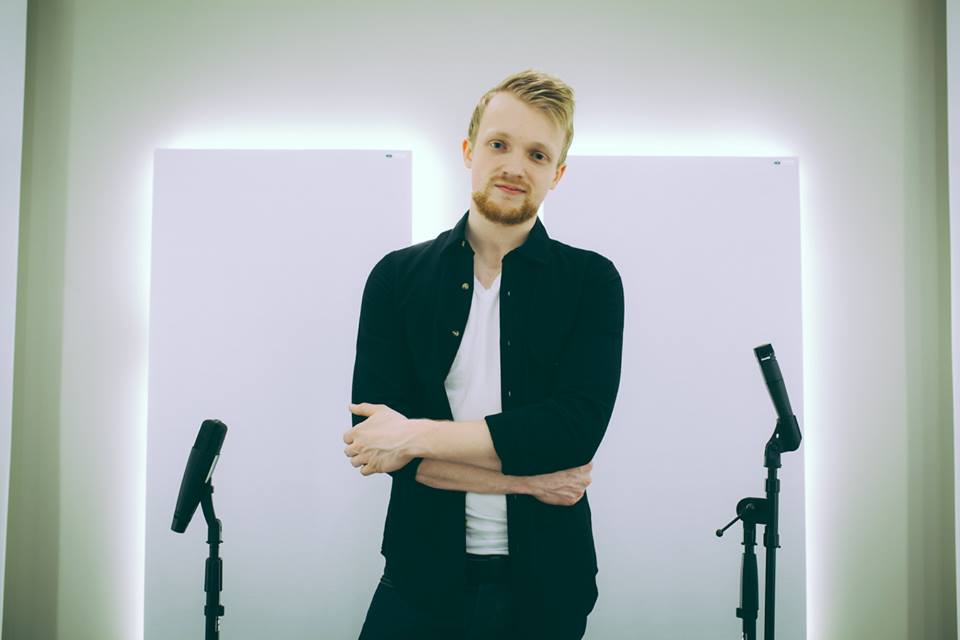 Producer Mike Evola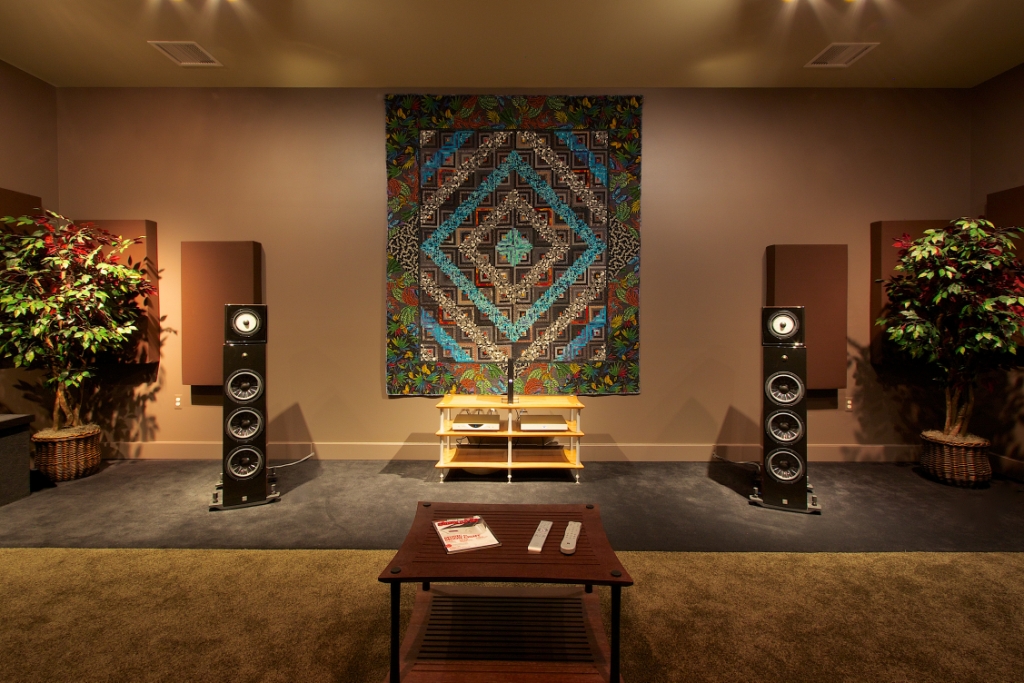 Overture Audio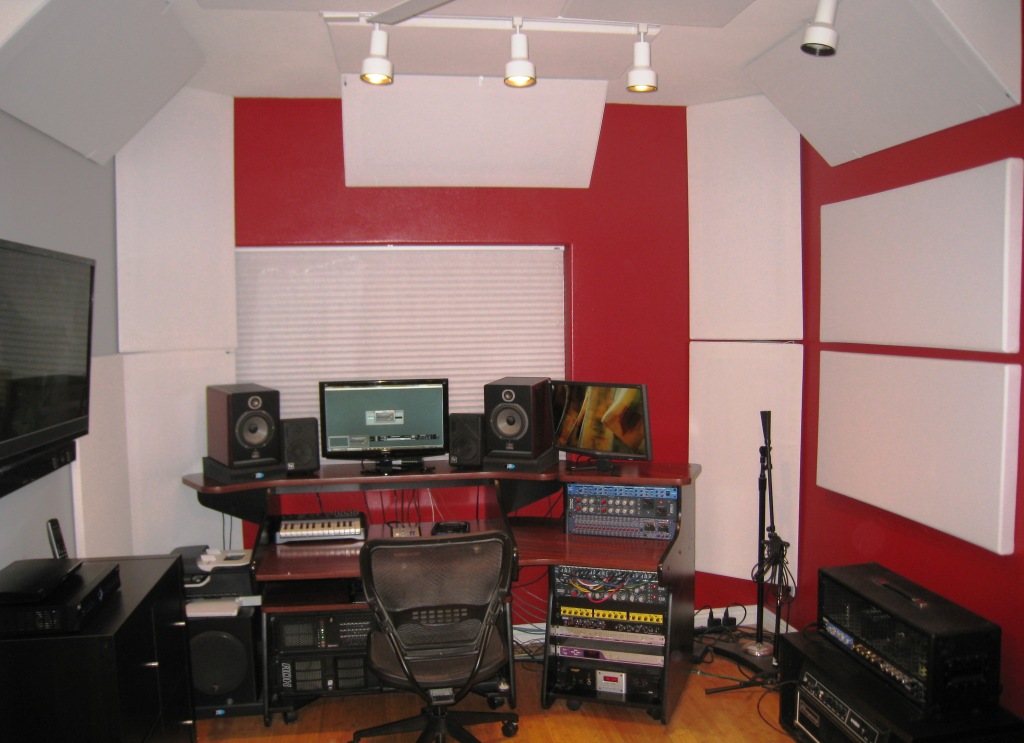 Composer/Producer Mike Plas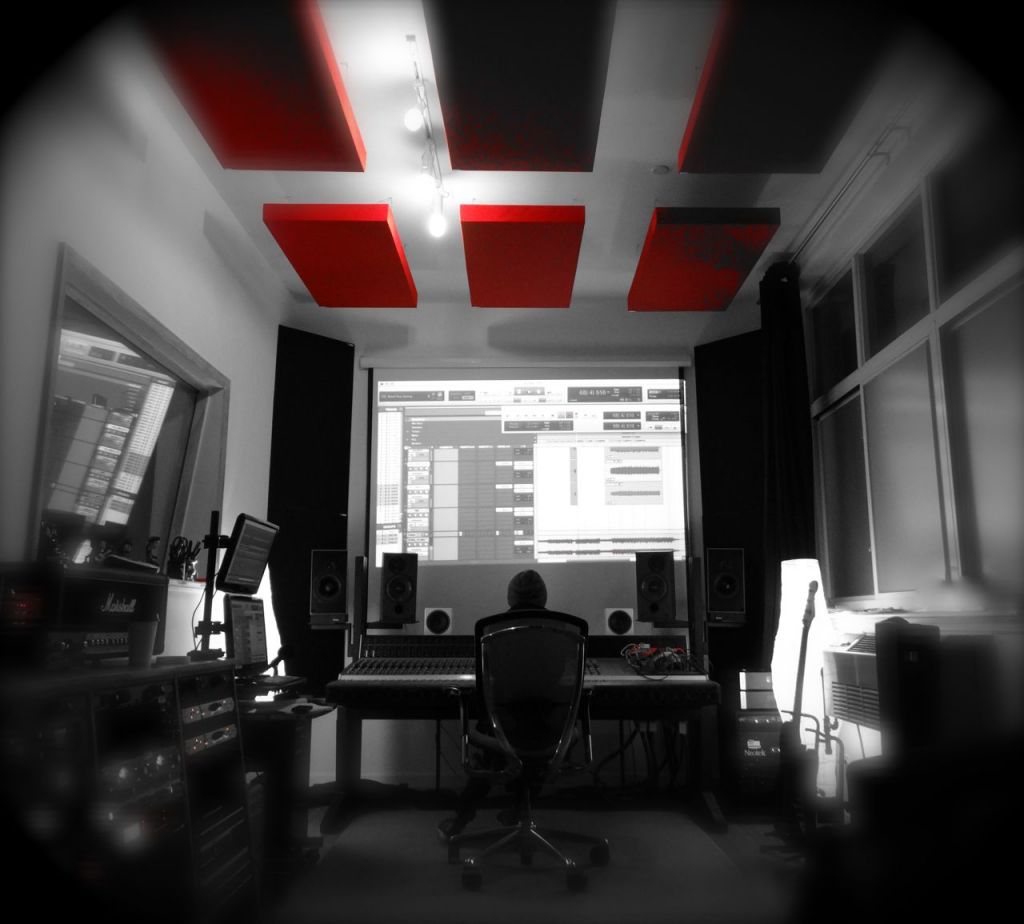 Tiny Thunder Audio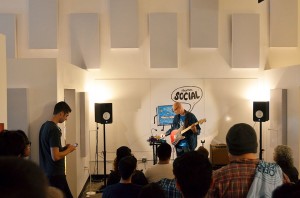 Strymon Social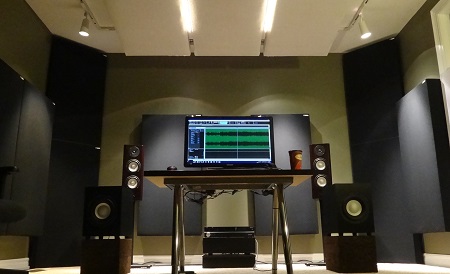 JustMastering.com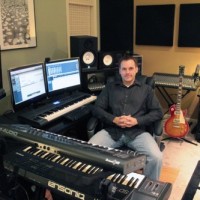 Dave Luxton of Wayfarer Records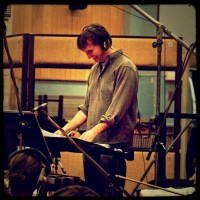 Composer Michael Price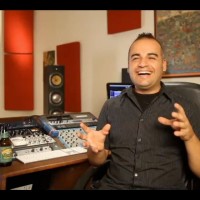 Julian Silva of On Air Mastering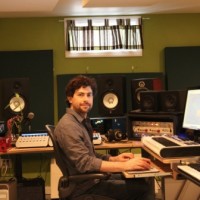 Gregg Fine of Hidden Tiger Music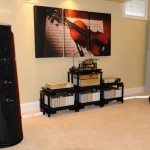 Ivan Messer, Legend Audio & Video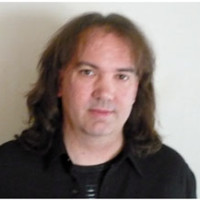 Hedback Designed Acoustics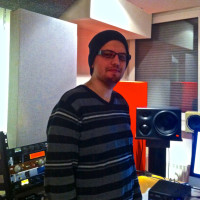 Engineer Lukas Rimbach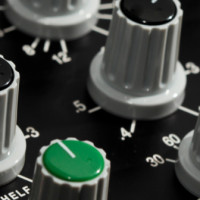 Mark Trewella of Full Circle Mastering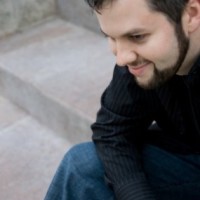 Matt Curlee of Third Strand Music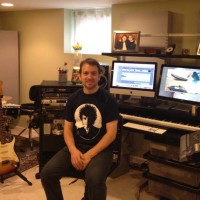 Michael Aarons of Hybrid Music Productions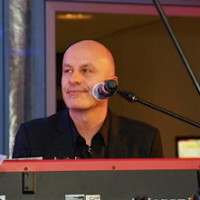 Michael Dolmetsch of Little Mountain Recording Studio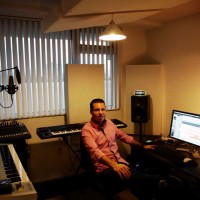 Producer Michiel van Erp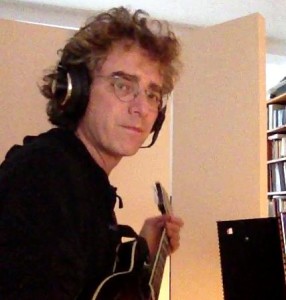 Peter Calandra in Studio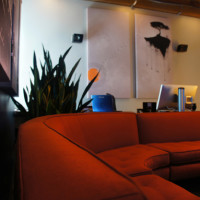 Utopic Finishing Room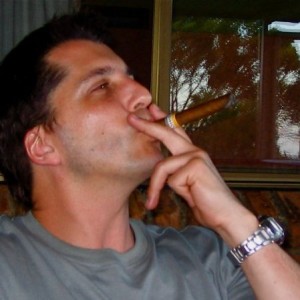 Steve Single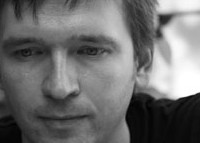 Thomas Johansen of Elastic Studios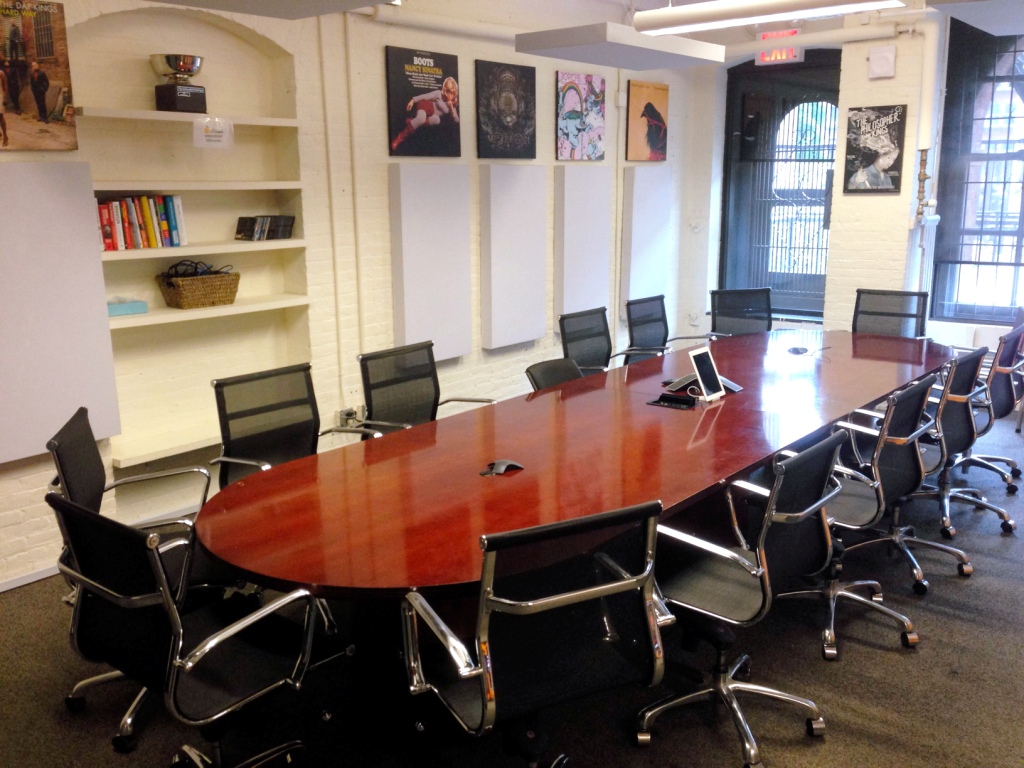 Conference Room at The Orchard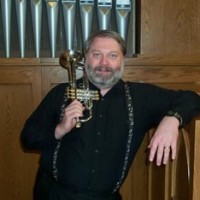 Dennis Herrick, Huntingdon College
At GIK Acoustics we are committed to providing our customers with 100% satisfaction in their experience with us! We feel that the best way to build a long lasting relationship with our customers is by providing them the highest quality customer service, along with the highest quality acoustic products and competitive prices.