We've got the PROS covered.
Pro look
Pro build
Pro results
In this helpful before/after customer video, The Better Sax guy (Jay Metcalf) treats his home studio in France with GIK Acoustics 50mm and 100mm Impression Series panels.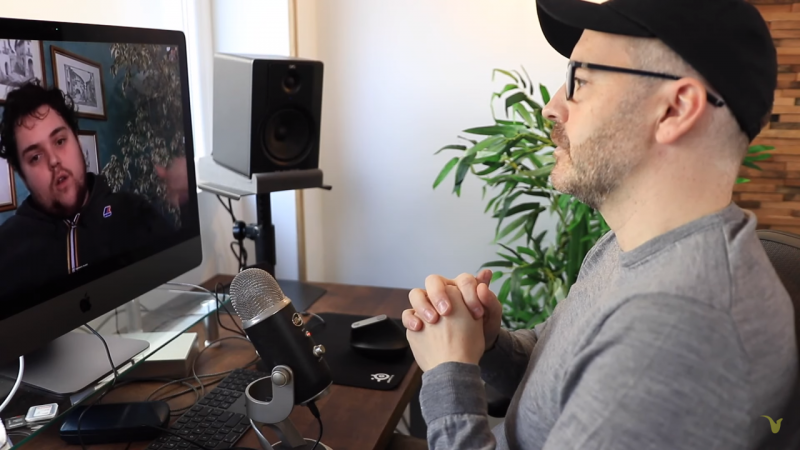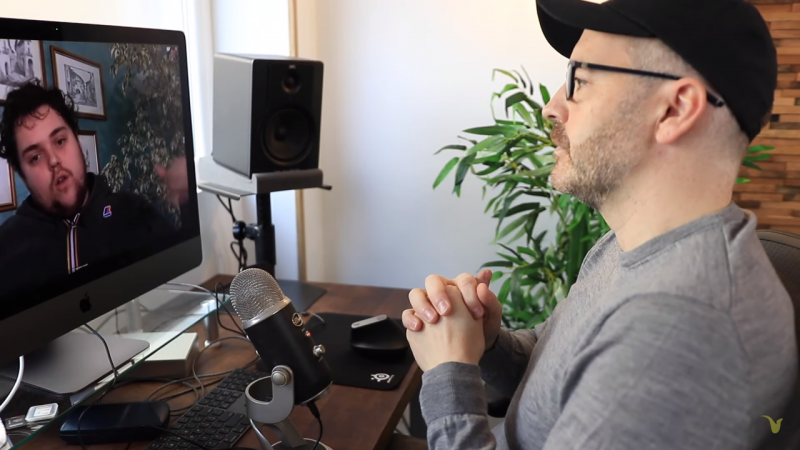 When it comes to getting the most out of a small studio, Jay knew the important thing was to prevent over-dampening. The studio walls were covered with thin foam, which didn't please Jay visually or aurally. With the help of our designer Luca Mello Rella, he transformed his practice space into a lively, dependable studio using our 50mm and 100mm Impression Series panels and Monster Bass Traps.
Jay's studio uses:
Be sure to watch the full video for a comparison of foam covered walls, the room with no treatment, and the studio with GIK Acoustics Impression Series panels.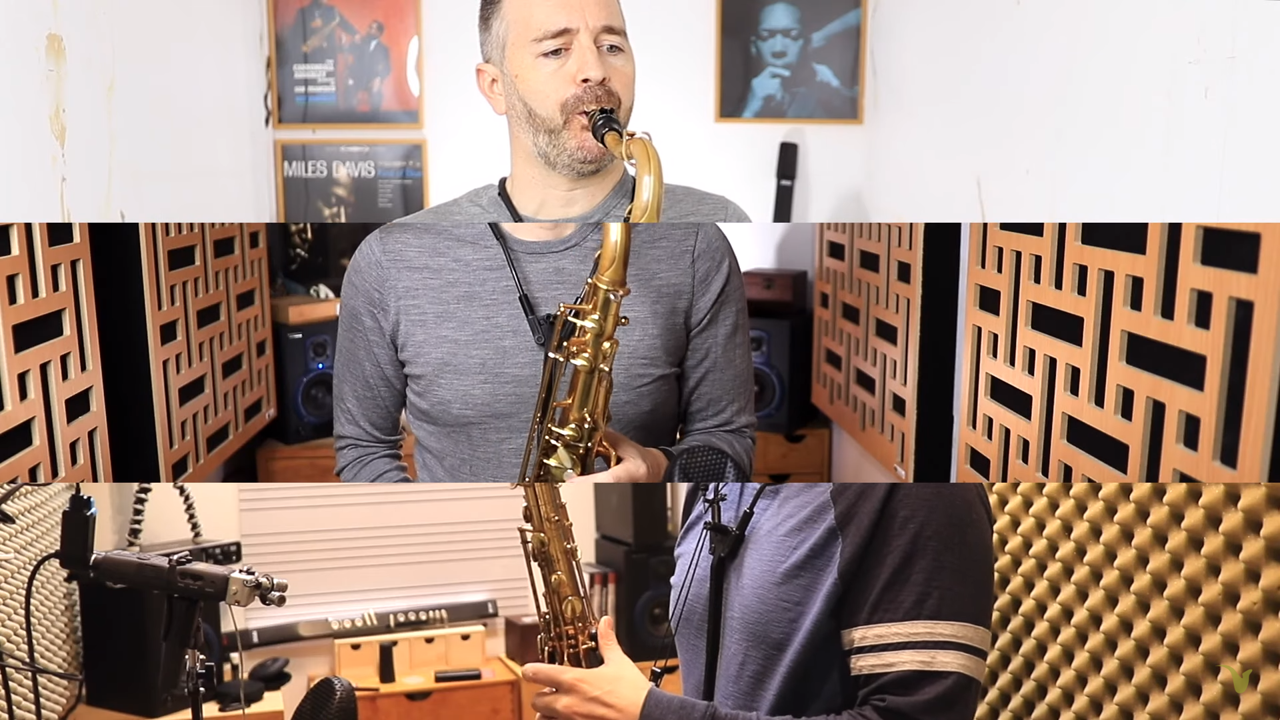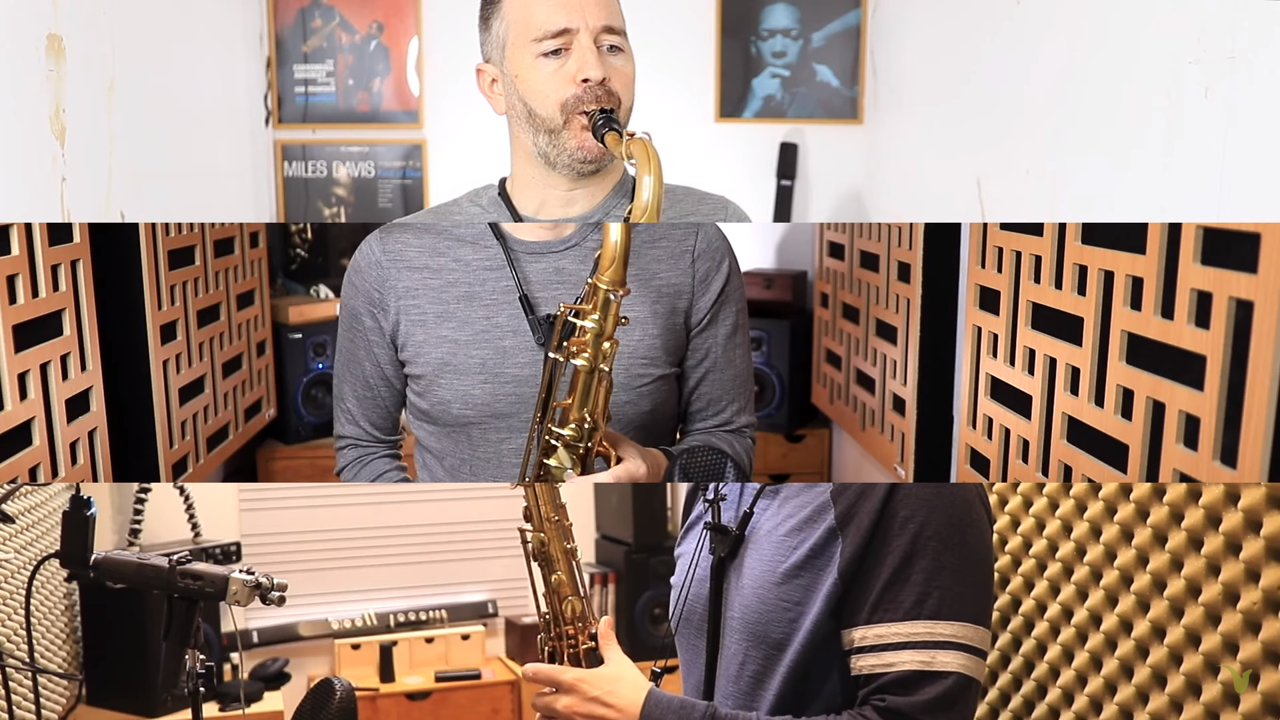 ---
Find out more about Better Sax:
Better Sax on Twitter
Better Sax YouTube channel
Better Sax on Facebook