We've got the PROS covered.
Professional look
Professional sound
Professional treatment
In this spectacular customer video, music producer Toni P treats his new home studio in Berlin with GIK Acoustics 244 Bass Traps and Alpha Series panels.
When it comes to the aesthetics of the studio, Toni knows that proper room treatments are far more important and vital than the requisite lava lamp, led lights, or Himalayan salt lamp.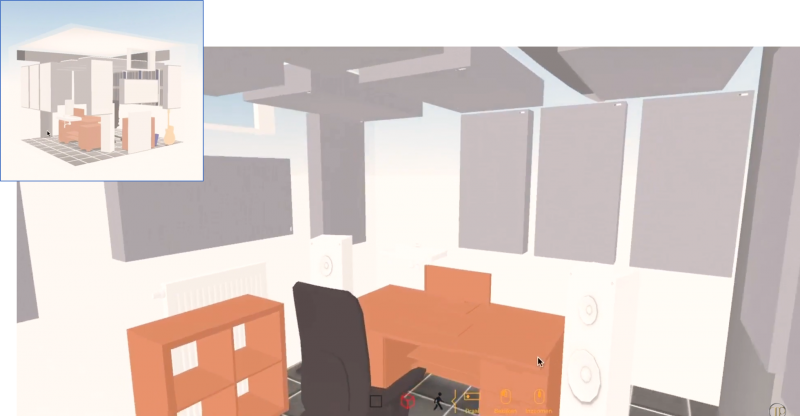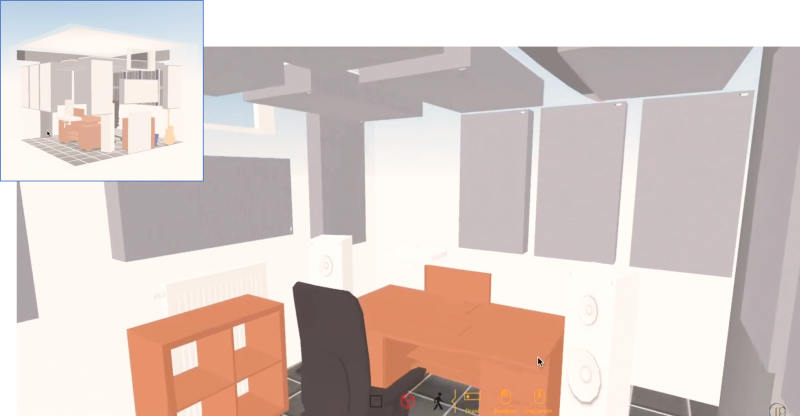 This video shows Toni taking a bare, empty space and transforming it into a warm, inviting, and great sounding space using GIK Acoustics treatments. As Toni says, "What we are doing in this video is giving my humble little production corner a makeover both sonically and aesthetically."
To begin, Toni used our Room Acoustics Visualizer to create a 3D rendering of his room and then he placed GIK Acoustics treatments in the virtual space.
Toni's studio uses: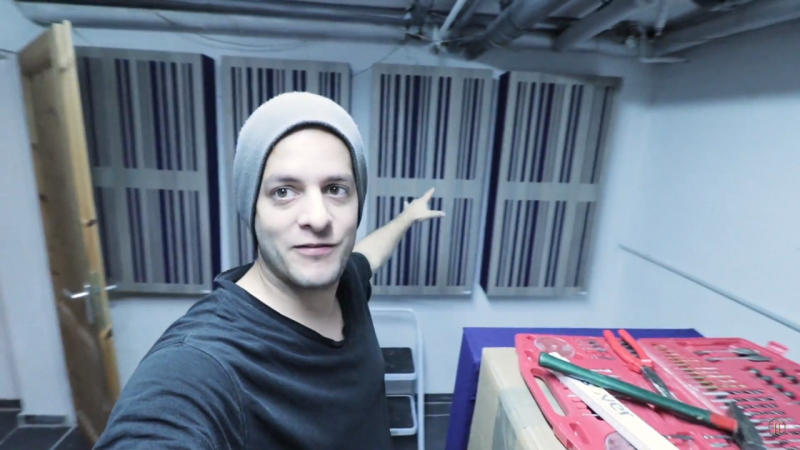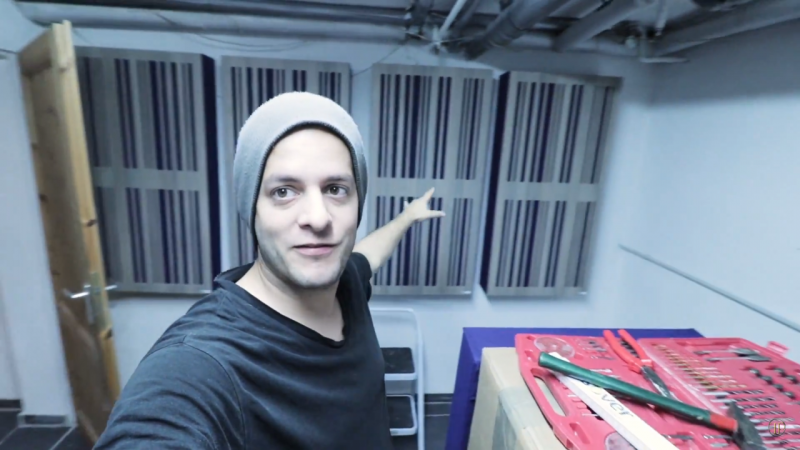 (13) 244 Bass Traps with FlexRange Technology rectangle panels in standard Camira Walten (blue) fabric. Panels are used in first reflection points including six (6) panels hung on the ceiling as a cloud
(4) 6A Alpha Series rectangle panels with one-dimensional scattering on Grey Elm plates and Camira Walten (blue) fabric, placed on the back wall
Congratulations to Toni on a job well done! You can absolutely see and hear the difference!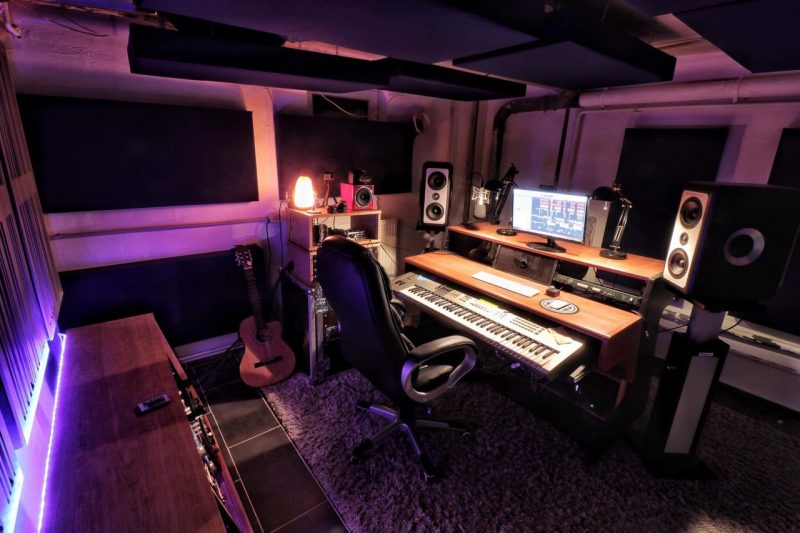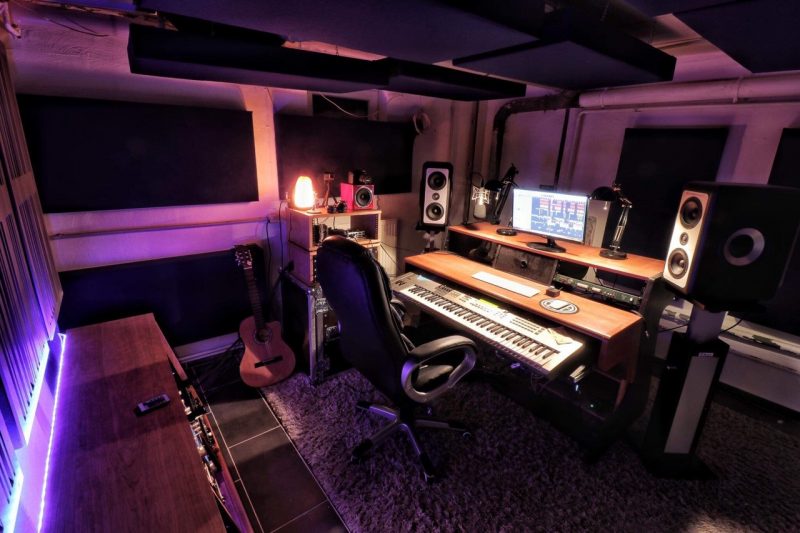 ---
Find out more about Toni P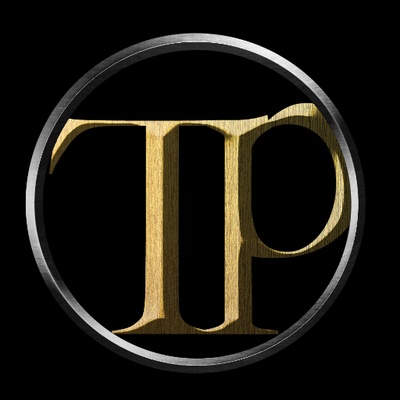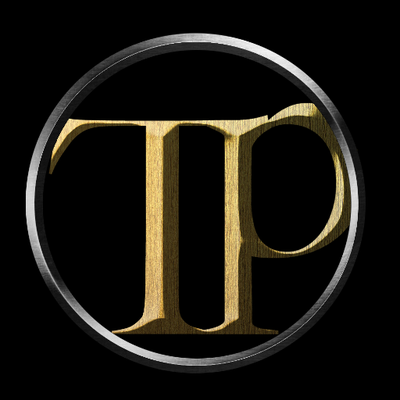 Toni P on Beatstars
Toni P on Twitter
Toni P YouTube channel
KMR Germany
KMR Germany on Facebook