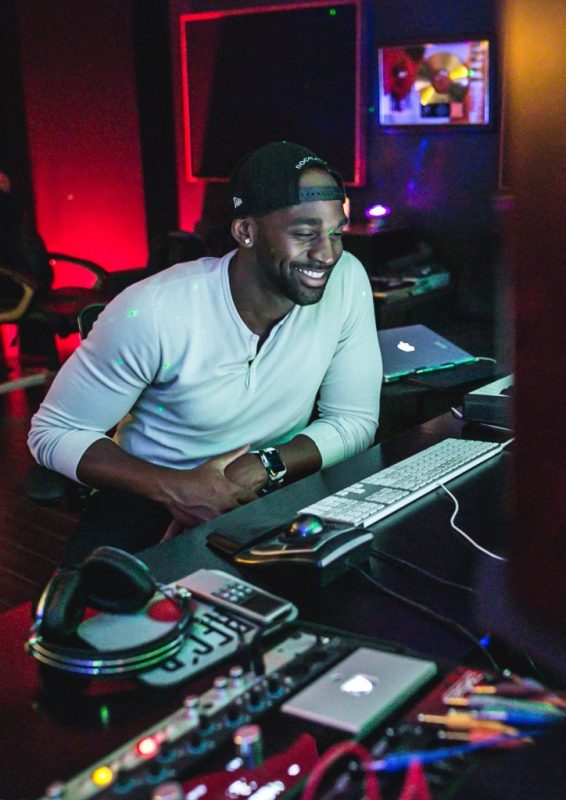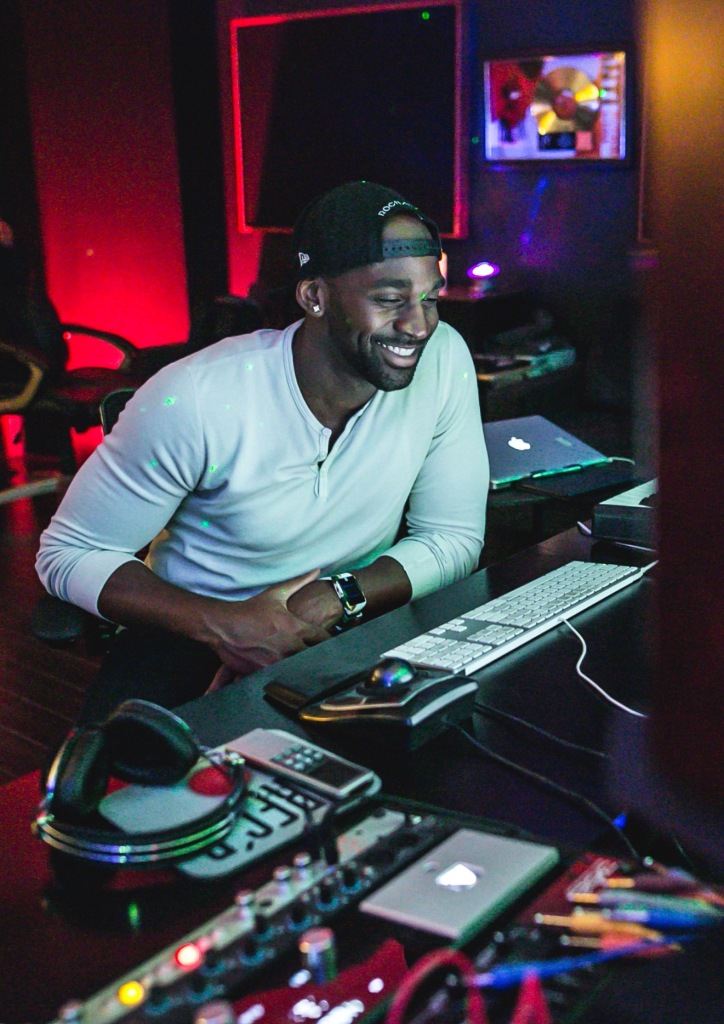 Stan Greene is a mix engineer based out of North Hollywood, CA.
Stan attended an engineering program at the Omega Studios School of Applied Recording Arts and Science in Rockville, Maryland, after receiving his business degree from Howard University. His career began at the renowned Larrabee Sound Studios where he worked as a mix assistant to Grammy award winning mixer Manny Marroquin. Since then, Stan has gone on to mix records on projects such as Rihanna's double platinum and Billboard #1 album "Anti", Big Sean's platinum and Billboard #1 album "Dark Sky Paradise", Wale's Billboard #1 album "The Album About Nothing", O.T. Genasis's RIAA Platinum smash hit single "CoCo", and his Gold hit single "Cut It", Danity Kane/Diddy Dirty Money's Dawn Richard's consecutive #1 solo projects ("Armor On" & "Goldenheart"), Snoop Dogg and many more.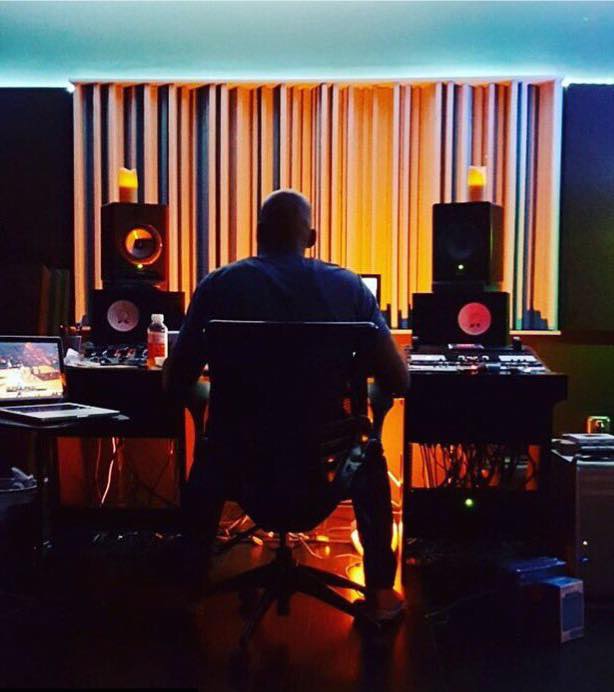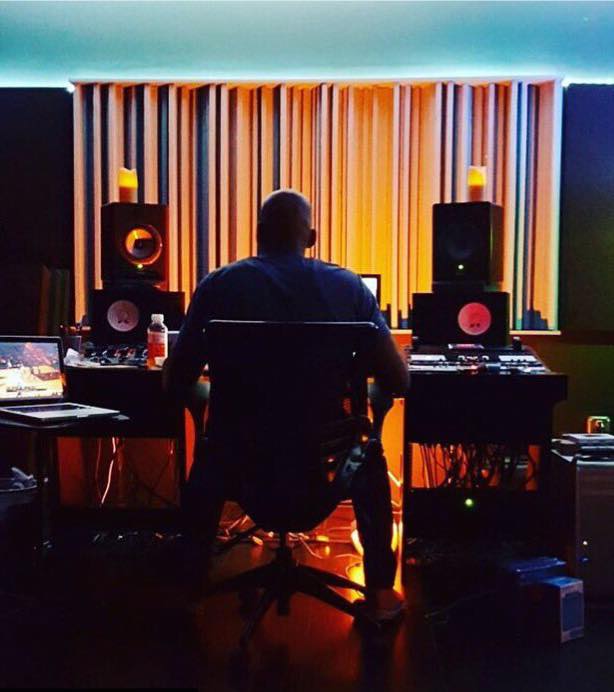 "In the past few months I have mixed on some pretty cool projects that vary in genres. I did a mix on the Terminator: Genisys movie that came out last year, I did a mix on the gospel album Passion: Salvation's Tide is Rising which went #1 on the Billboard Gospel charts, and I also did some mixing on Rihanna's new album "Anti" that went Platinum in a week!!! Of course all using GIK Acoustics' treatments!"
"Think of a mix engineer like the editor of a newspaper or an online publication. If there weren't editors, we would all be reading unpolished and essentially unfinished work. That's how important the mix is." -Stan Greene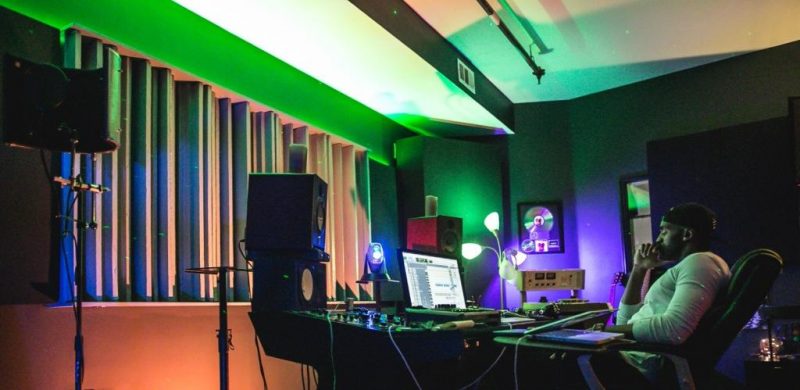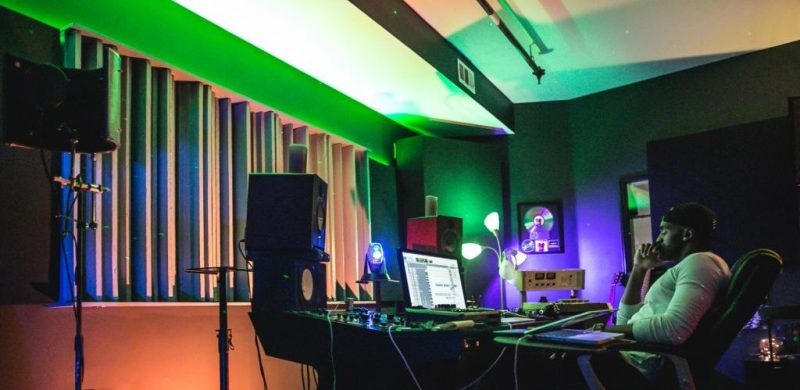 Follow this link for an outstanding profile on Stan Greene from Modern Mixing.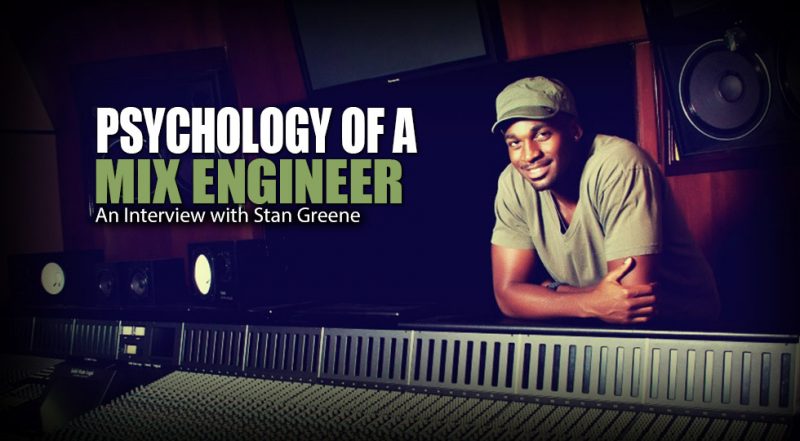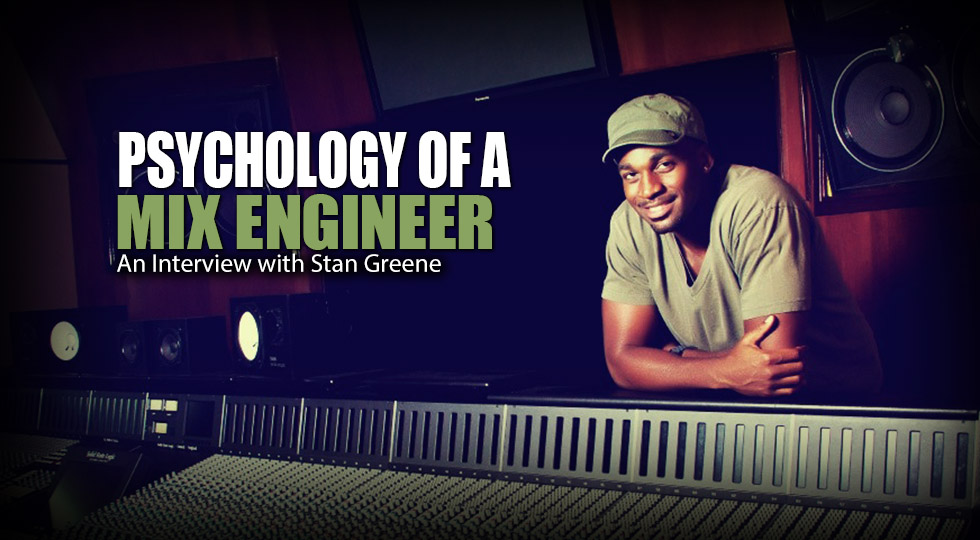 Get in touch with Stan:
Website: stangreenemix.com
Twitter: @MixerStan