Product Description
If you're looking to maximize low end control and maintain a professional look, we recommend the GIK Acoustics Soffit Bass Trap©.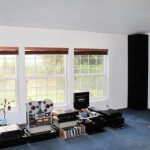 The Soffit Bass Trap©, like all GIK Acoustics bass traps, was lab tested at the prestigious Riverbank Acoustical Laboratory and showed to have true effects at 50 Hz and below. It is over 50% more effective from 50 Hz to 100 Hz than even our best selling bass trap, the GIK Acoustics Tri-Trap Corner Bass Trap©. The Soffit Bass Trap© has been effectively designed to absorb more low end; but also does an excellent job of absorbing the high end, creating smooth sound absorption from 50 Hz to 5,000 Hz. Installing our Soffit Bass Traps© will help balance the room response and decay times.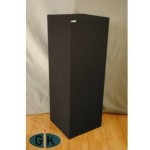 The Soffit Bass Trap© can rest free standing in a corner or can be mounted where it will not take up floor space. The Soffit Bass Trap© mounts on the wall-to-ceiling intersection with 2 screws mated with 2 keyhole slots creating a quick, clean, easy and professional-looking installation. Alternatively, they can also be hung in wall-to-wall corners using the same mounting method.  Click HERE to view the product video.
Click HERE for handy How-To-Mount instructions created by a GIK Acoustics customer.
Features:
Easy installation for a clean, professional look
Multiple orientation options – floor-to-wall, ceiling-to-wall and wall-to-wall corners
Extended deep bass control
Lab tested to professional standards
Standard Size: 17″ x 46.5″ x 17″
Weight: 22 lbs
Can be customized to smaller lengths for complete floor-to-ceiling coverage when stacked
Available in 9 standard, quality GIK Acoustics fabric colors
Additional Guilford of Maine fabric choices available
– employs ECOSE® technology absorption material and is manufactured with LEED certified Columbia Forest Products (made in the USA)

formaldehyde-free technology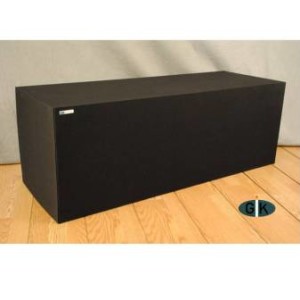 9 STANDARD GIK ACOUSTICS FABRICS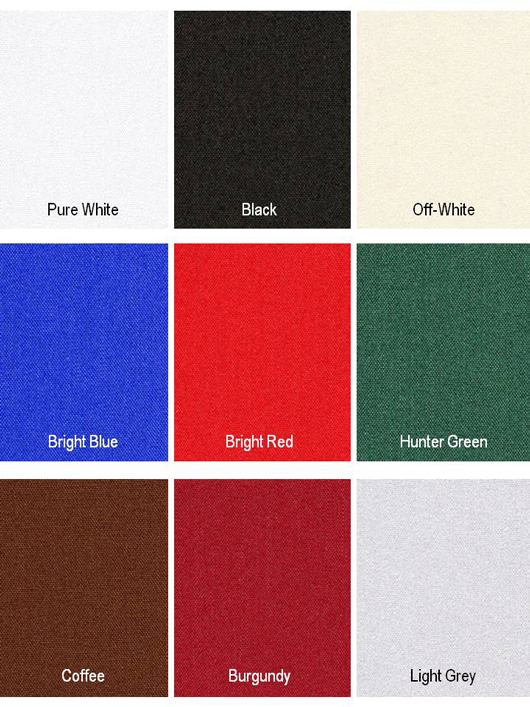 9 STANDARD GUILFORD OF MAINE COLORS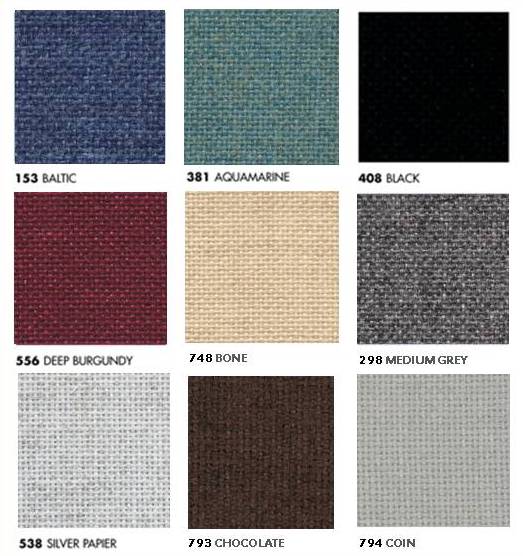 You may order any of these 9 stocked Guilford of Maine colors right off the web site or contact us for a quote for any of the other Guilford of Maine FR701, Anchorage or other fabrics.
See all Guilford of Maine FR701 colors here.