Black Friday is considered the greatest shopping day of the year; and Cyber Monday is thought to be the best online shopping day of the year. Because we like to do things big, we're offering discounts starting on Black Friday and continuing until the end of Cyber Monday. Yep, that's right… four full days of special discounts that are available from our stores worldwide. Take advantage of the discounts before they expire. Happy Holidays!
---
DIFFUSION INFUSION SALE!
Starting Black Friday thru Cyber Monday, save 15% on Diffusion Products.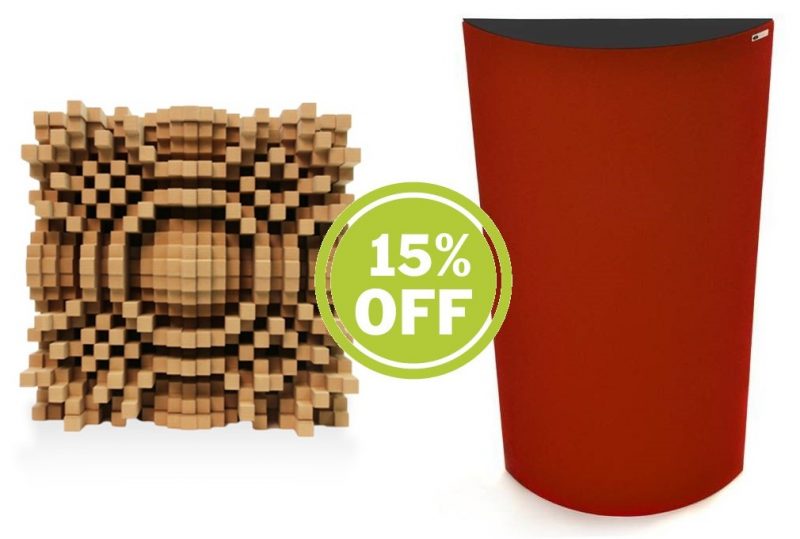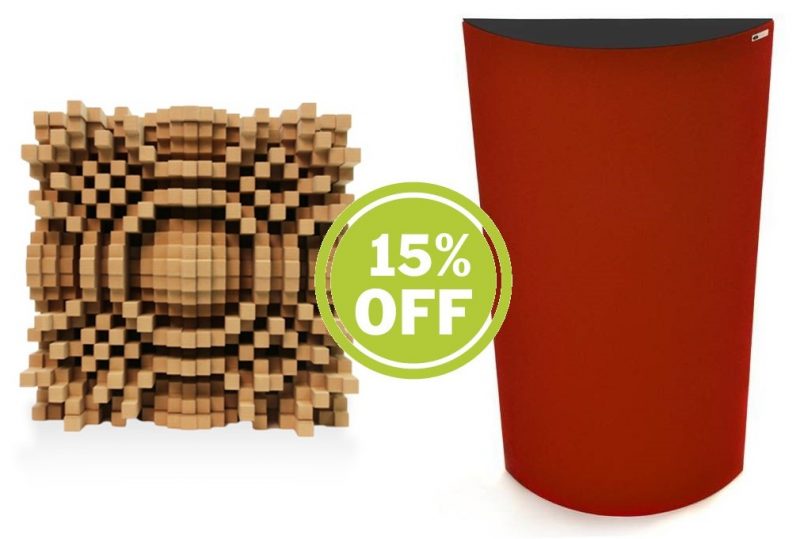 Diffusion Products are an excellent solution for comb filtering and slap echo which can cause distortion in musical detail, vocal clarity and response cancellations. In addition, diffusion gives a sense of spaciousness to your music (or recording room) by addressing those issues without deadening it too much.
GIK Acoustics is offering a 15% discount on two of our most popular Diffusion Products: the Gotham N23 Quadratic Diffusor and the Evolution PolyFusor©
Coupon Code valid Friday, November 24 at 12:01am EST thru Monday, November 27 at 11:59pm EST.
NO EXCEPTIONS.